Caring for the collection
The excellent condition of the collection owes much to 'Miss Alice's Rules' - the housekeeping standards introduced by Alice de Rothschild, Baron Ferdinand's sister.
Light is the collection's biggest enemy – fading the textiles, furniture and paintings. Miss Alice installed blinds and covers to limit light exposure and forbade unnecessary handling of objects.  Even King Edward VII was told not to touch the furniture during one of his visits, nor would she raise the blinds to allow him to better see the paintings.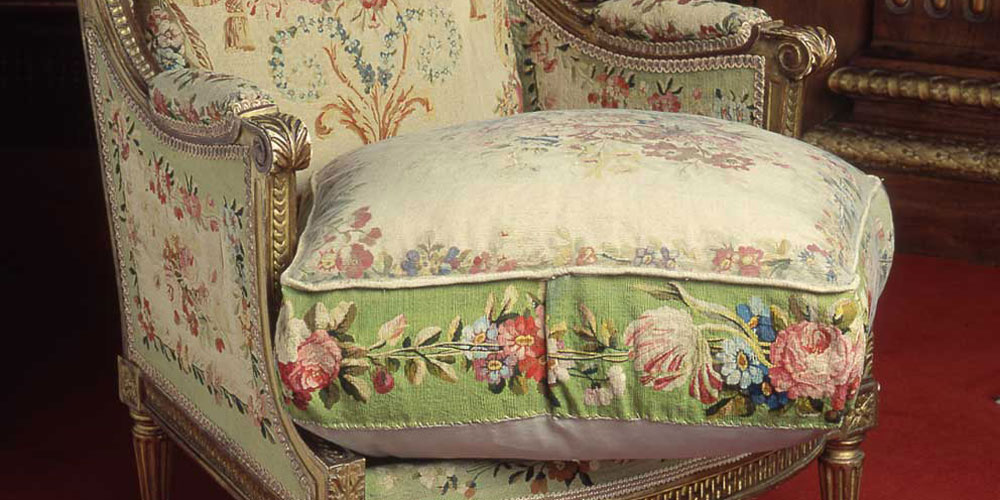 Miss Alice's rules formed the basis for the National Trust's conservation guidelines.
Today, a team of ten dedicated stewards and conservation cleaners care for the Collection.  The daily cleaning for presentation to visitors is balanced with environmental monitoring and maintenance, such as checking light levels and changing light bulbs. Humidity levels are constantly monitored and controlled using a computerised management system because changes in humidity are damaging to furniture. And the team is responsible for winding the 52 clocks.
Putting the house to bed
From the end of October, the main part of the house is 'put to bed,' as it would have been when Baron Ferdinand or Miss Alice went away during the cold months. Small objects are packed away, the furniture is cleaned and covered, and the historic carpets are rolled.  Each piece of porcelain has its own wooden case lined with chamois leather. The rooms are cleaned from ceiling to floor, including the chandeliers, using a conservation vacuum cleaner and a range of brushes. Small objects and porcelain are cleaned in rotation.
From November to January we open a limited number of rooms in the East Wing beautifully decorated for Christmas. The rooms not open to the public are deep cleaned and conserved as part of our 'putting the house to bed'.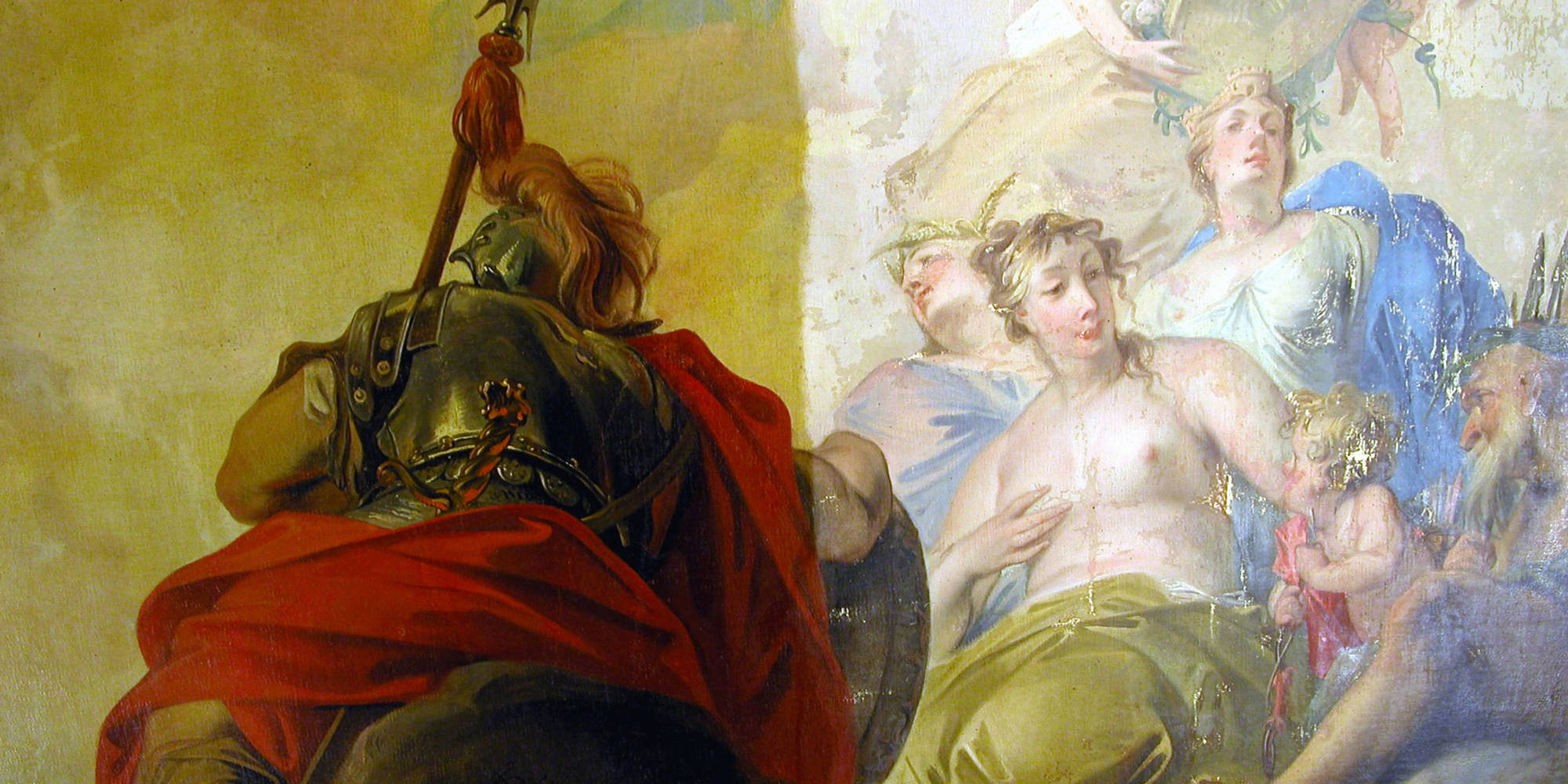 During the winter we also work on major conservation or infrastructure projects and the installation of annual exhibitions.  As spring approaches the rooms are reinstated, ready for another season, and the housekeeping cycle begins all over again.