The Treaterie
Closed until further notice.

The perfect place for a treat. A child friendly space located in the Stables courtyard with a light, airy decor and plenty of inside seating. Or choose to sit outside with a covered seating area.
Enjoy delicious artisan ice creams from local supplier Oliphant & Pomeroy or create your own sundaes with a choice of toppings. A range of hot food with sandwiches, baguettes and homemade cakes also available.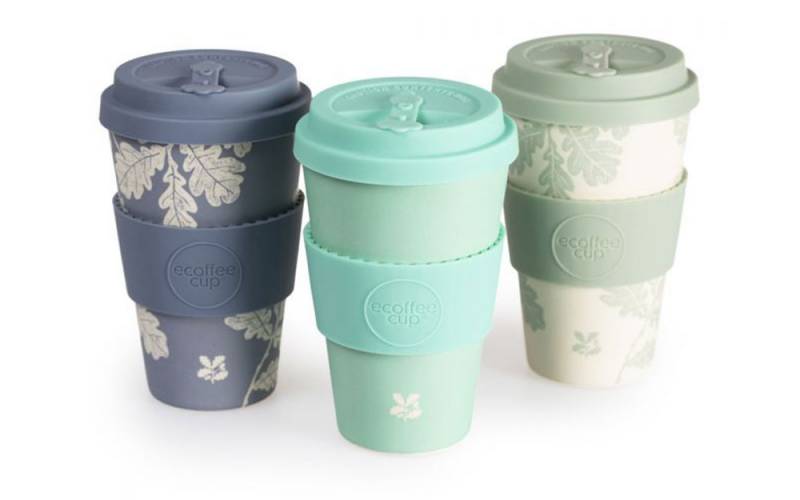 We're making changes to reduce waste. So we are offering 25p discount when you bring your own reusable cup for any hot drink. Available in all food outlets at Waddesdon (excluding the Five Arrows).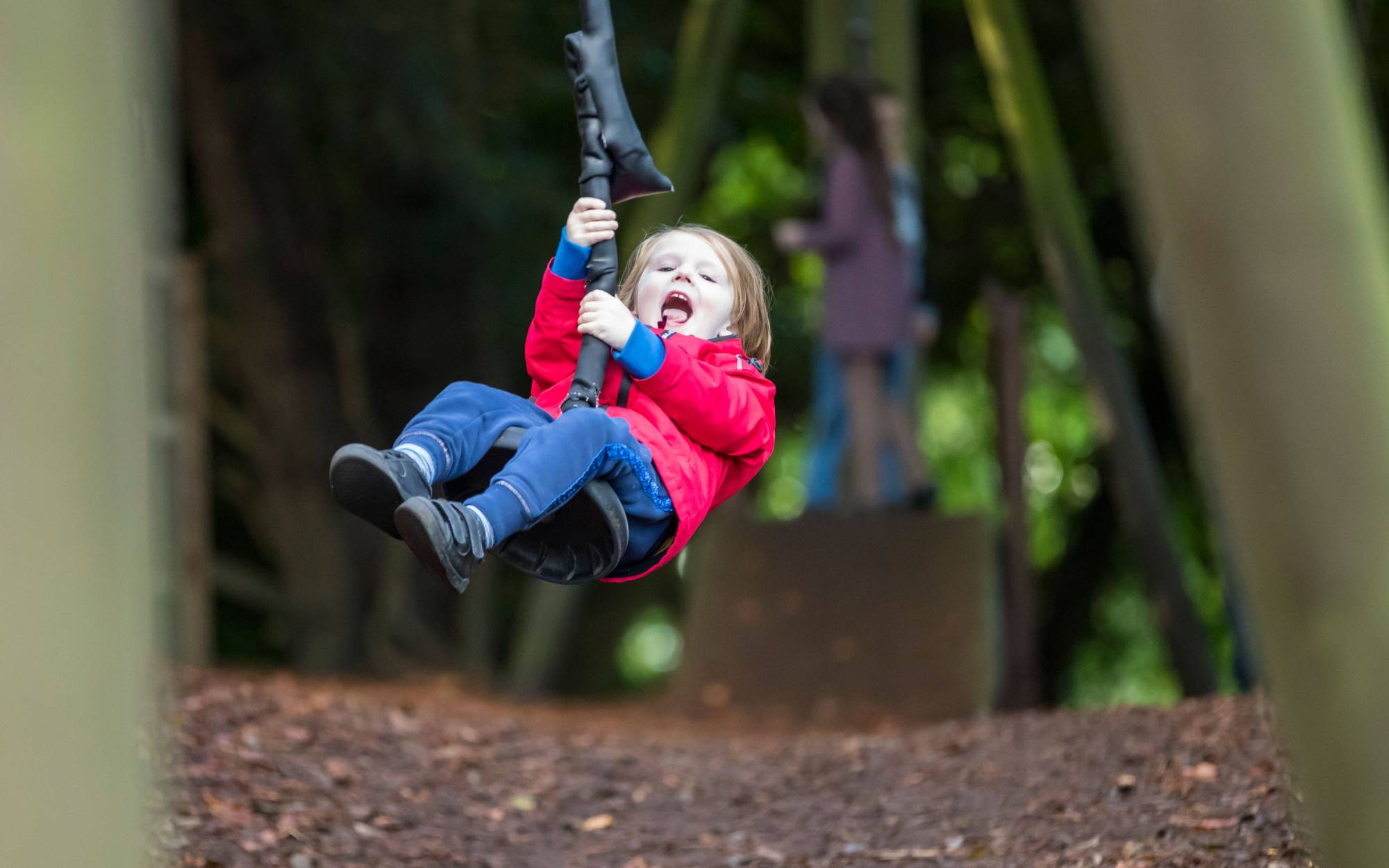 Woodland Playground
Winding through the trees, our Woodland Playground makes the most of the natural surrounding environment and provides plenty of year-round fun for our younger visitors.