Garden walks & maps
Enjoy exploring the gardens any time of the year with one of our Waddesdon walks and download maps to help plan your walks.
Map of the grounds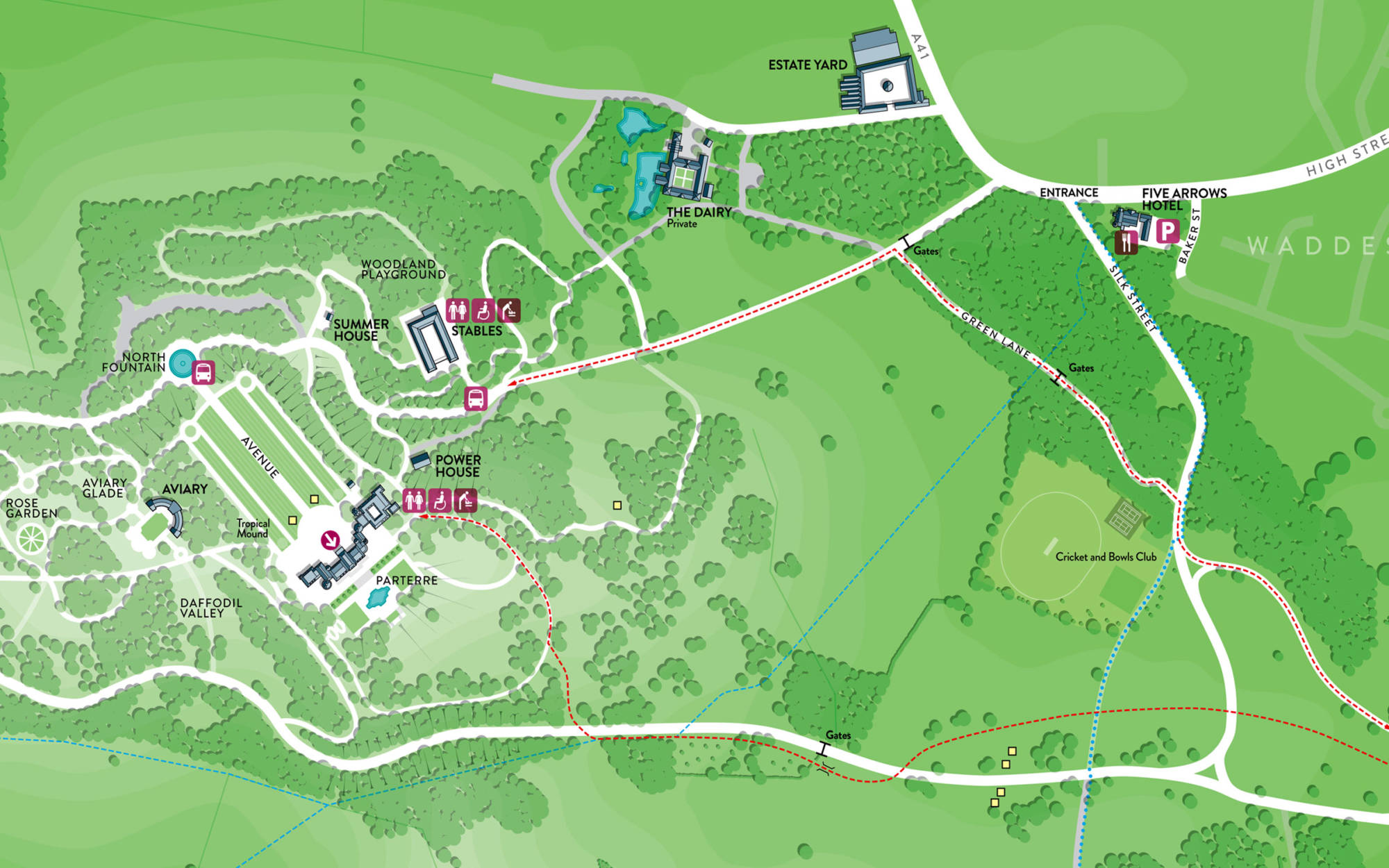 The map above shows the main grounds area and our key locations and places of interest, as well as footpaths and facilities.
Rockwork online trail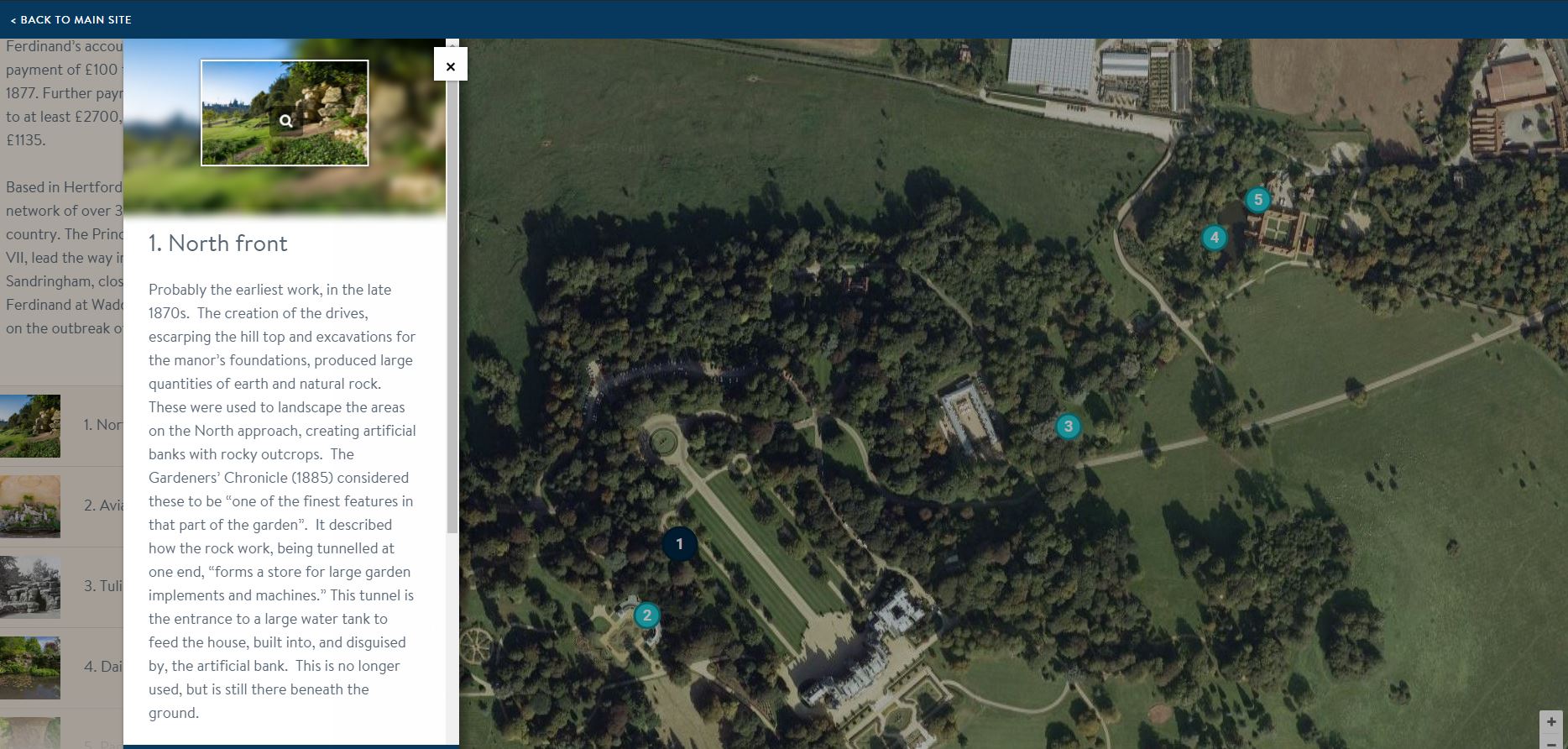 Whether visiting in person or remotely you can now take an online walk around Waddesdon with our first interactive trail. Explore our Pulham rockwork with this new digital feature which allows you to select a map or list as a starting point to explore the grounds and gardens.
Walks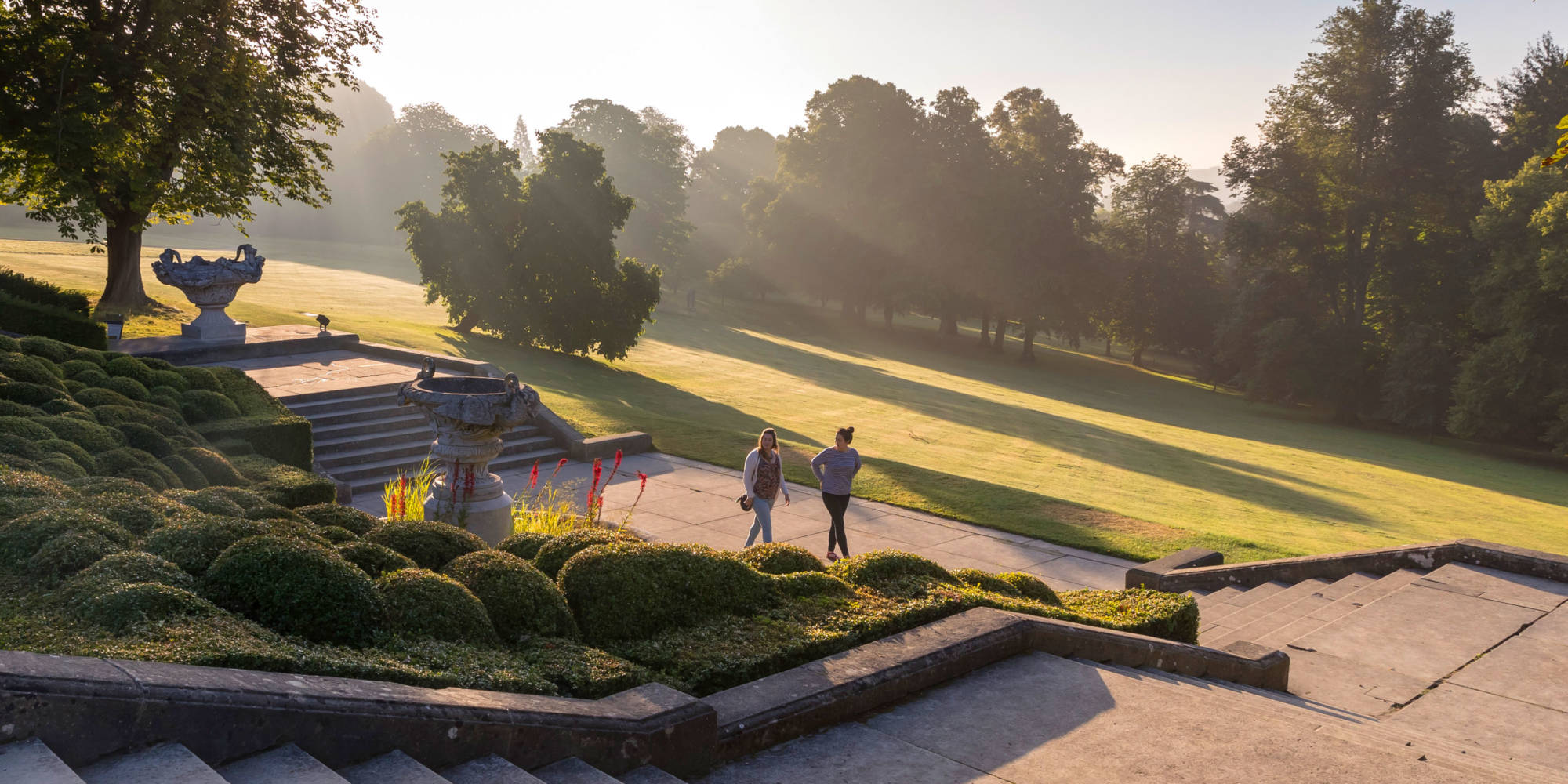 We have five different walks to enjoy, including two dog walks. There's never been a better opportunity to explore Waddesdon, soak up the beautiful scenery and get healthy.
Wellie walk
30 minutes
Difficulty: 2 wellies
Buggy friendly; no dogs
Starting point: The Stables
Look out for: Diamond Jubilee Wood, North Fountain, Lafite by Joana Vasconcelos
Winter garden walk
45 minutes
Difficulty: 2 wellies
Buggy friendly; no dogs
Starting point: The Stables
Look out for: The Aviary, Cherry Trees, Hellebores, Tay bridge, Lafite by Joana Vasconcelos
Baron's walk
30 minutes
Difficulty: 3 wellies
No dogs
Starting point: The Stables
Look out for: Terra degli Etruschi by Stephen Cox, Pulham Rock grottoes
Dog walks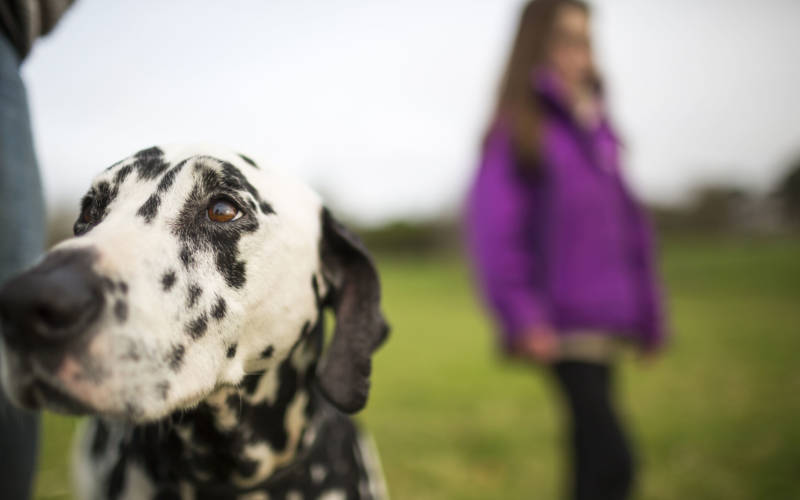 30 minutes
Difficulty: 3 wellies
Dog-friendly
Starting point: Car Park
Look out for: The Dairy, Pulham Rock grottoes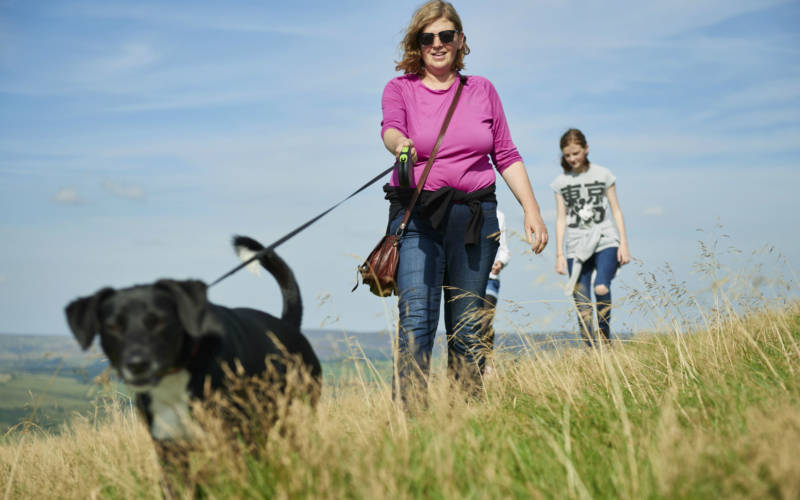 50 things to do before you're 11¾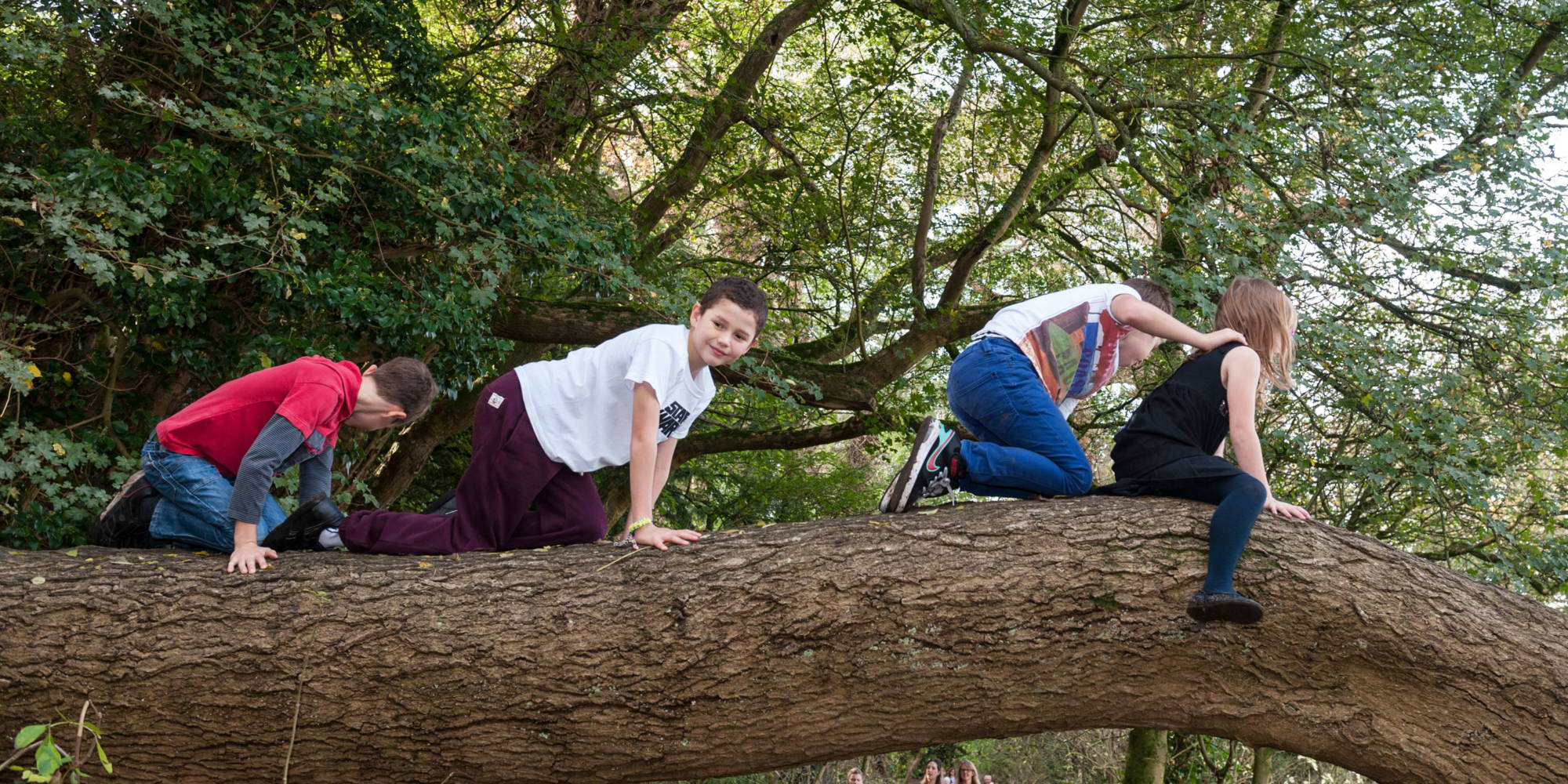 Have fun in the gardens by downloading our 50 things map, with lots of fun activities to take part in. The map also shows you where to find things like the best place to build a den and track wildlife.
Download 50 things PDF (2mb)