Outdoors
Winter Weekends
5 Jan – 24 Mar 2019, Sat-Sun
10am-4pm
Grounds
Forget the winter blues by getting out and enjoying nature.
This January to March explore the gardens that are wonderful at this time of year, with early spring-flowering snowdrops and winter aconities, winter shrubs and unusual views before the trees come into leaf. It's a perfect time to be inspired and connect with nature, spend time with friends and family or cosy up with a delicious hot chocolate.
Open Sat-Sun, 5 Jan - 24 Mar 2019
Grounds
10am-4pm, Sat-Sun
February half-term
10am-4pm, every day including Mon & Tues
16 – 24 Feb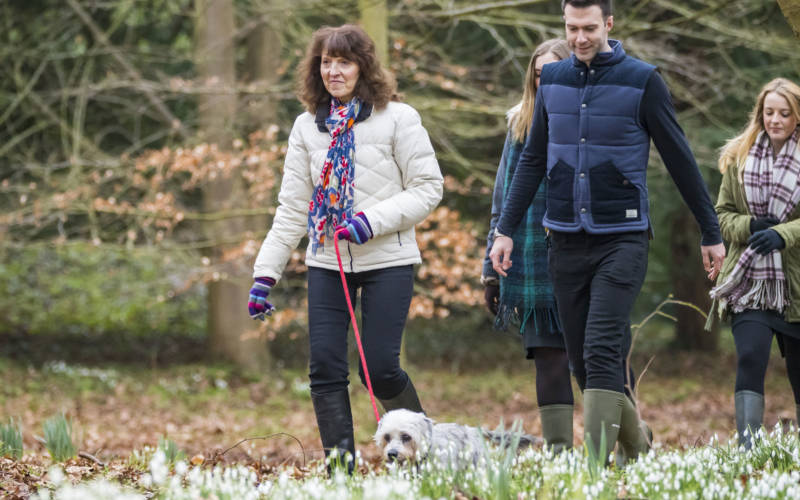 There's never been a better time to explore the grounds and get healthy. Walk one of the five mapped routes to discover highlights of the season in the gardens and lesser known areas in the wider estate. You can bring your dog along for all five walks. It's time to get out and soak up views of Aylesbury Vale, contemporary architecture and winter plants.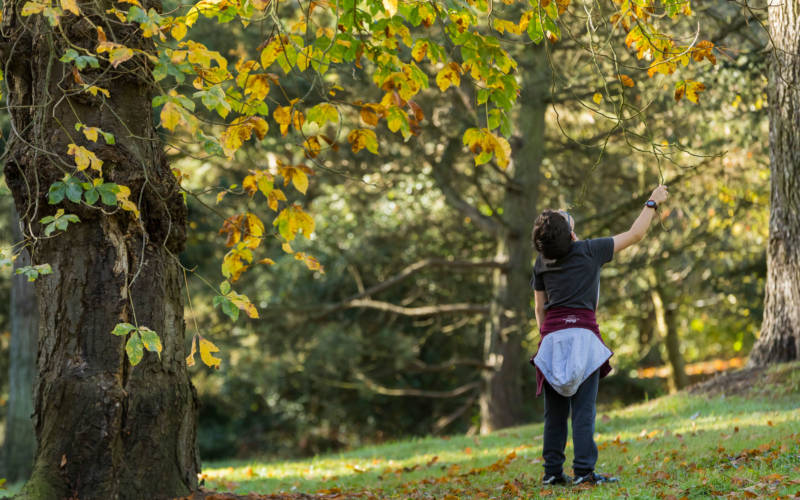 A sensory map and multi-sensory adventure backpacks will offer imaginative experiences of the gardens, unlocking Waddesdon's landscapes and corners of the grounds that might not previously have been explored. Listen carefully to the birds sing in the Aviary, feel the texture of tree bark and take note of the dappled light and shade when walking down Miss Alice's Drive.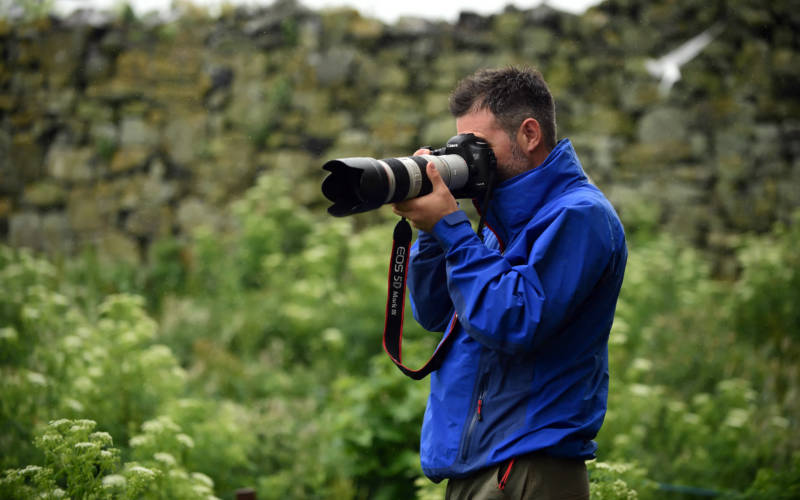 Take in the world around you more closely to create poetry and art influenced by wildlife and nature, as well as a nature photography competition that will run from January to April.
Interactive walking maps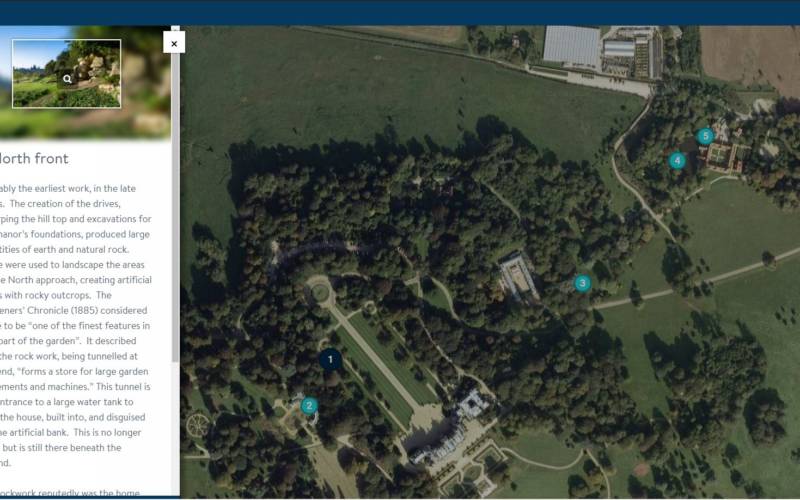 Make life easier and use our digital maps to keep you on the right path with detailed instructions and points of interest along the way.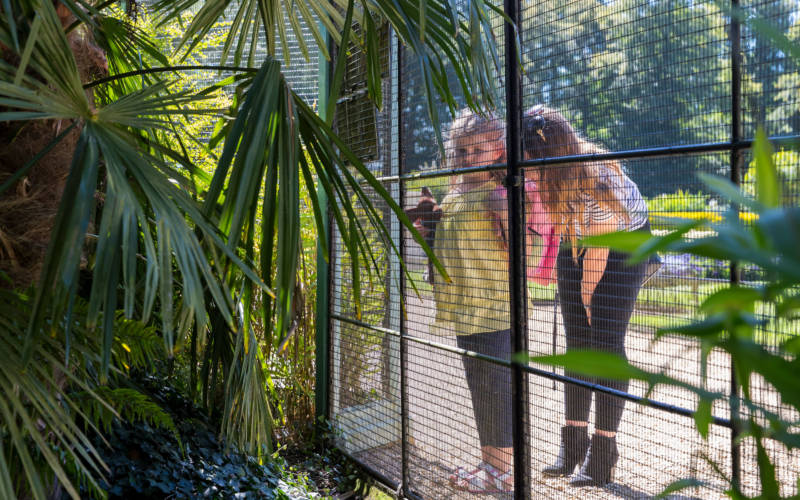 Our Aviary, a registered zoo, is full of rare and endangered exotic birds. Make it a part of your visit.
Discover the Aviary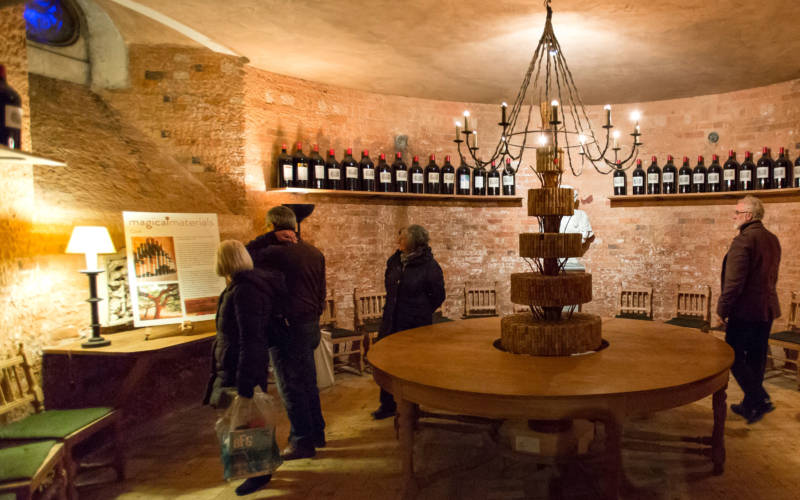 The Wine Cellars were created in 1994 and built to celebrate the association of the Rothschild family with some of the finest wines in the world. Open every day and free with your grounds admission.
Explore the Wine Cellars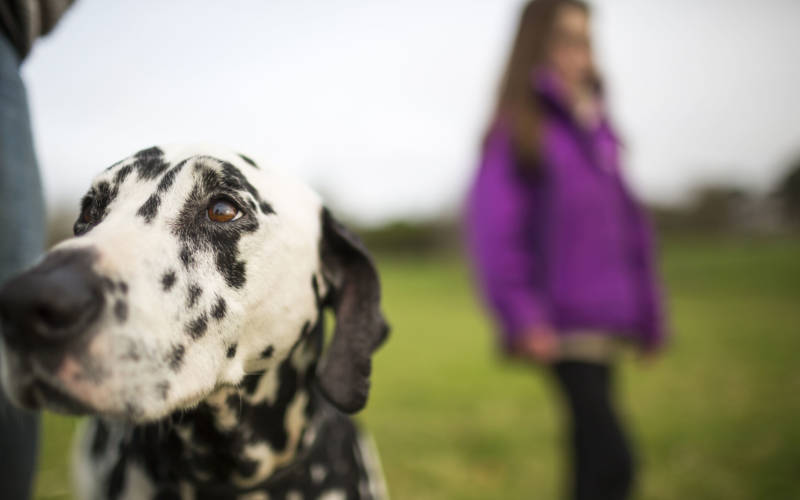 Dogs are allowed anywhere in the grounds with the exception of the Aviary, Parterre and Woodland Playground. Help us protect our beautiful surroundings by adhering to our doggy do's and don'ts.
Find out more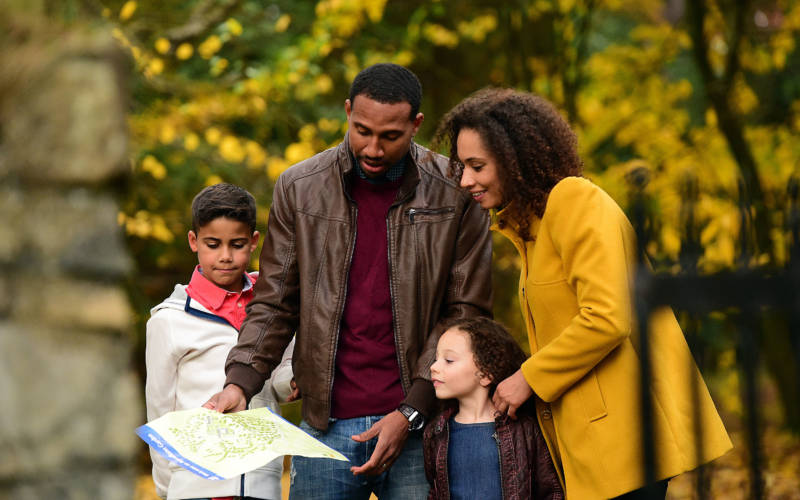 16-24 Feb 2019, 10am-3pm
We are teaming up with the Thames Valley Orienteering Club, so join us for a week of muddy adventure with several routes to choose from. Complete a challenge and collect a special medal. £3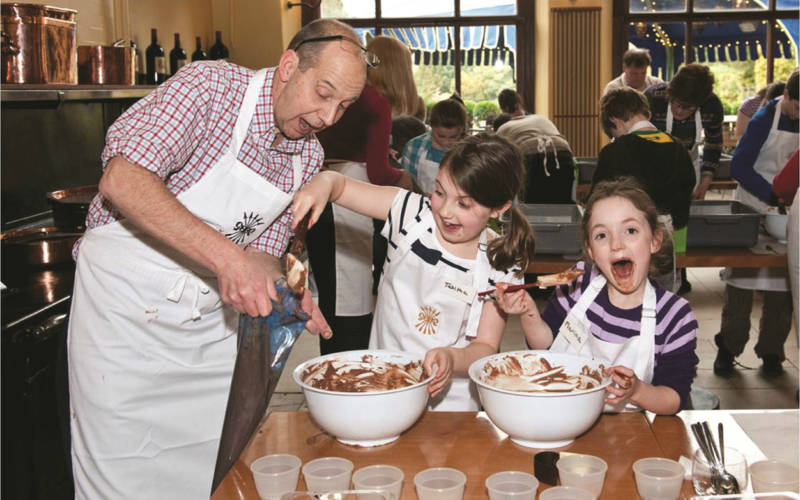 16-24 Feb 2019, 11.30am-3.30pm
Have fun with the family creating a selection of chocolate treats and cakes. Includes lunch, all ingredients and a goody bag to take home with you.
£25, suitable for 7-11 year olds. Booking details coming soon.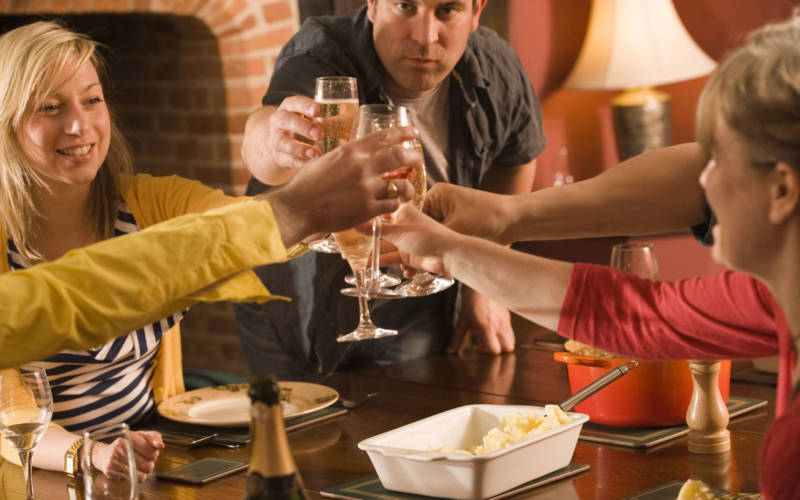 Come to one of our food events this winter. Visit our monthly Artisan Food Market of treat loved ones to a special dinner or afternoon tea.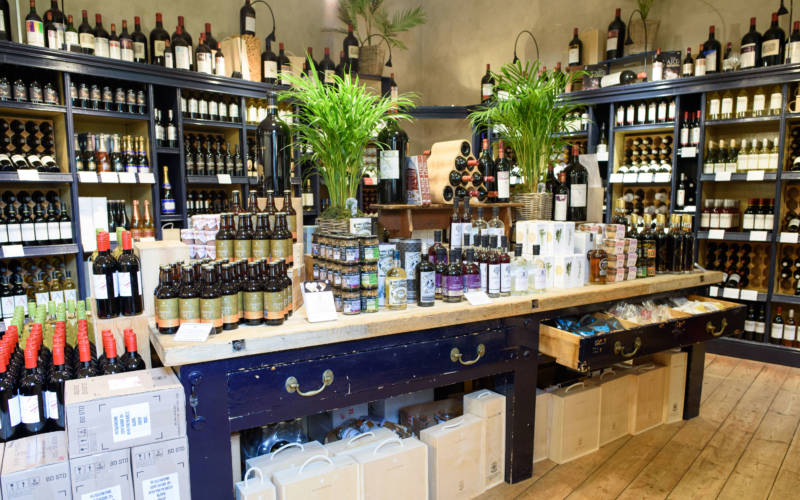 Our Wine Shop has a great range of wines and other alcoholic beverages to suit all budgets. Next to the Manor Shop, we stock Rothschild wines, and local gourmet treats.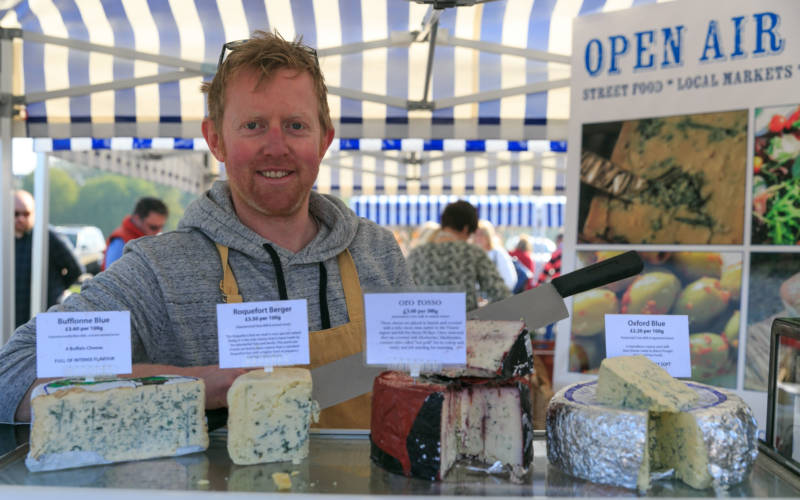 Every second Sat of each month, Jan-Oct 2019.

Start your weekend off with delicious, locally-grown food and produce at our food market which supports local, small-scale, independent food producers.
See more