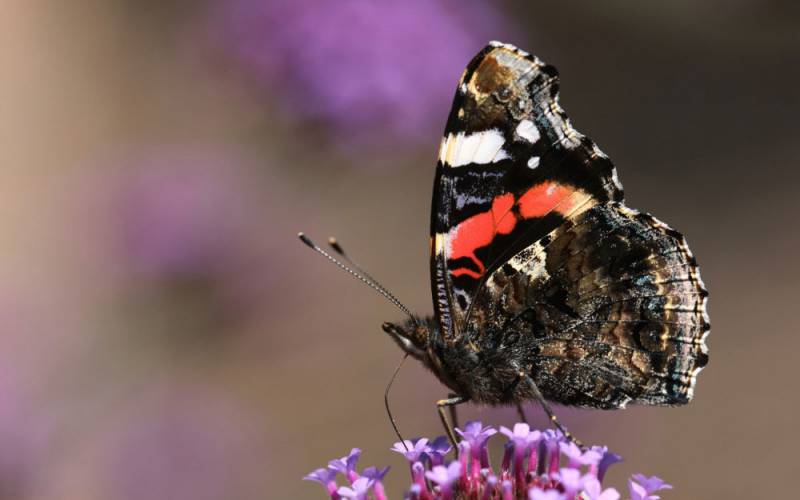 Walks, talks & tours
Wildlife in the Garden: Butterflies & Brunch
Sat 8 June 2019
10am-11am, brunch in the Stables Café
11am-1pm, guided walk
Grounds
Join this expert guided walk exploring butterflies, day flying moths and other winged insects that use Waddesdon's garden as their habitat.
With the increasing loss of countryside habitat, many of our butterflies and moths have now found refuge in our gardens.
At Waddesdon, the Diamond Jubilee Wood was recently planted and established as a nature reserve, and with its less manicured glades and long grass meadows is a wildlife haven for many of our local residents. Led by a local butterfly and moth expert, you will visit this and other areas in the Waddesdon Gardens, to track down and look for these delicate insects.
Learn tips on gardening in a wildlife friendly way as you search for butterflies and moths.
Where to meet: brunch will be served in the Stables Café from 10.15am-11am. Walk starts at 11am from outside the Stables Café
Important information:
Please park in the Visitor car park and use our free shuttle bus service to the Stables
The guided walk will cover some less visited areas of the gardens, please bring walking shoes/boots, a water bottle and sun hat
Some parts of the walk may have steep slopes and uneven grass paths