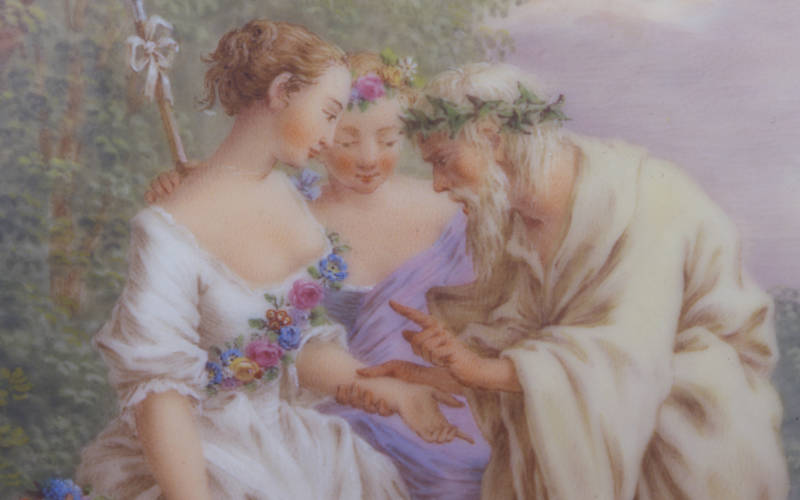 Walks, talks & tours
What's Special about Sèvres?
Wed 9 Aug 2017
2.30pm-3.15pm
House
Come and discover what's special about Sèvres porcelain.
Look in detail at the virtuoso painting by Charles-Nicolas Dodin on a pot-pourri vase from 1763 and learn about the role prints played at the Sèvres manufactory in the eighteenth century.