Food & wine
Waddesdon Uncorked
Sat 20 & Sun 21 June 2020
Grounds
Save the date for our inaugural wine festival Waddesdon Uncorked, a celebration of boutique vineyards, spirit makers and artisan food producers from Bucks, Britain and beyond.
Join us for two days celebrating Waddesdon's connection to wine, with tastings, special dinners and informative talks.
Whether you enjoy wine but want to know more, or are a long-standing connoisseur of viticulture you can expect to taste some exquisite wines and learn some new facts.
With 40 hand-selected stalls showcasing wine, spirits and artisan foods, you can sample and learn about the different produce on offer. Meet the producers and discover the story that makes each of them special.
Enjoy a relaxing atmosphere as you taste and shop, listen to live music and see the Parterre garden in full bloom.

Wine Tastings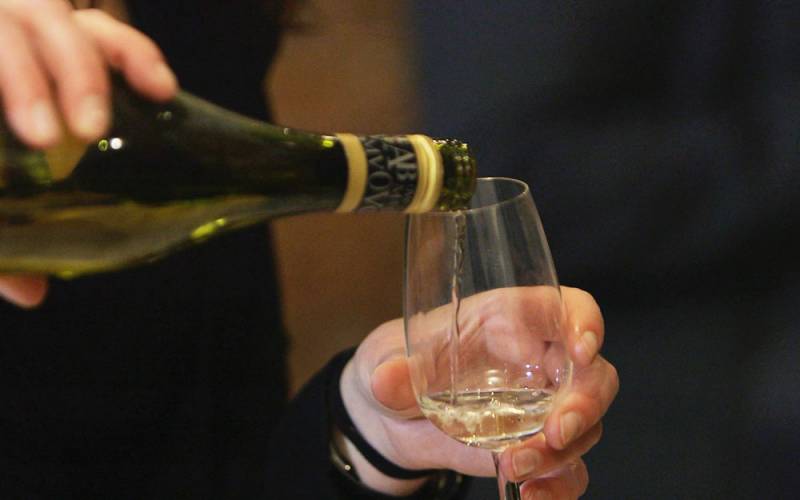 Visit tents above the Parterre and discover vineyards from the local area and beyond, as well as local spirits. Sample wines and gins and learn from the producers in an informal, relaxed environment.
Purchase a ticket to enjoy ten tastings (30ml samples), £10. Booking coming soon.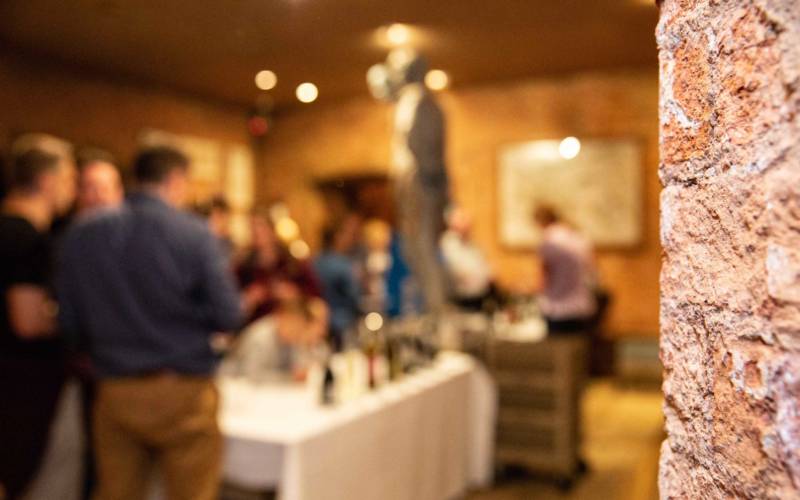 12.30pm, 2.30pm & 4.30pm
Join one of Waddesdon's wine experts and sample six wines in the atmospheric Wine Cellars.
£10 per session. More details soon.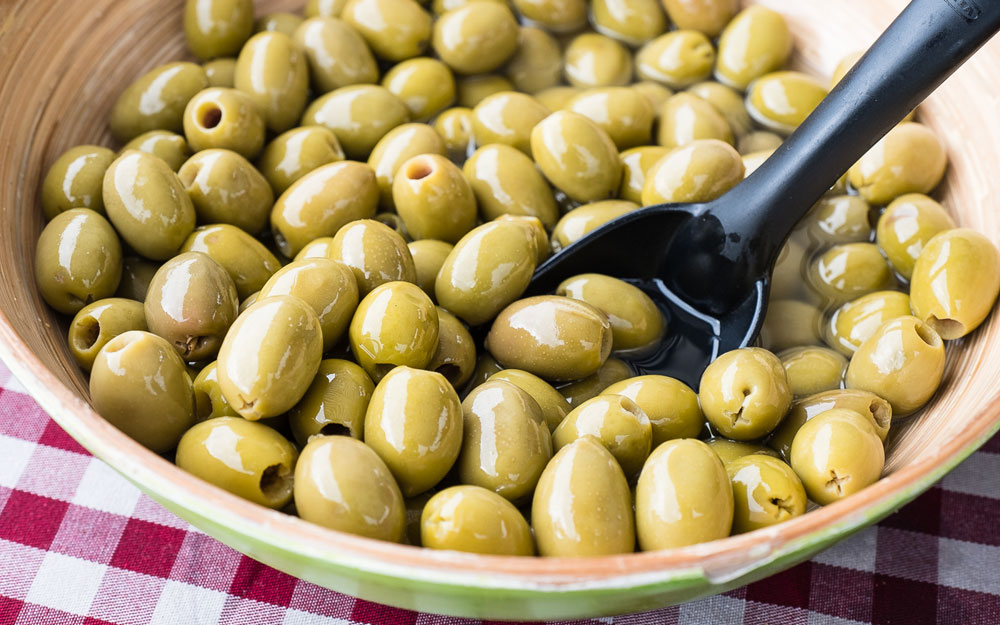 Artisan Food and Drink Stalls
Browse 20 artisan food and drink stalls above the Parterre. From cheese and charcuterie to olives and breads, pick up the perfect accompaniment to go with the wines you sample.
Listen to live music, performed on the Manor's steps, as you shop for treats.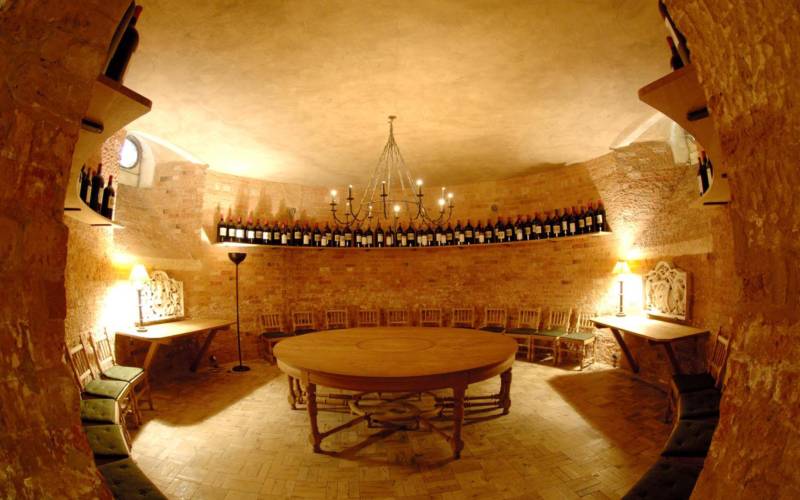 10am-12pm
Visit the Wine Cellars with over 12,000 bottles of historic wine and hear from our knowledgable guides about the story of wine at Waddesdon.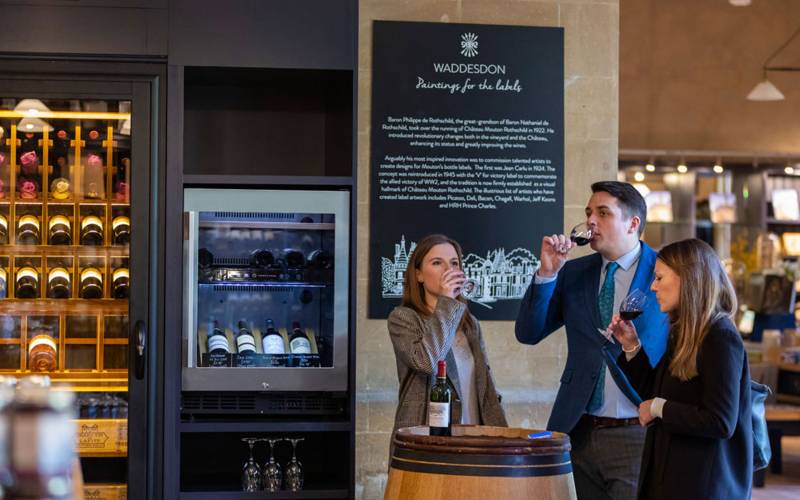 10am-5pm
Head to the Wine Shop and taste before you buy with free tastings with our experts.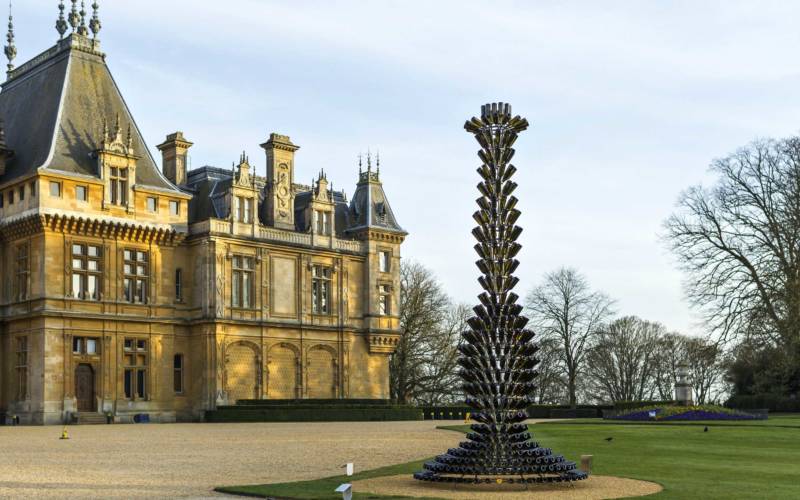 Take in artworks from statues to wine labels in the gardens, House and Cellars, including Lafite by Joana Vasconcelos, two giant candlesticks made from wine bottles.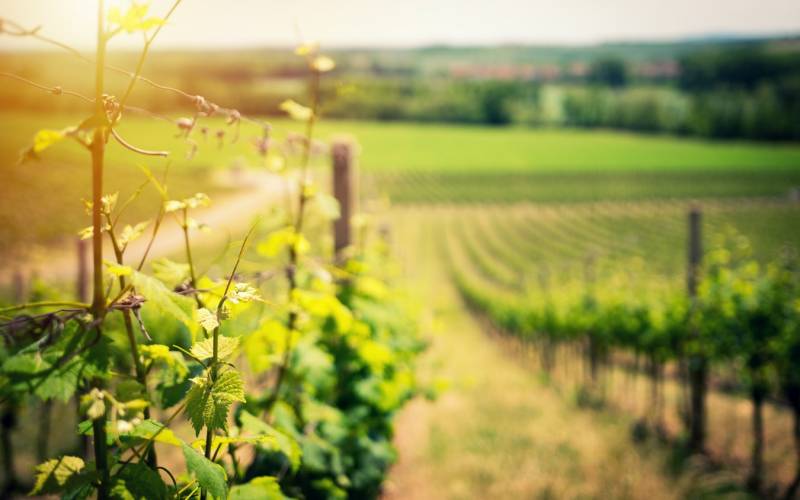 Discover more about the three flagship Rothschild wine estates in France and what makes them so special.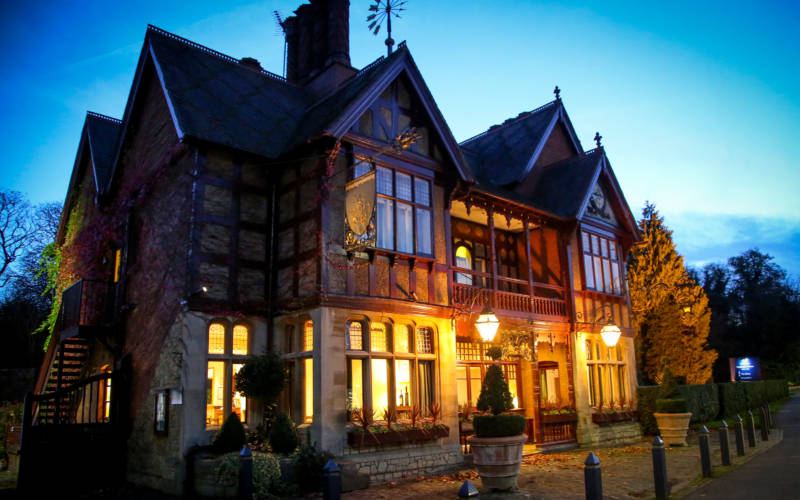 Make the most of your visit and stay over at our Five Arrows Hotel. Formerly a Victorian coaching inn, it offers seasonal British dishes.
Discover the Five Arrows Hotel