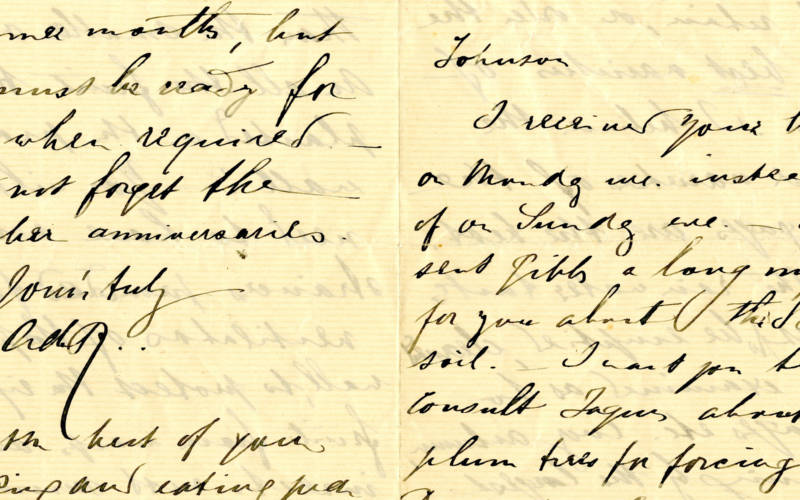 Food & wine
Waddesdon Cookery School: Recipes from the archives
Thur 23 Feb 2017
10.30am-4.30pm
Stables
Join our skilled team of chefs and bakers for Waddesdon Cookery School demonstrations in the Stables and learn new kitchen skills and techniques to try at home.
We've opened up the archives and found a wonderful array of historical recipes to share. Learn how to make delicious crepes, mousselines, cakes, jellies and pies fit for Royalty. Includes an introduction into the importance of food at Waddesdon by Head Archivist Catherine Taylor
Includes a two course lunch with wine and a goody bag and recipe folder to take home.
Note the house and grounds are closed