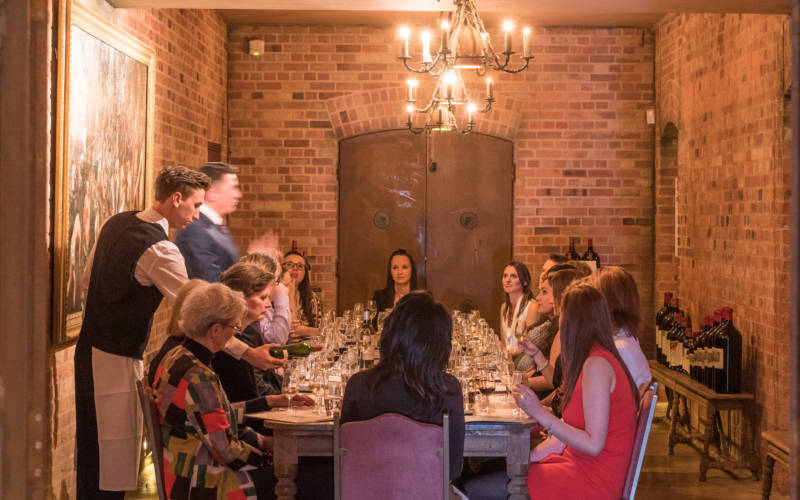 Food & Wine
Tour de France Dinner
Sat 28 July 2018
7.30pm-11.30pm
Manor Restaurant
A wonderful opportunity to go on a gastronomic tour of the most celebrated regions of France.
Your evening starts on the Parterre with a glass of Champagne and canapés. You'll then move to the Manor Restaurant for a regional six course tasting menu celebrating classic French dishes carefully paired with wines from some of the most famous regions of France.
Please note: the entrance to the Wine Cellars is via some steep stairs. If you'll require assistance, or level access, please email us booking.waddesdon.org.uk so that we can organise this in advance for you.
Black tie.