Families, Gardens
The Great Waddesdon Sports Day
Sun 18 Aug 2019
12pm-4pm
Are you the next Usain Bolt? Or Greg Rutherford?
Bring your A game for an afternoon of fun competition with some classic races. There are medals to be won! For those armchair athletes amongst you, there will be ice creams, Pimms and strawberries and cream available to buy.
The National Paralympic Heritage Trust are bringing their pop-up Museum to the Waddesdon Manor Sports Day event.  Visitors will be able to handle real objects from the history of the Paralympics including torches, medals and try on real costumes from the London 2012 opening ceremony.  It's also a great chance to find out more about the new National Paralympic Heritage Centre at Stoke Mandeville Stadium.  You can even have a go at making your own medal!
The National Paralympic Heritage Trust "exists to enlighten and inspire future generations by celebrating, cherishing and bringing the Paralympic heritage and its stories of human endeavour to life."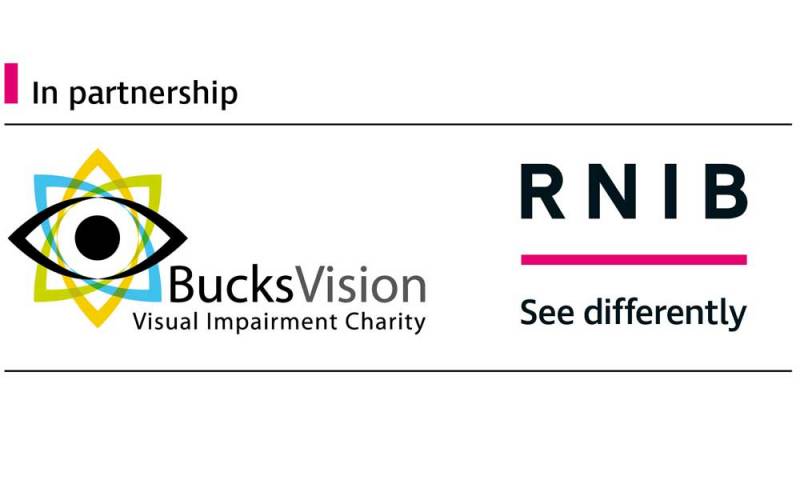 BucksVision, a local charity supporting people with sight loss, will be present from 12-2pm to explain how Goalball is played, and to offer you the chance to have a go using blindfolds and official Goalballs. They will also have an information stand where you can try out the RNIB's Eyeware App which simulates different eye conditions and find out more about what they do.
What race will you enter?
12.00 – Under 5's Race
12.15 – Dress up Race
12.30 – Bean Bag Race
12.45 – Egg and Spoon Race
13.00 – Family Relay Race
13.15 – Blindfolded race
13.30 – 3 legged race
13.45 – Hula Hoop Race
14.00 – Dad's/Mum's Race
14.15 – Under 5's Race
14.30 – Wheelbarrow Race
14.45 – Bean Bag Race
15.00 – Dress up race
15.15 – 3 legged race
15.30 – Egg and Spoon Race
15.45 – Family Relay Race
16.00 – End of Day
The schedule is subject to change.