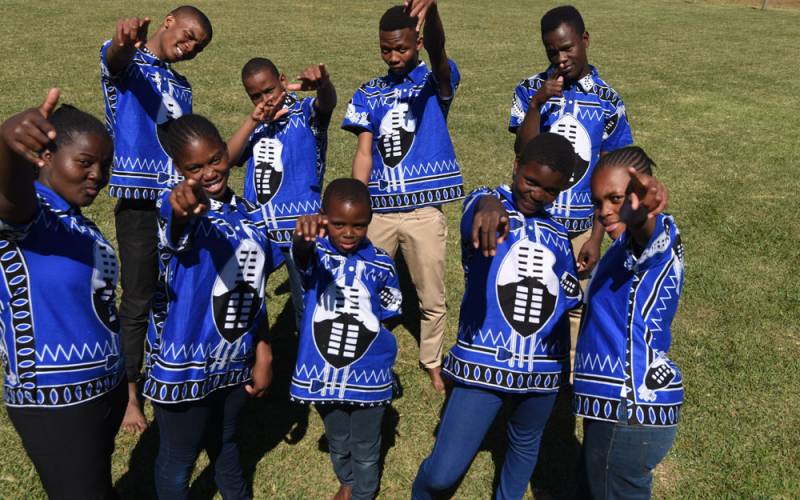 Families, Music, film & theatre
The Bulembu Choir Pop-Up Performance in The Stables
Sun 16 June 2019
3pm-3.15pm
Stables Courtyard
From 14-30 June, a small choir of orphans and vulnerable children from Swaziland are coming to the UK.
The children and young adults are cared for by the charity Challenge Ministries Swaziland, and they live in a town called Bulembu. The choir love singing and dancing, and they are very excited to be visiting the UK for the first time this summer.
Come and hear the Bulembu Choir give an impromptu performance in the Stables Courtyard from 3-3.15pm!