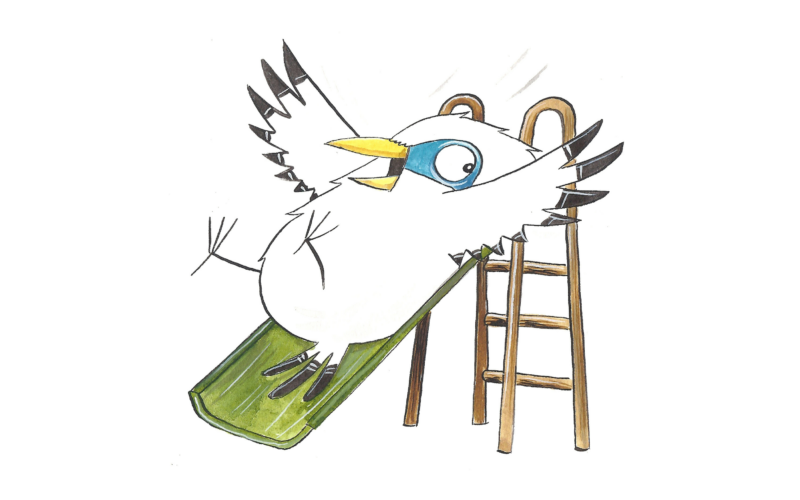 Families
Summer holidays
Wed 21 July – Tue 31 Aug 2021, Wed-Sun
10am-5pm
Grounds
Get outdoors and into nature over the summer holidays as well as enjoying a programme of cultural events.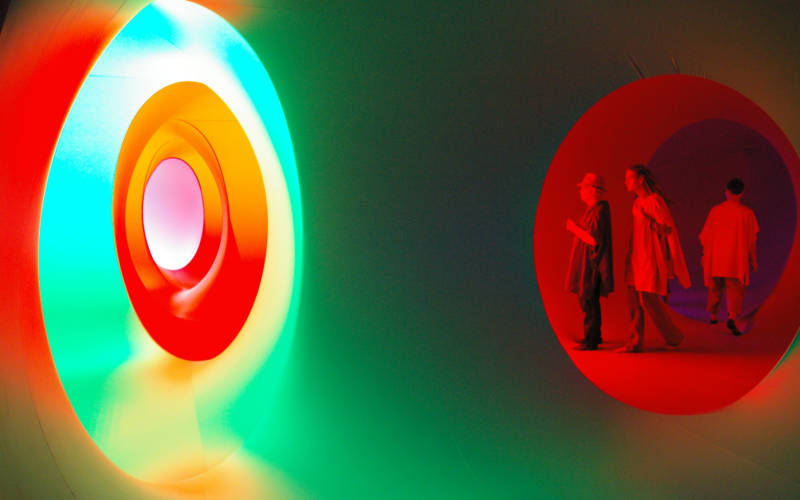 Wed 28 July–Sun 8 Aug 2021
Step into an extraordinary experience of colour and light on Waddesdon's lawns. A specially-designed Colourscape with long sensational views will be installed on the Aviary glade.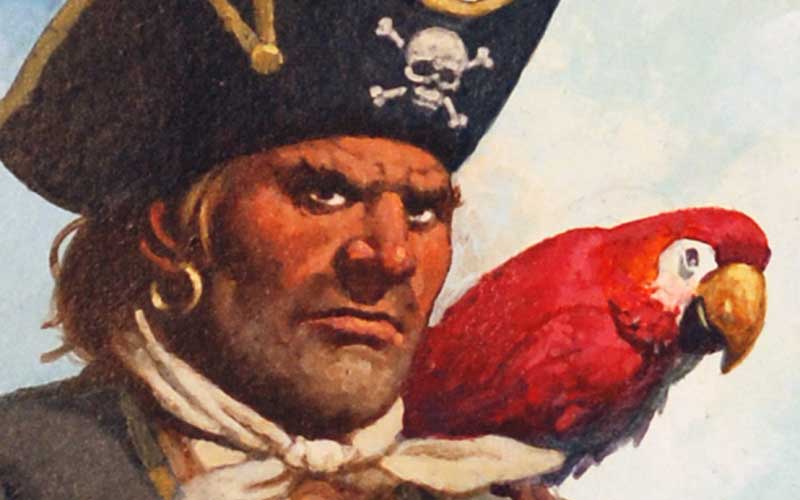 From family-friendly theatre performances and a pop-up festival of children's literature, and Chilli Fest to outdoor cinema, there are lots of events to book to enjoy this summer.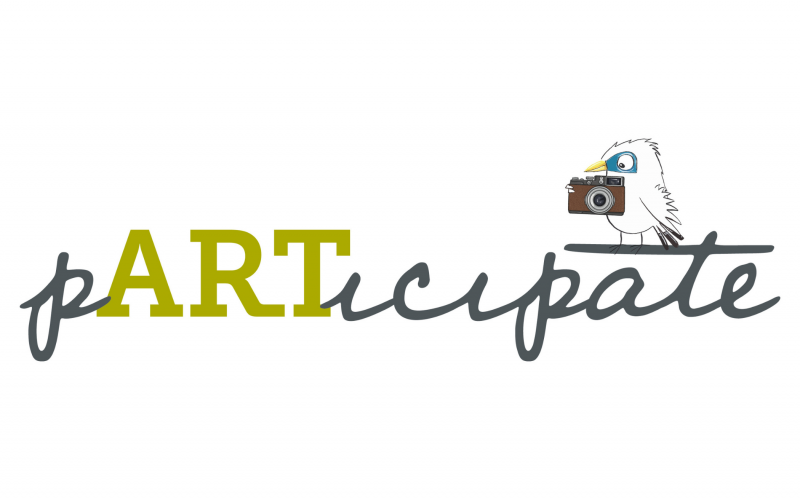 This summer, as you wander down Miss Alice's Drive spot pieces from Waddesdon's art collection outdoors, brought to life by local SEND schools.
It's a bare foot kind of summer, so get out and enjoy nature by...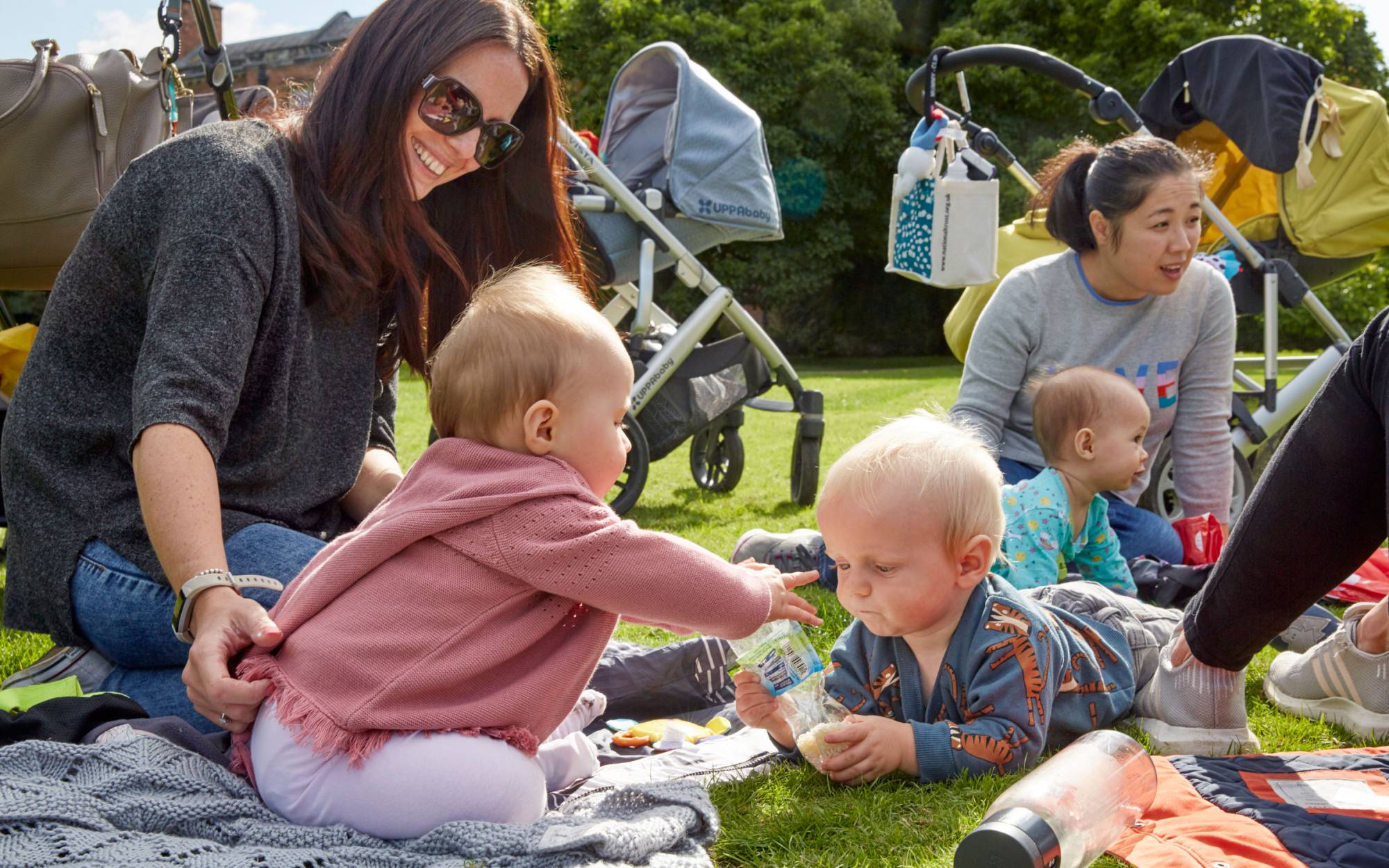 Enjoying a picnic in the wild
With plenty of room in the grounds and many idyllic spots to enjoy an al fresco lunch, we've popped together some suggestions for where you can spread out your blanket.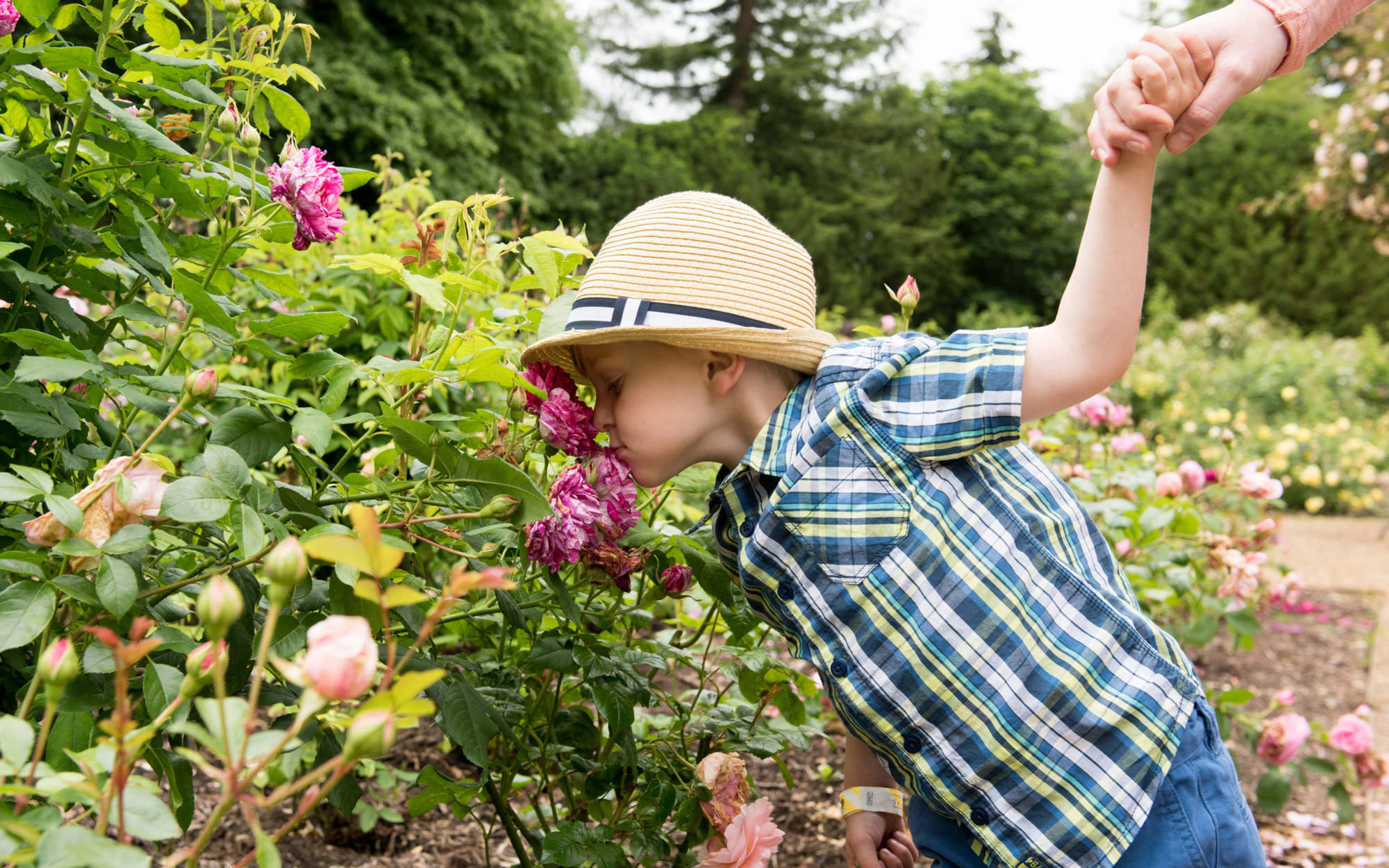 Having an outdoor adventure
Create wild art, build a den or get to know a tree. These are just some of the fun adventures you can have this summer with 50 things.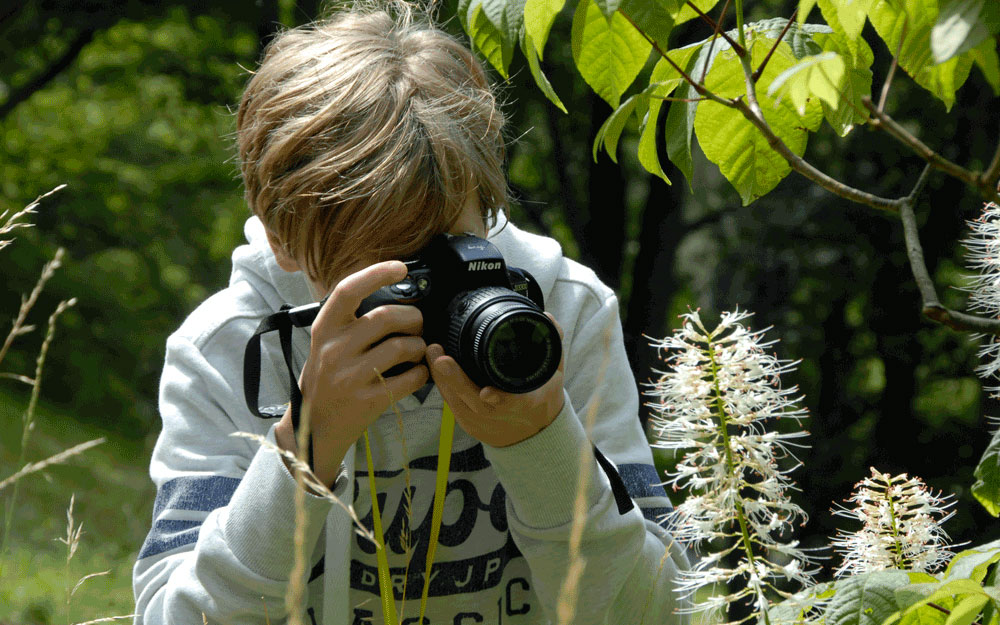 Taking nature-inspired photographs
Take inspiration from British photographer, Nick Knight and the incredible exhibition 'Roses from my Garden' in the Coach House gallery and have a go at photographing flowers on your phone. Use this tips sheet from Sharp Shots to snap like a pro.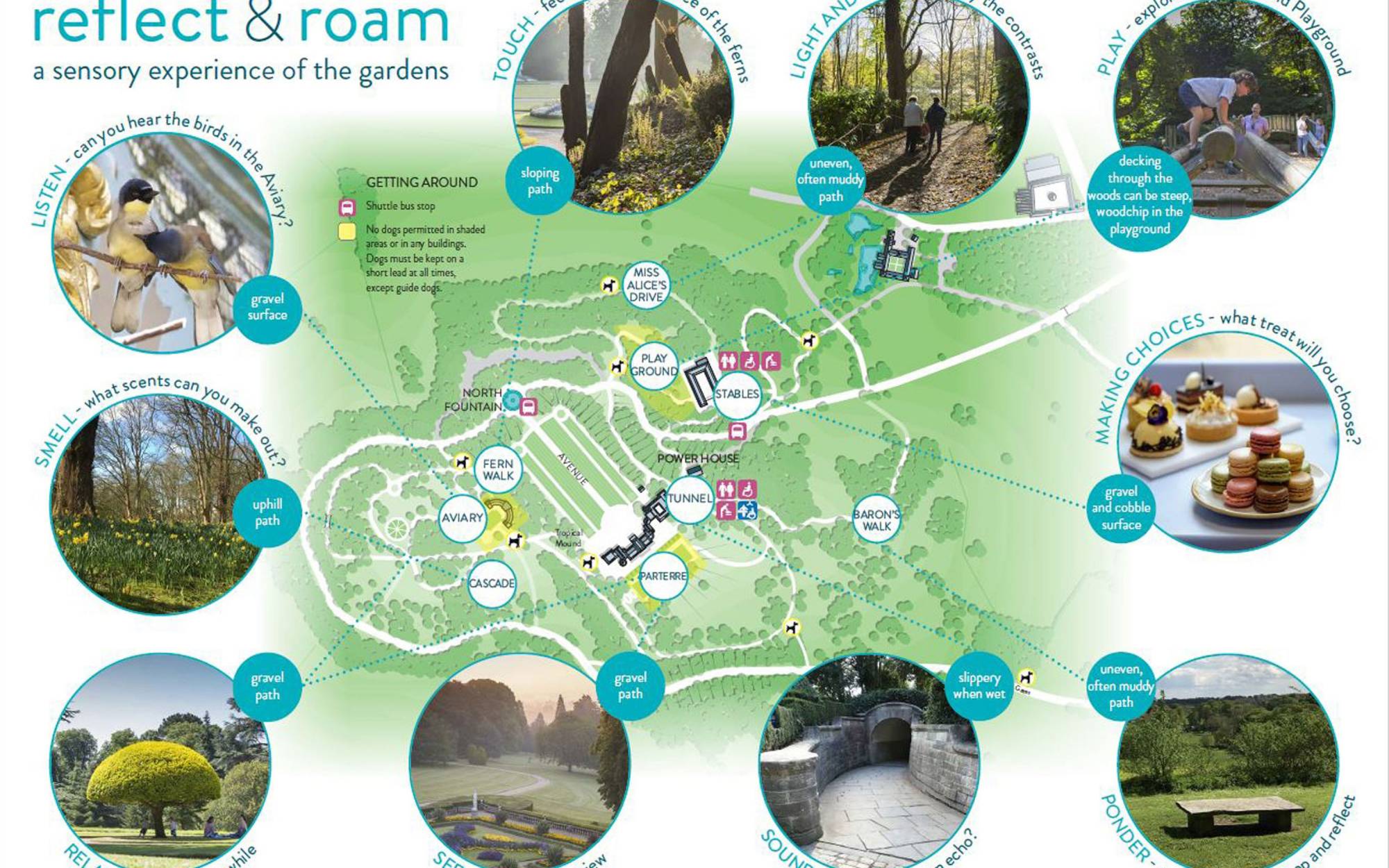 Heightening your senses
Follow this trail as you wander through the grounds and experience Waddesdon through your senses. Touch the rough surface of the tree ferns and stop to listen to the birds sing in the Aviary.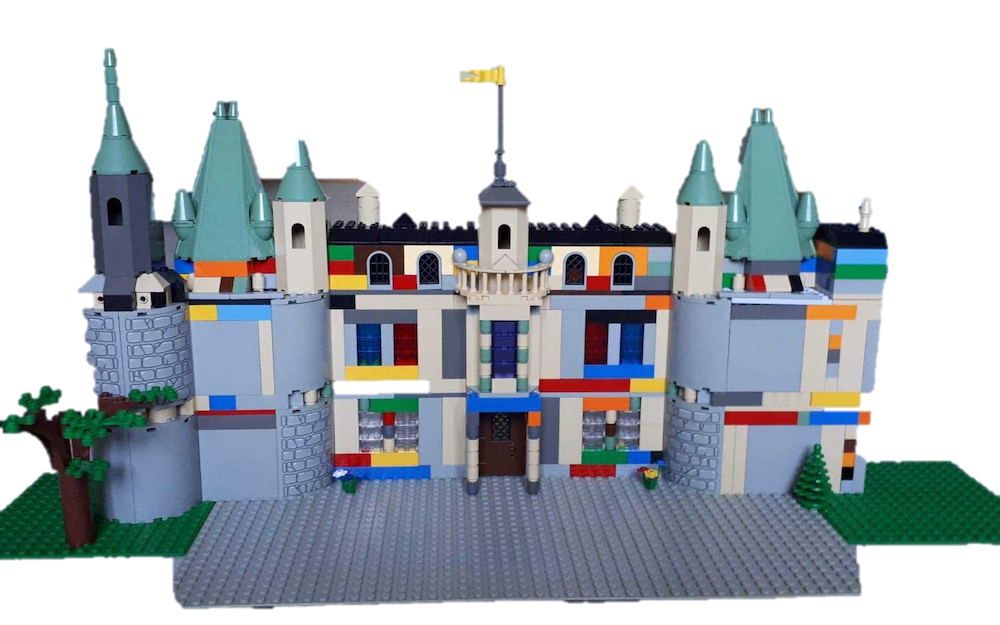 Having Waddesdon adventures at home
For those unable to visit, we've put together lots of fun Waddesdon-inspired activities to do as a family at home. Bake a cake with a recipe from the archive or build Waddesdon with lego.