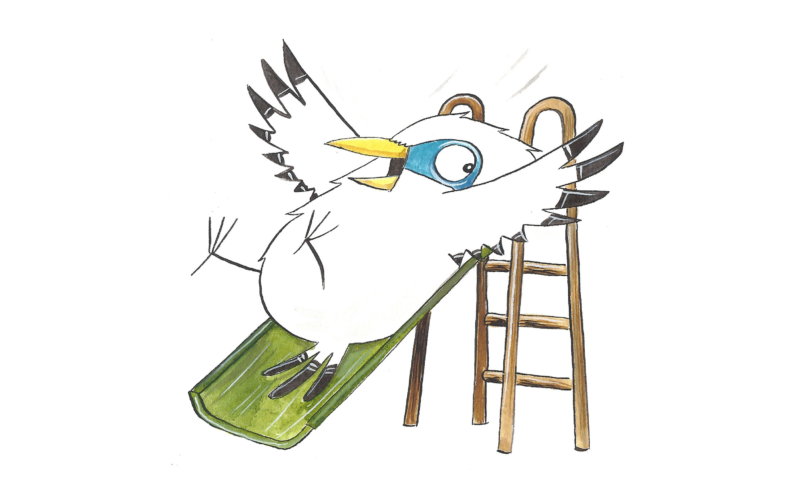 Families
Summer holidays with Mimi
Wed 24 July – Fri 30 Aug 2019, Wed-Sun
10am-4pm
Grounds
Join Mimi over the summer holidays for five weeks of fun.
A summer of sport
Try your hand at a range of different sports, some enjoyed by the Rothschild family, over five weeks.
Come back and try each one to see if you can master croquet or golf.
If you're a member of Mimi's club, don't forget to bring your special lanyard along with you to claim your badge.