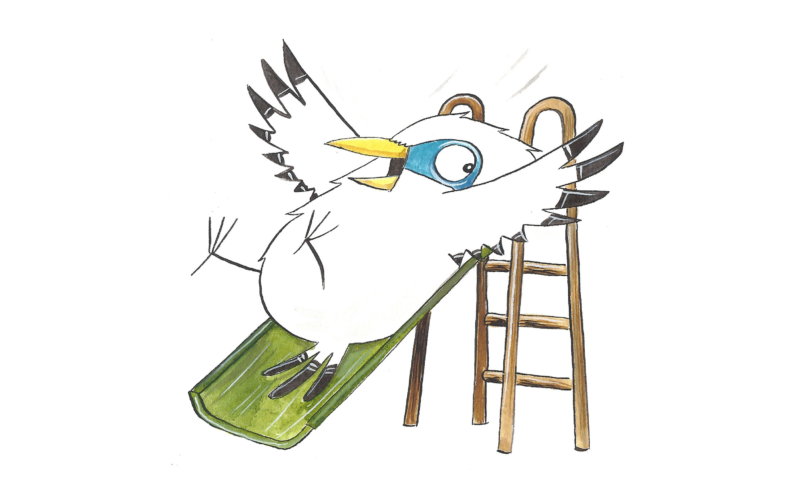 Families
Summer holidays with Mimi
Wed 1 – Fri 31 Aug 2018, Wed-Sun
10am-4pm
Grounds
Join Mimi over the summer holidays for five weeks of fun.
The 'Get rich quick-ish!' trail
Explore the gardens and the story of the Rothschild family and their banking history with five different trails.
Come back and try each one to see if you can make the decisions the Rothschild brothers did and make your own fortune.
If you're a member of Mimi's club, don't forget to bring your special lanyard along with you to claim your badge.
Be a Waddesdon Explorer with Mimi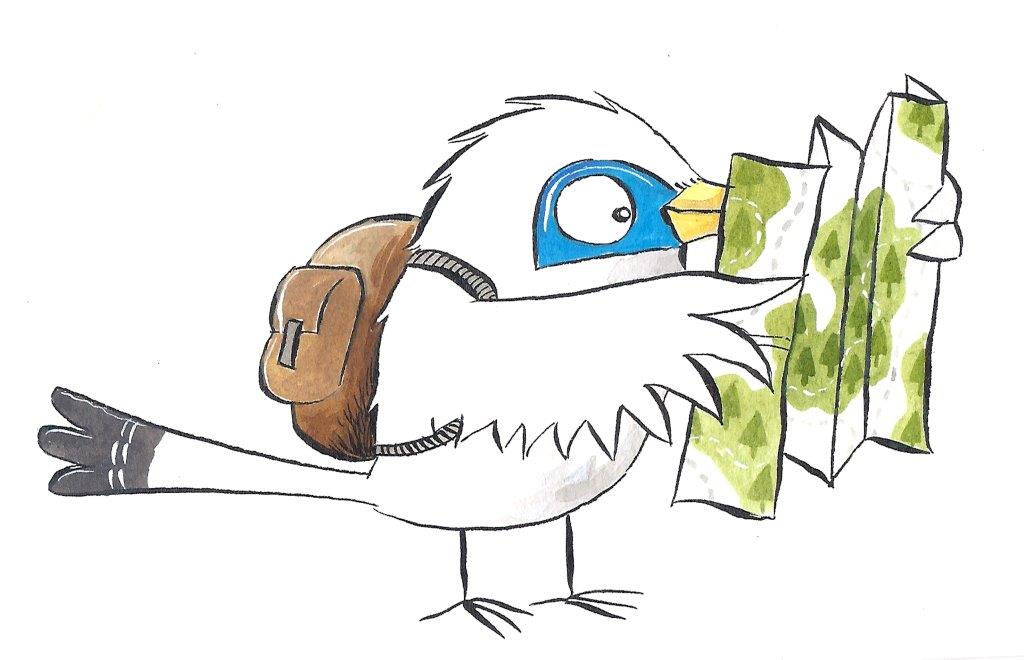 For smaller children, have a go at the Waddesdon Explorer trail.
You'll complete simple activities by exploring the grounds, and gain points to win prizes!
Pick up a trail at the Mimi's trail stand, next to Information and Bags. £2 per child.