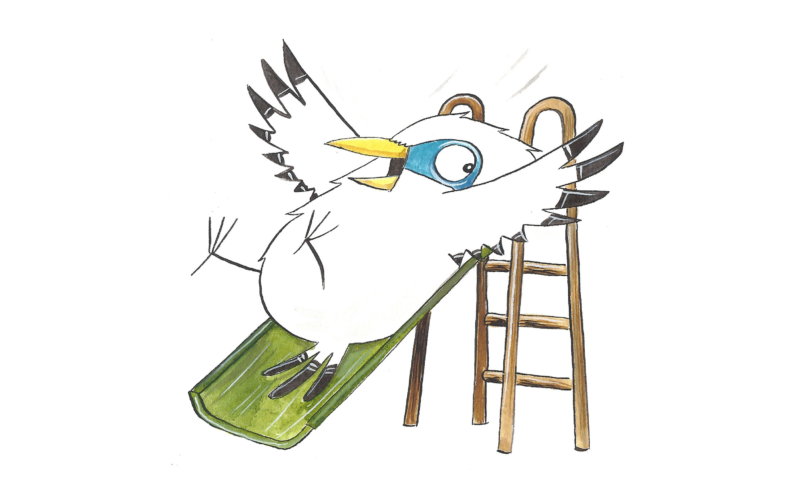 Families
Summer holidays with Mimi
Wed 1 – Fri 31 Aug 2018, Wed-Sun
10am-4pm
Grounds
Join Mimi over the summer holidays for five weeks of fun activities.
Each week we will be celebrating the Rothschild family heritage with a trail. Over five weeks learn about the five brothers, also known as the Five Arrows, and discover their banking history.
This will be an interactive trail that will involve decision making and lots of challenges!
If you're a member of Mimi's club, don't forget to bring your special lanyard along with you to claim your badge.