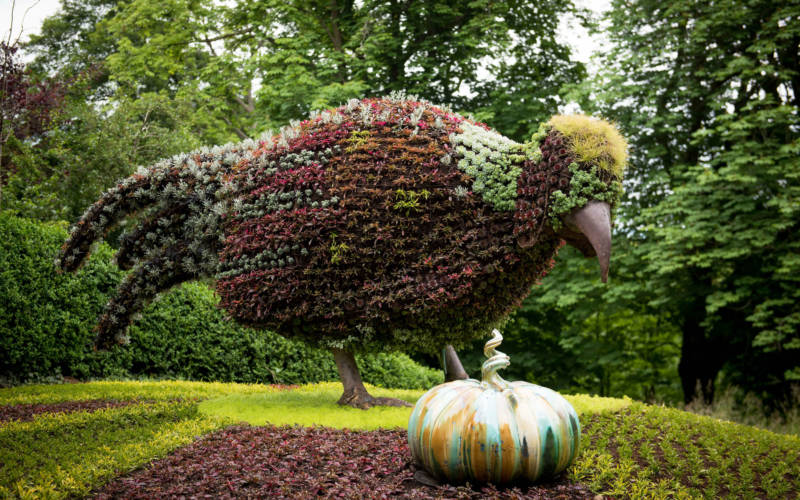 Gardens, Walks, talks & tours
Art & Craft of Summer Bedding Workshop
Sun 16 June 2019
2pm-5pm
Parterre
Get hands on with Waddesdon's experts in this workshop where you'll learn how we create our summer bedding displays in the gardens, and make your own portable bedding display to take home with you.
Waddesdon is famous for its flamboyant and bold Victorian parterre bedding displays, three dimensional birds and tapestry-like carpet bedding. Although this was common in many of our gardens and parks, it is now seldom seen to the scale we undertake each year.
This practical, fact filled and hands on workshop will uncover how we go about creating and caring for these gardening delights. Ideal for adults with a keen interest in gardening.
Where to meet: 1.50pm at the North Fountain, you will then be directed to the Gazebo.
Important info:
Advance booking advised as numbers are limited
As this is an outdoor event, please wear clothing and footwear suitable for working and walking outdoors
The walk may include steep slopes and steps
This is a practical workshop, all equipment, bedding plants and containers will be supplied
You will create a portable bedding display to take home