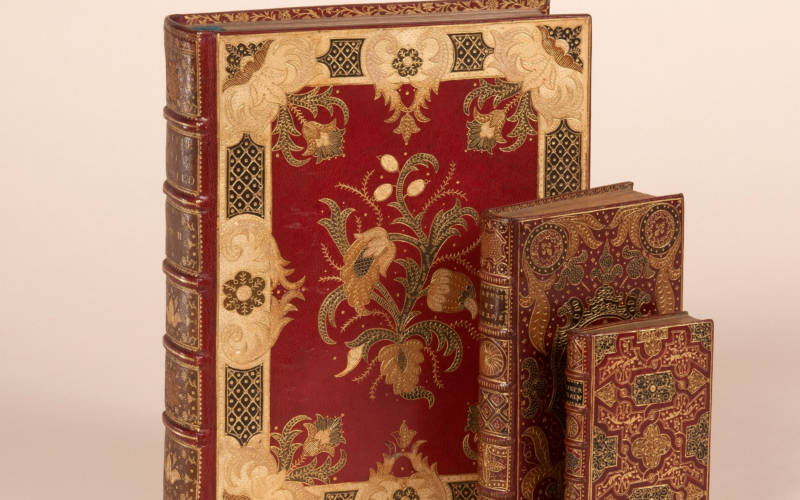 Walks, talks & tours
Spotlight on Royal Books
Thurs 1 Aug 2019
3.15pm-4pm
French royal libraries were filled with the most lavish and luxurious books.
Come and learn about the beautiful books and bindings at Waddesdon that once belonged to members of the French royal family, from Louis XIV to Marie-Antoinette. Find out more about the books they collected, commissioned and received as gifts with curator Rachel Jacobs.
Meet at the Main Door.
Note: The tour finishes and the House closes at 4pm.  We recommend you book your House timed tickets for 2pm or earlier in order to see other rooms in the House before this talk.