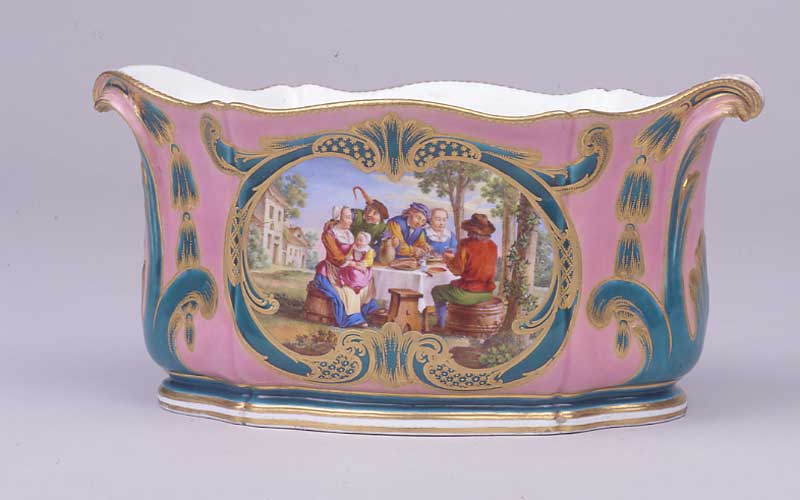 Art & architecture, Walks, talks & tours
Spotlight on: Copies, Fakes and Reproductions
Thur 3 Sep 2020
3.15pm-4pm
House
Artists have always drawn upon and been inspired by the work of others. Copying the creations of past masters remains central to an artist's education.
In recent times digital reproduction has made art increasingly accessible to all. Some works, however, were made to deceive and mislead. Join Curatorial Assistant Michael Shrive and delve into the nuanced, occasionally murky world of copies, fakes and reproductions.
Meet at the Main Door.
Please note: The tour finishes and the House closes at 4pm.  We recommend you book your House timed tickets for 2pm or earlier in order to see other rooms in the House before this talk.