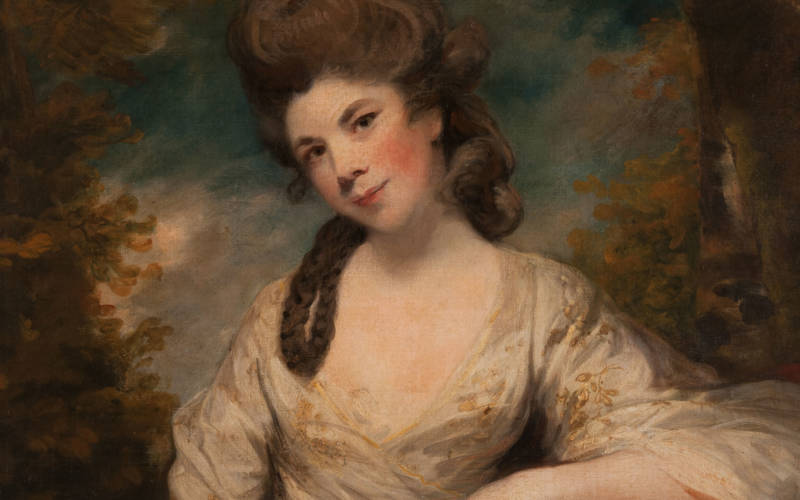 Art & architecture, Walks, talks & tours
Spotlight on Joshua Reynolds
Fri 27 Apr & Thurs 13 Sept 2018
3.15pm-4pm
House
Discover how Joshua Reynolds transformed portraiture and what recent scientific analysis has revealed about his technique and his experiments with paint.
Join Senior Curator Juliet Carey for a close look at some of Waddesdon's exceptional works by Reynolds, whose subjects include actors, aristocrats, courtesans and a soldier.
Meet at the Main Door.