Families, Gardens
Old School Sports Day
Sun 30 Aug 2020
11am-4pm
Grounds
Are you the next Usain Bolt? Or Greg Rutherford?
Bring out that fun competitive side at our Old School Sports day. Be instantly transported to those hot summer days at school, making daisy chains on the school field whilst you wait for the egg and spoon race.
We have a great selection of old school classics such as the giant sack race and three-legged race and some new twists including space hoppers. All the fun is led by our 'Headmaster' – but don't get caught misbehaving or you could face some detention or extra work.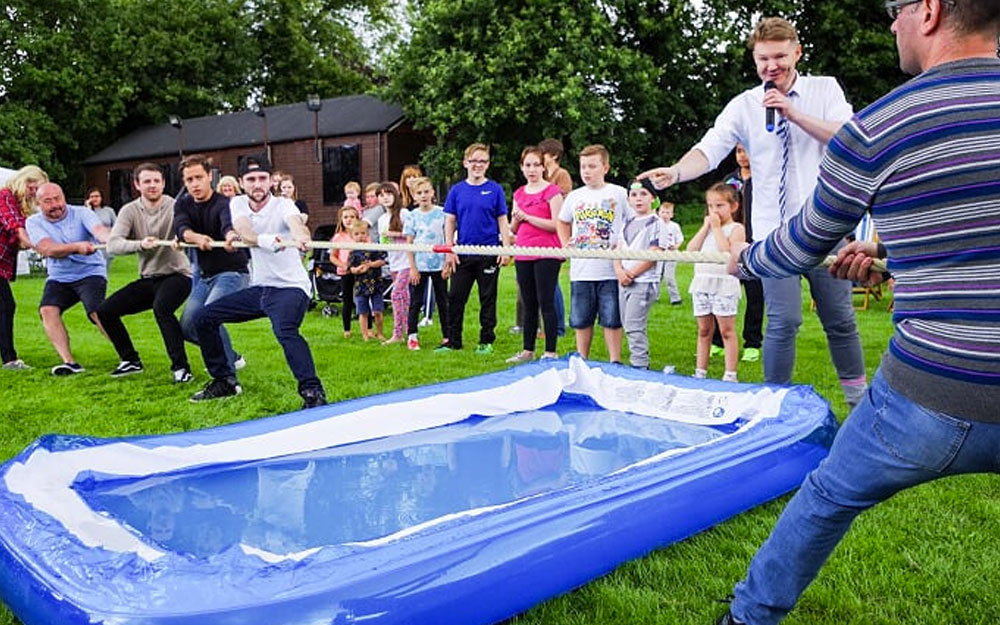 What race will you enter?
Egg and spoon
3-legged race
Sack race
Tug of war
Beanbag race
Skipping race
Space hopper
Please note: schedule is subject to change.