Art & architecture
Spencer House Talk: Dr Loyd Grossman on Grinling Gibbons – The British Bernini?
Tues 8 Feb 2022
This event is held at Spencer House in London
6.30 – 8.30pm. Doors open 6pm.
Writer and presenter Dr Loyd Grossman CBE explores the idea that the celebrated Baroque carver Grinling Gibbons was 'The British Bernini'.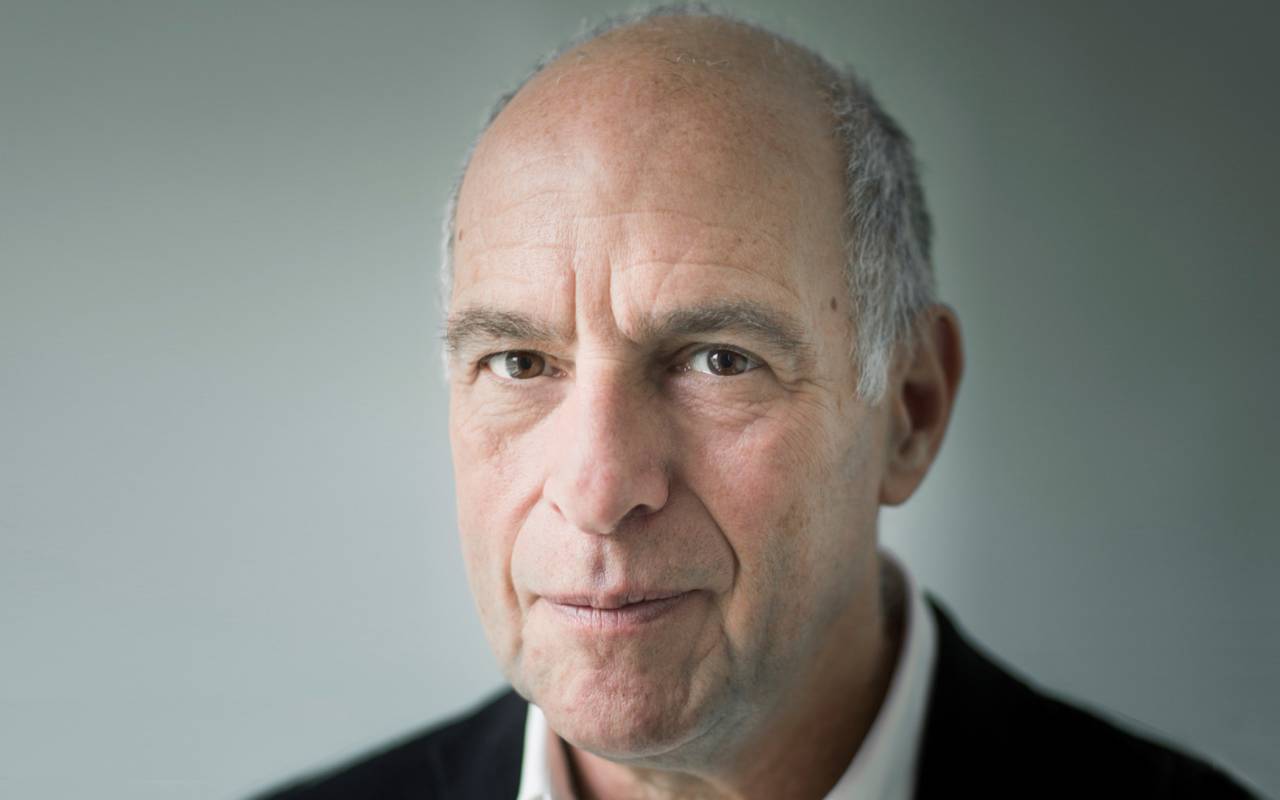 Grinling Gibbons has been described as the 'British Bernini' which sounds impressive but is also perhaps puzzling.
Renowned television broadcaster and author Dr Loyd Grossman CBE unpicks this illustrious but arguably controversial title, considering how Gibbons' career in wood and stone measures against that of Gianlorenzo Bernini, the foremost sculptor, architect and painter in Europe, and the most celebrated artist of the seventeenth century.
Bernini's association with both Catholicism and political absolutism tarnished his reputation in England. Yet even progressive Whigs recognised his genius. So while being aligned with 'Bernini' might have been a mixed blessing, this accolade ultimately showed the great esteem in which Gibbons was held by his contemporaries.
Loyd Grossman, entrepreneur, presenter (Through the Keyhole, MasterChef, Behind the Headlines, History of British Sculpture, Loyd on Location and Build Britain) and writer (An Elephant In Rome: Bernini, The Pope, And The Making Of The Eternal City) has had an extensive career in journalism and television. His lifelong passion for history and the arts (PhD, University of Cambridge) has seen Loyd serve on the boards of various cultural institutions including English Heritage, and receive a CBE for services to Heritage.
Following Loyd's talk, guests will be able enjoy a glass of wine and a chance to explore Spencer House's State rooms with their magnificent collection of paintings and furniture. Doors open at 6pm for 6.30pm start. This special event is being organised by the Grinling Gibbons Society as part of the Grinling Gibbons 300 festival. Part proceeds will go towards the charity's fundraising efforts.

The Rothschild Foundation manage the historic collection of paintings and furniture housed in the state rooms of Spencer House in London.
It was built between 1756-1766 for John, first Earl Spencer, who is an ancestor of Diana, Princess of Wales. The Spencer family last lived in the House in 1926 and since then it has been let to a variety of tenants.
Having been restored to its original splendour, Spencer House is London's finest surviving eighteenth-century aristocratic palace.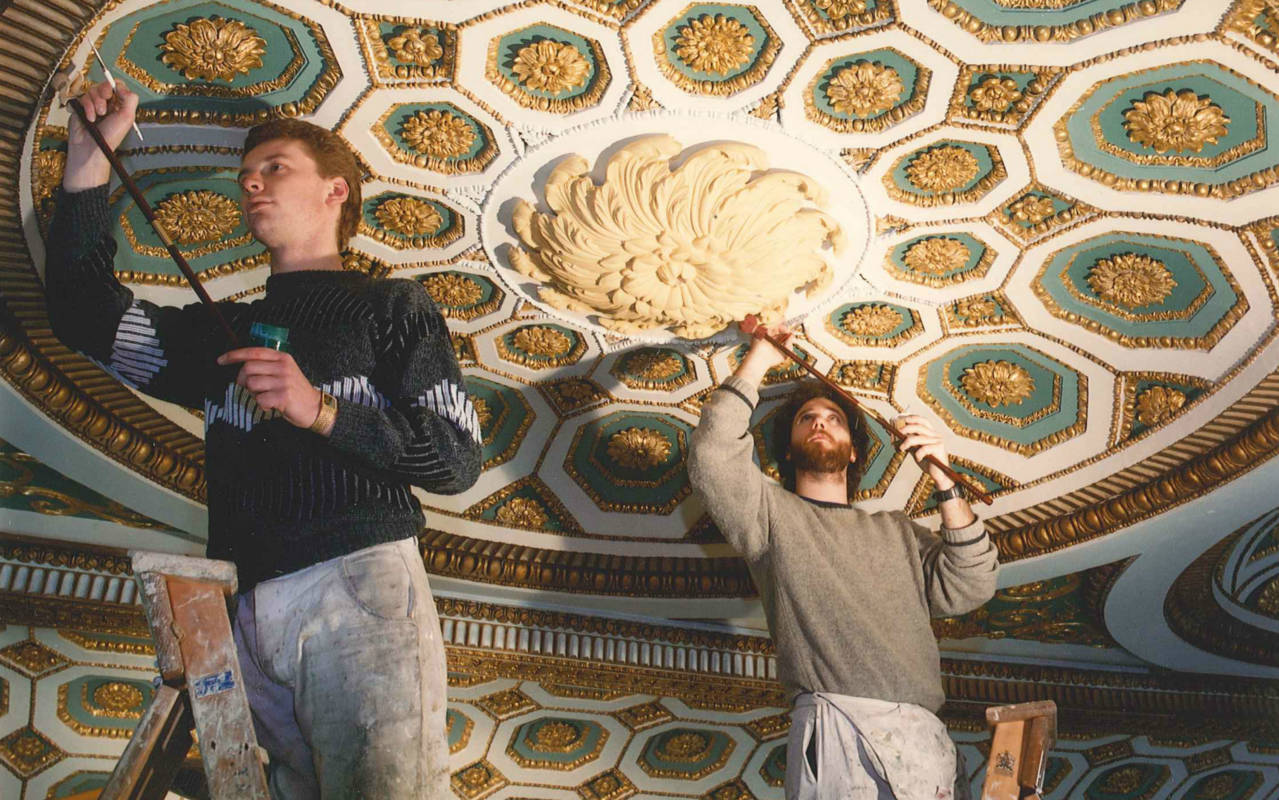 The restoration of the House began in 1985 under the direction of Lord Rothschild, whose company RIT Capital Partners hold the current lease. The project brought together highly skilled craftsmen and has been hailed as one of the most successful restorations ever undertaken. The restoration has been accompanied by a magnificent collection of paintings and furniture, specially assembled for the House and managed by The Rothschild Foundation.
The House is now used partly as offices, an exclusive venue for events, and is open to visitors on Sundays throughout the year. More information can be found on the Spencer House website.