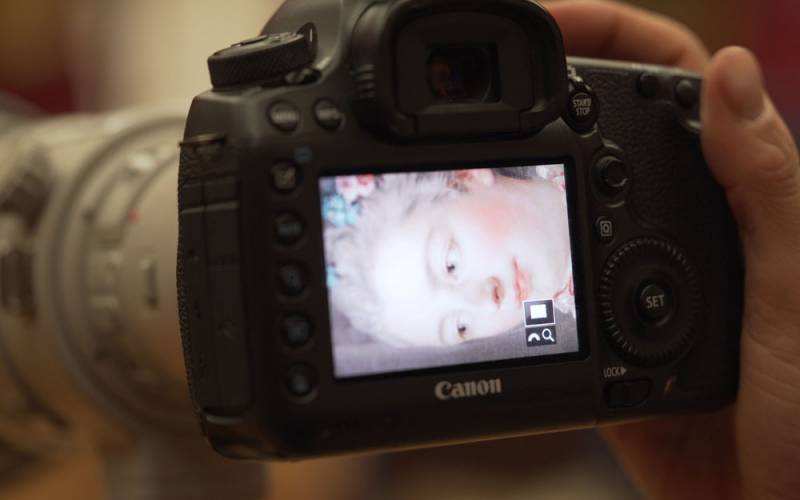 Art & architecture, Exhibitions
Spencer House Talk: Adam Lowe of Factum Foundation about Digital Technology and Art History
Mon 23 Sept 2019
6pm doors, 6.30 talk
Spencer House
Adam Lowe founder of Factum Foundation and exhibition designer Charlotte Skene Catling, in conversation with Jonathan Jones who writes on art for The Guardian, about how technology is being used to enhance our understanding of art history, enabling masterpieces which have been victims of circumstance or history to be seen as they were once intended.
This talk coincides with the exhibition Madame de Pompadour in the Frame at Waddesdon (23 May to 27 October 2019).
François Boucher's famous portrait of Madame de Pompadour (1756) is today one of the most prized paintings on display at the Alte Pinakothek* in Munich, yet this monumental portrait was once owned by Baron Ferdinand de Rothschild. Now, thanks to a collaboration with Factum Foundation, specialists in high-resolution digital scanning technology, and with the support of the Alte Pinakothek, the masterpiece is being displayed as it would have been known in the 19th century by Baron Ferdinand.
In a marriage of traditional conservation and restoration techniques with the most advanced 3D digital reproduction technology, the exhibition will place a facsimile of the portrait back in Baron Ferdinand's frame, which has been conserved especially for the display.
In this talk, Adam Lowe will describe the processes and possibilities of digital recording and reproduction, and consider the relationship between originality and authenticity and issues relating to data ownership and sharing.
Tickets £15 (inc booking fee and glass of wine and a chance to see the State Rooms at Spencer House)
*François Boucher's Madame de Pompadour (1756) is on display at the Alte Pinakothek in Munich (on permanent loan from the HypoVereinsbank, Member of UniCredit).