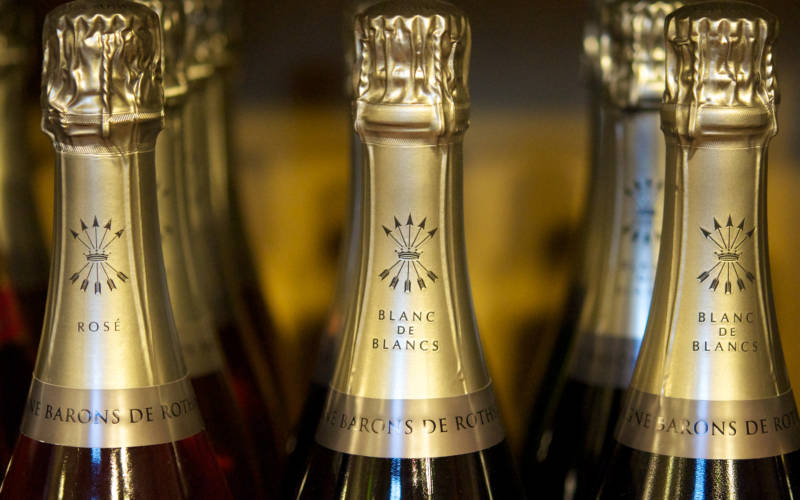 Food & wine
Sparkling Lovers' Dinner, Rothschild Champagne
Sat 27 Oct 2018
7.30pm-11pm
Wine Cellars
One of two special events celebrating sparkling Champagne and English wine.
The first of our two special sparkling events celebrates the impressive range of the Rothschild Champagne portfolio, complemented by guest Champagnes.
You'll start off in the Wine Cellars with canapés, followed by a delicious five course dinner in the Manor Restaurant.
Menu tbc
Dress code: black tie.
Note: All participants must be 18 years or older