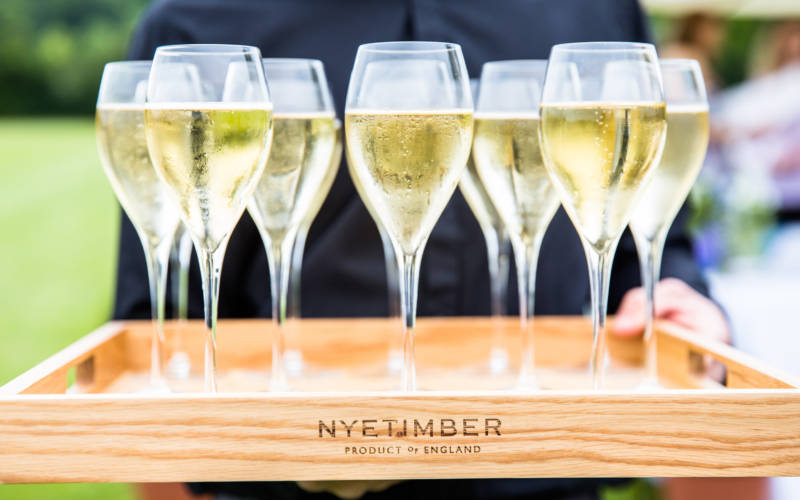 Food & wine
Sparkling Lovers' Dinner, Nyetimber English sparkling wines
Sat 10 Nov 2018
7.30pm-11pm
Wine Cellars
The second of our two special sparkling events, celebrating sparkling English wine from Nyetimber
Join us for this sparkling event where you'll get to celebrate the finest English sparkling wines from Nyetimber.
You will start with canapés in the Wine Cellars followed by a five course dinner in the Manor Restaurant.
Black tie.
Note: All participants must be 18 years or older
Menu
Starter
Beetroot and horseradish gnocchi
Intermediate
Smoked haddock soup with lemon salsify
Main
Chicken and mushroom ballantine with pomme mousseline & thyme butter jus
Cheese
Brie de Meaux with fig compote and walnuts
Dessert
Carrot & white chocolate fondant with a bitter chocolate sorbet
Vegetarian options are available.