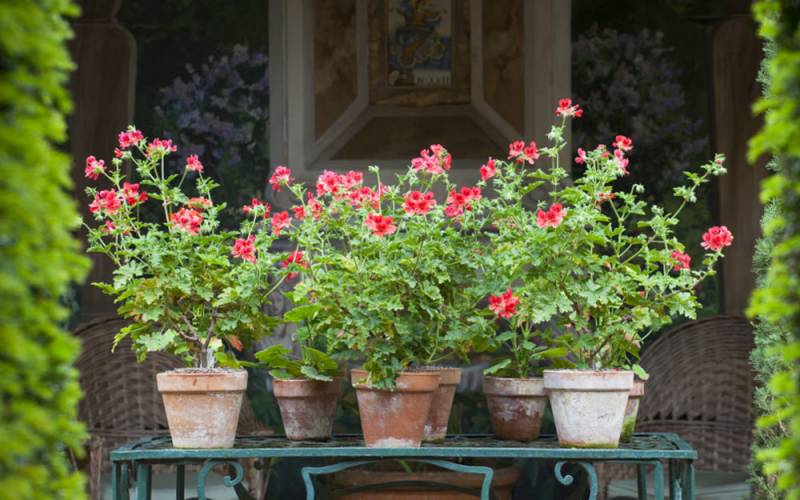 Gardens, Walks, talks & tours
Planting in Containers Garden Walk
Sat 15 June 2019
2pm-3.30pm
Garden
Free guided walk for garden enthusiasts to accompany a member of Waddesdon's gardens team on an hour and a half walk.
Learn how to create an instant garden by planting in containers, help choosing the right plants and preparing and maintaining containers. Ideal for adults with a keen interest in gardens, this walk will include steep slopes and steps.
Advance booking advised as numbers are limited meet at the North Fountain.