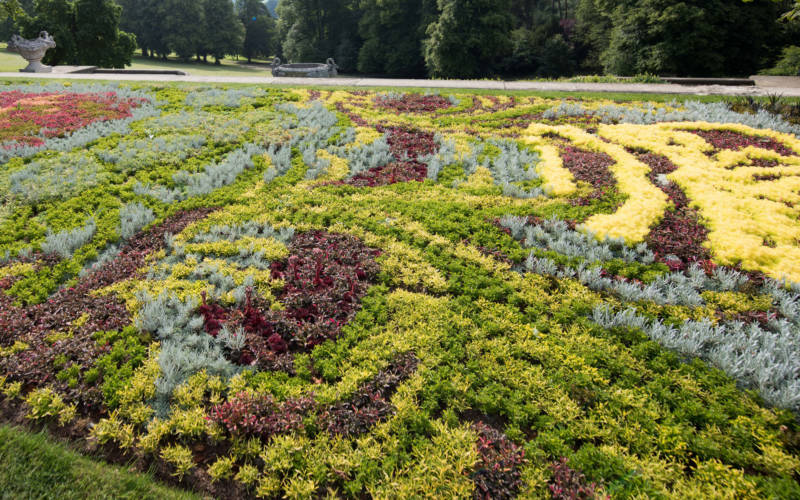 Garden
Ornamental Gardens Talk
Thur 27 July 2017
2.30pm-3.15pm
Grounds
Learn how to create Victorian style ornate plant displays.
Acting Head Gardener, Richard Ernst talks you through how our team of Waddesdon gardeners create such ornate plant and bedding displays throughout the garden.
You'll get to tour the Parterre, see the intricate carpet bedding and walk around the Aviary Garden.
Meet outside the Manor shop.