Families
Mimi's European Adventure
Wed 26 July – Mon 28 Aug 2017, Wed-Sun
10am-4pm
Grounds
Join Mimi the Mynah this summer for a European tour within the grounds of Waddesdon Manor.
Celebrating our Rothschild family heritage, over five weeks learn about the five brothers and the countries they moved to.
French week
26 – 30 July, 10am-4pm
Join us for our very own Tour de France. Will you wear the Yellow Jersey? Bring your own scooter for our very special routes around the gardens. £3 per child.
German week
2 – 6 Aug, 10am-4pm
Decorate your very own gingerbread heart in a traditional German style. £3 per child.
Austrian week
9 – 13 Aug, 10am-4pm
Create your very own model racing car out of building blocks and race it on our track – the best design will win a magnificent Lego kit! £3 per child.
Italian week
16 – 20 Aug, 10am-4pm
Celebrate the Venetian carnevale by creating your own fancy mask. £2 per child.
English week
23 – 28 Aug (inc. Bank Holiday Monday), 10am-4pm
Learn to play croquet and other garden games with our friends from Jaques of London. Donations welcome.
The Five Arrows Trail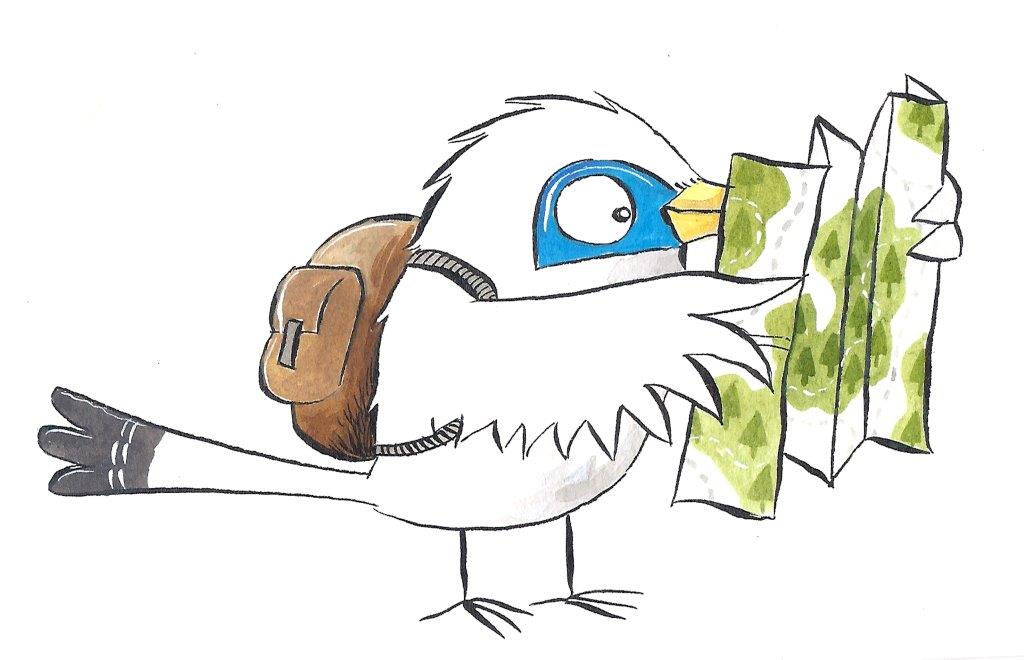 26 July – 28 August, 10am-4pm
Explore Europe with Mimi throughout the summer on our fun-filled trail.
£1 per child