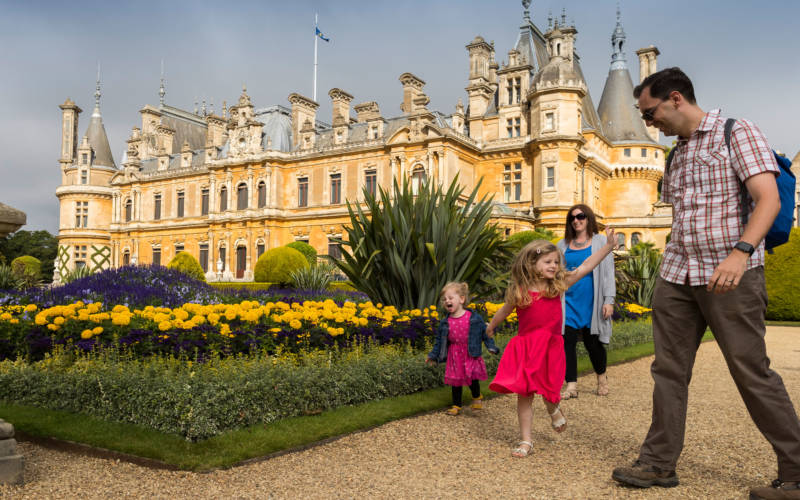 Families
May Half-term 2018
Sat 26 May – Sun 3 June 2018
10am-5pm
Open every day including Mon & Tues
Grounds
We have lots of exciting things for families to do during May half-term. Take a sensory journey through a labyrinth of light, colour and sound with Colourscape, enjoy our latest exhibition, and treat yourself in the Treaterie.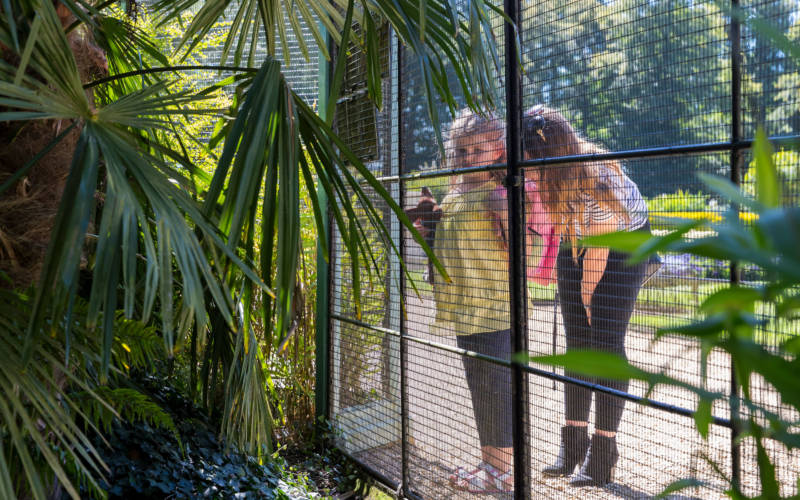 Our Aviary, a registered zoo, is full of rare and endangered exotic birds. Make it a part of your visit.
Discover the Aviary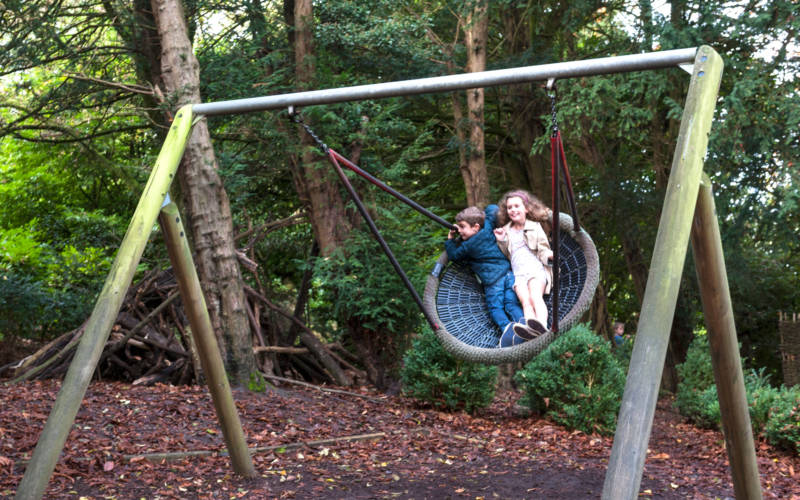 Our playground winds through the trees, making the most of the natural environment. Suitable for all ages to enjoy.
Refuel in our restaurant and cafés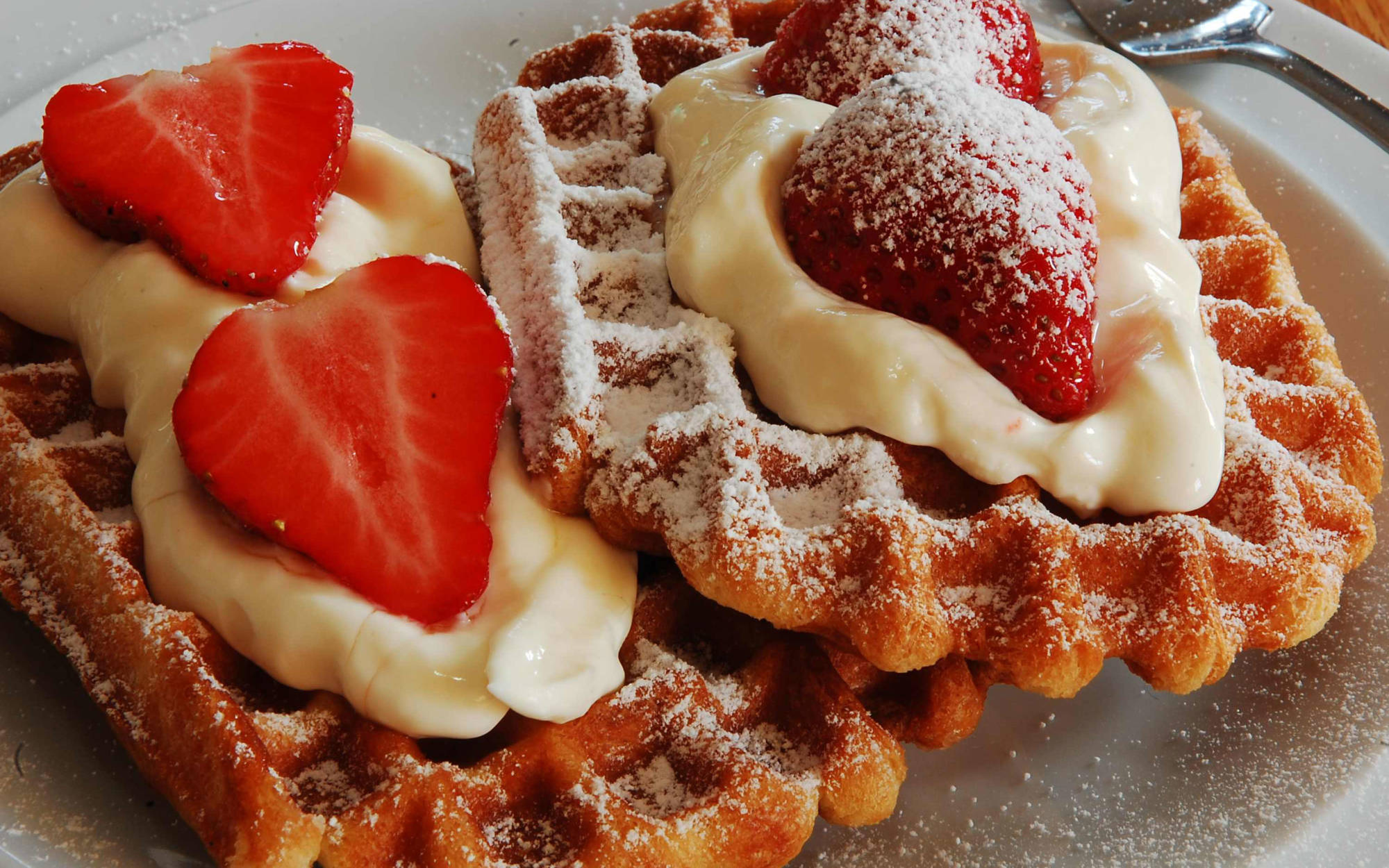 Whether you're looking for a quick snack, a delicious lunch, or an indulgent treat, you'll find something for everyone at our selection of cafés, and the Manor Restaurant.
All food served at Waddesdon is made in our kitchens.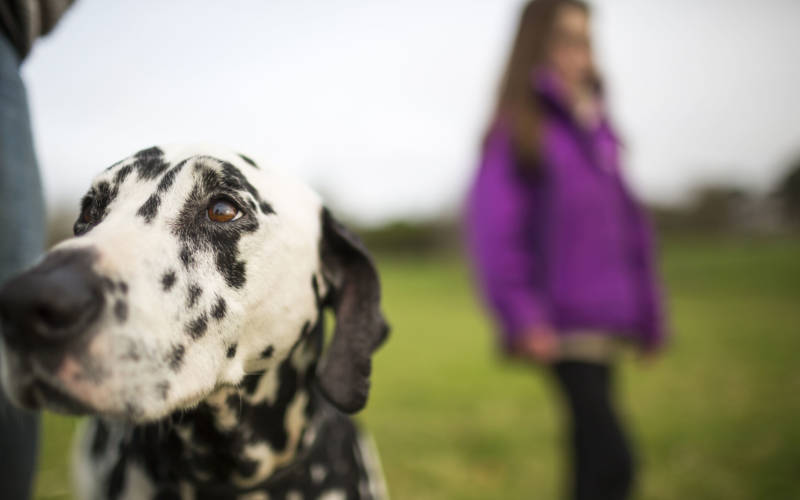 Dogs are allowed anywhere in the grounds except for the Aviary, Parterre and Woodland Playground. Please stick to our doggy do's and don'ts when visiting.
Find out more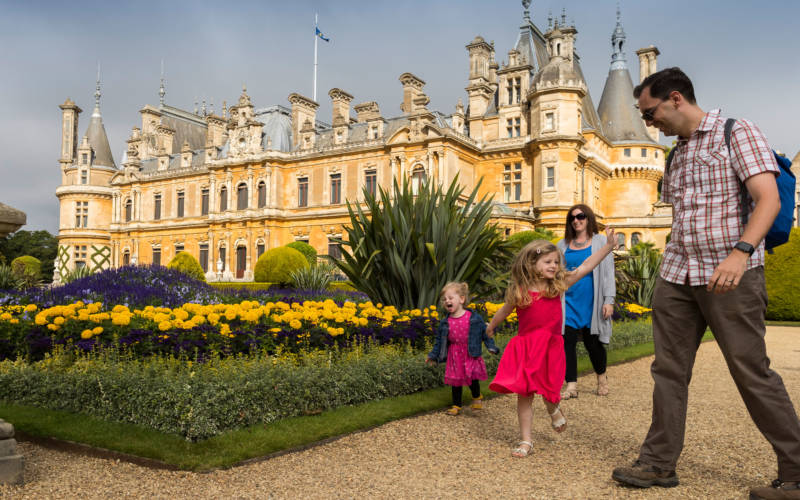 We have great walks of varying lengths, that will send you exploring the gardens and wider grounds. Download and print them off.
Find out more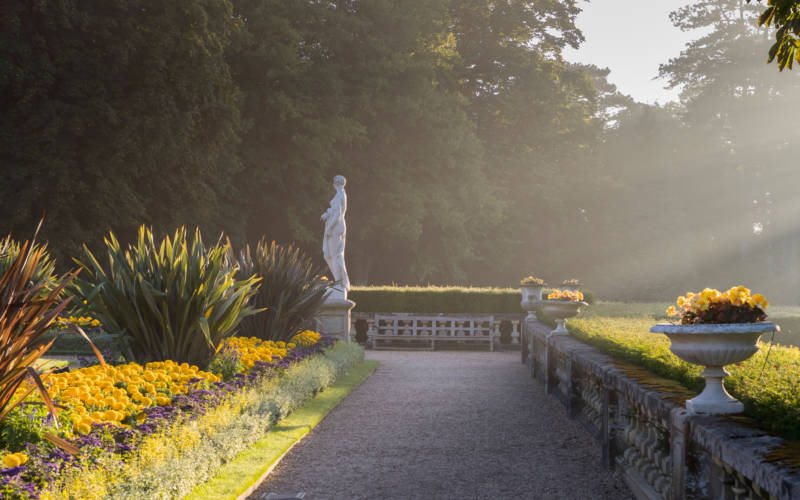 Discover the gardens at Waddesdon. With highlights being the Parterre, Aviary and Rose Garden.
Discover the gardens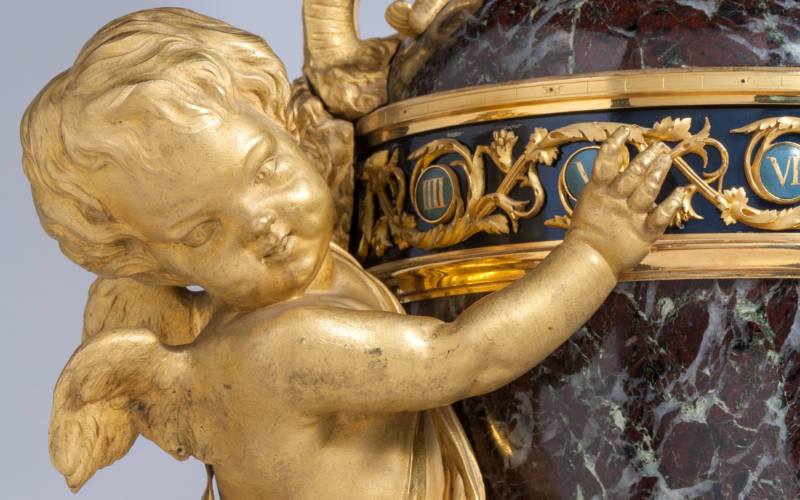 Learn more about impressive collections of art at Waddesdon with our selection of tours, talks and lectures throughout the year.
See all events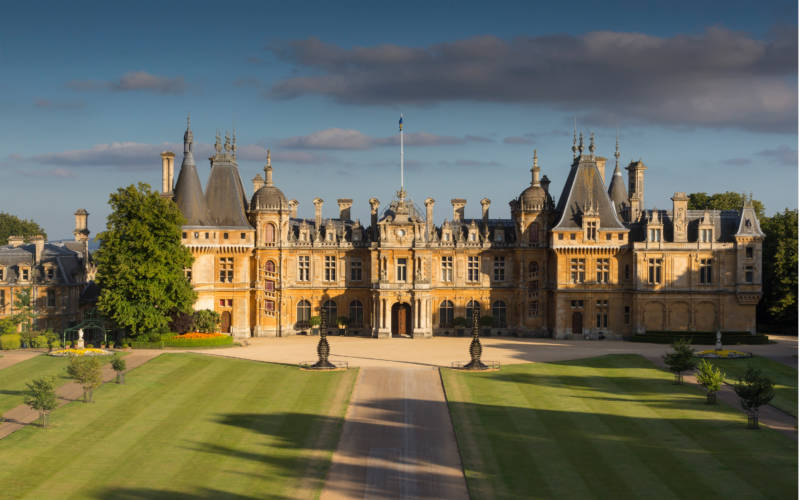 Discover the high points of Waddesdon Manor. Where else in England can you find a French Renaissance château, built in the 19th century, and filled with royal treasures?
Explore the house