Families
Magical Birds with Anne Booth
Thur 9 August 2018
11am, 12pm, 2pm, 3pm
Aviary
Join celebrated author Anne Booth as she introduces her new series Magical Kingdom of Birds, which is full of enchanted fairies and majestic birds.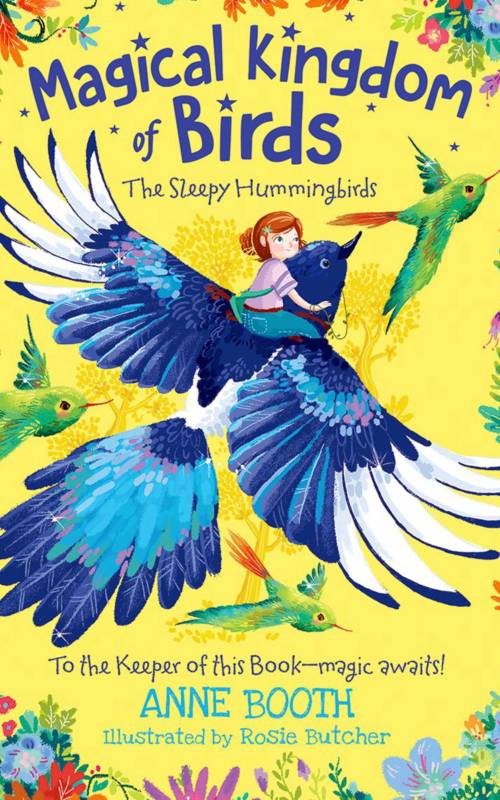 In this drop-in workshop you will create your own magical birds and discover fascinating facts about the real birds that inspired Anne's story. Anne will also introduce you to the feathered inhabitants of the aviary, including the beautiful Indonesian Songbird.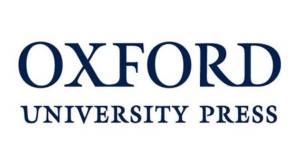 About Anne Booth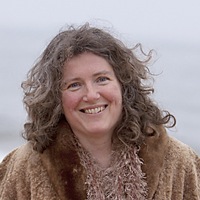 Anne Booth lives in Kent with her husband and four children. They have two dogs called Timmy and Ben, as well as two feisty hens, Anastasia and Poppy. In her spare time, Anne enjoys going for walks in the countryside, reading, visiting bookshops, listening to music, singing and drawing. She is the author of Refuge, published by Nosy Crow. She also loves writing books about animals and is the author of many children's books including the Lucy series: Lucy's Magical Surprise, Lucy's Magic Snow Globe, Lucy's Reindeer, and Lucy's Winter Rescue, among others.