Families
Love on the Rocks
Wed 4-Sun 15 Apr 2018
10am-3pm
Grounds
This spring come and get creative.
Try your hand at decorating a rock with a picture or words that make you smile.
Wrap up warm and head to the gazebo on North Front.
Paint one, leave one!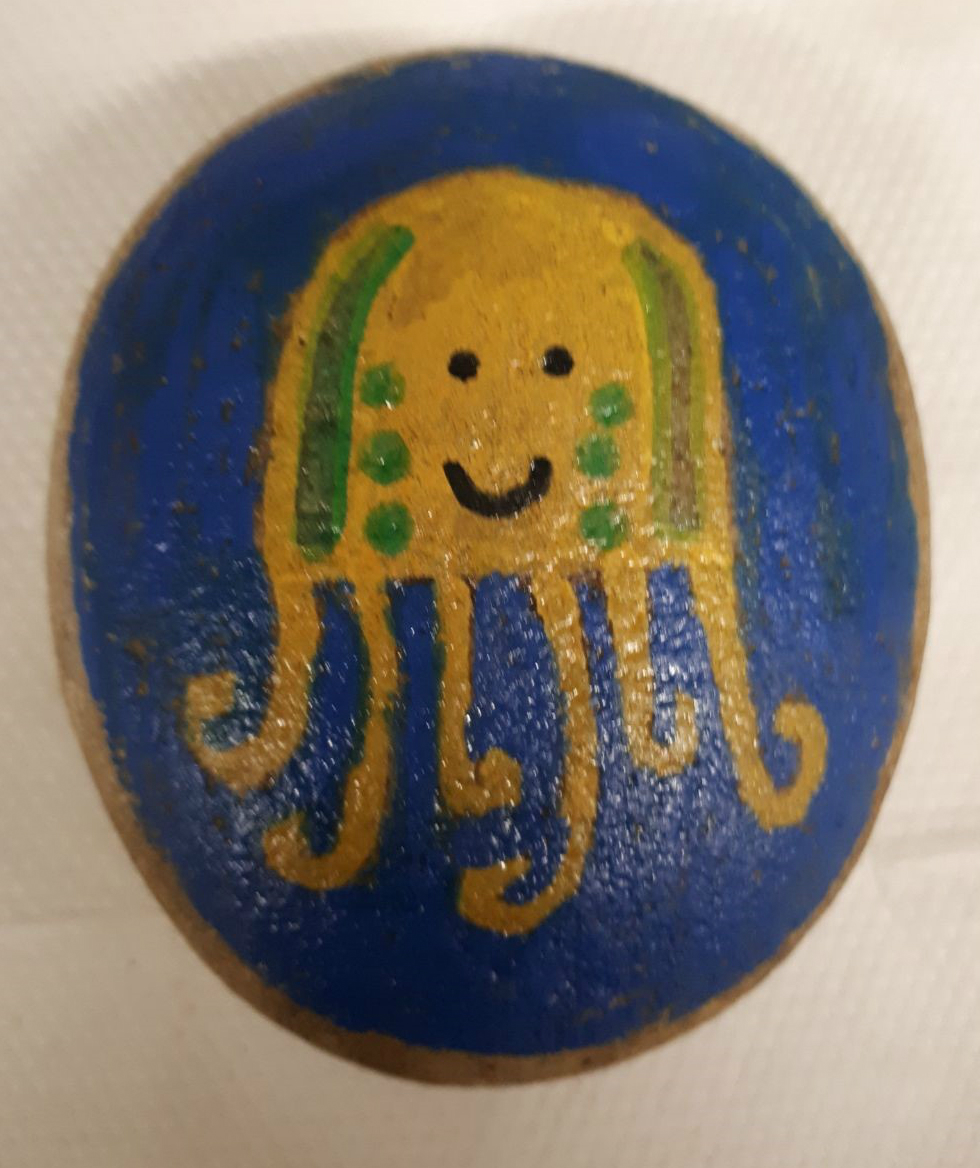 When you've painted your rock you're more than welcome to take it home with you. However, if you choose, make someone's day by painting your rock and then hide it in our grounds for a stranger to find it.
You can search the grounds to see if you can find someone else's hidden rock to take home with you. Please note however that we cannot guarantee that you'll definitely be able to find a rock as it all depends on how many people choose to leave theirs.