Halloween
Horrible Halloween
Sat 20 – Sun 28 Oct 2018
10am-3pm
Stables
Join us for a fun and spooky Halloween during the October half-term holiday.
Throughout October half-term there will be our ever-popular Halloween trail, spooky treats to tickle your tastebuds, and crafty activities for everyone to get involved with.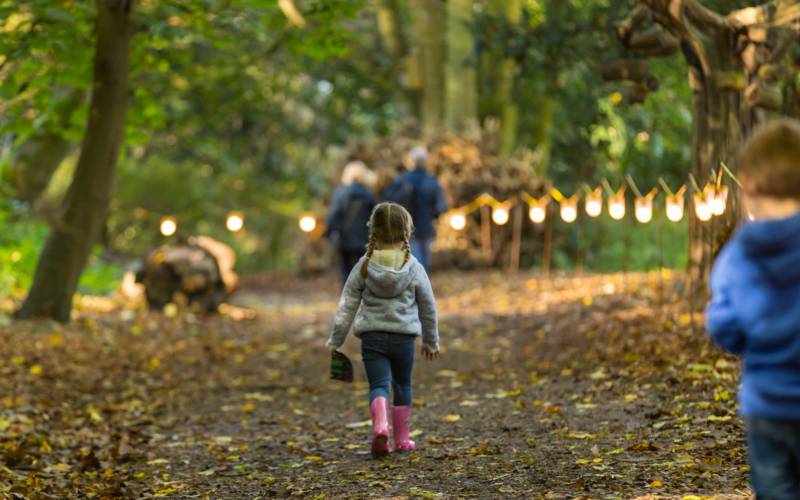 Sat 20 - Sun 28 Oct 2018
There is unrest down Miss Alice's Drive as something is disturbing the Creatures in the woods.
Can you discover what is causing the disruption in this year's Halloween trail?
£3 per child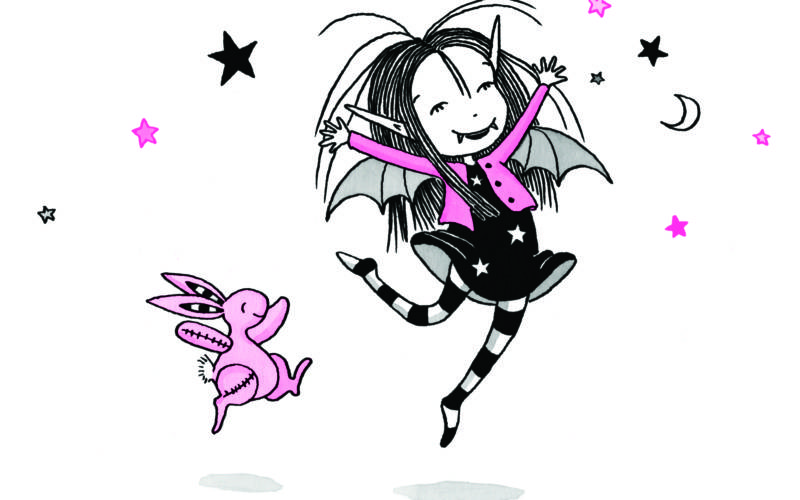 Tue 23 Oct 2018. 11am, 12pm, 2pm, 3pm
Half vampire, half fairy, Isadora Moon is totally unique! Join Harriet Muncaster for a magical storytime, drawing workshop and sparkly craft activities. Dressing up encouraged and Harriet will be signing books after the event.
Donations welcome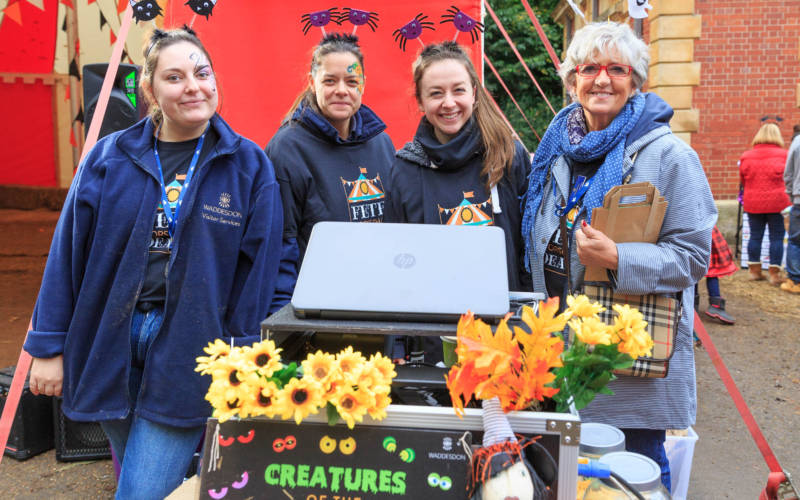 Be part of our Horrible Halloween celebrations between 20 and 28 October. Get into the Halloween spirit helping out with craft activities, or our ever popular pumpkin carving.
Pumpkin Carving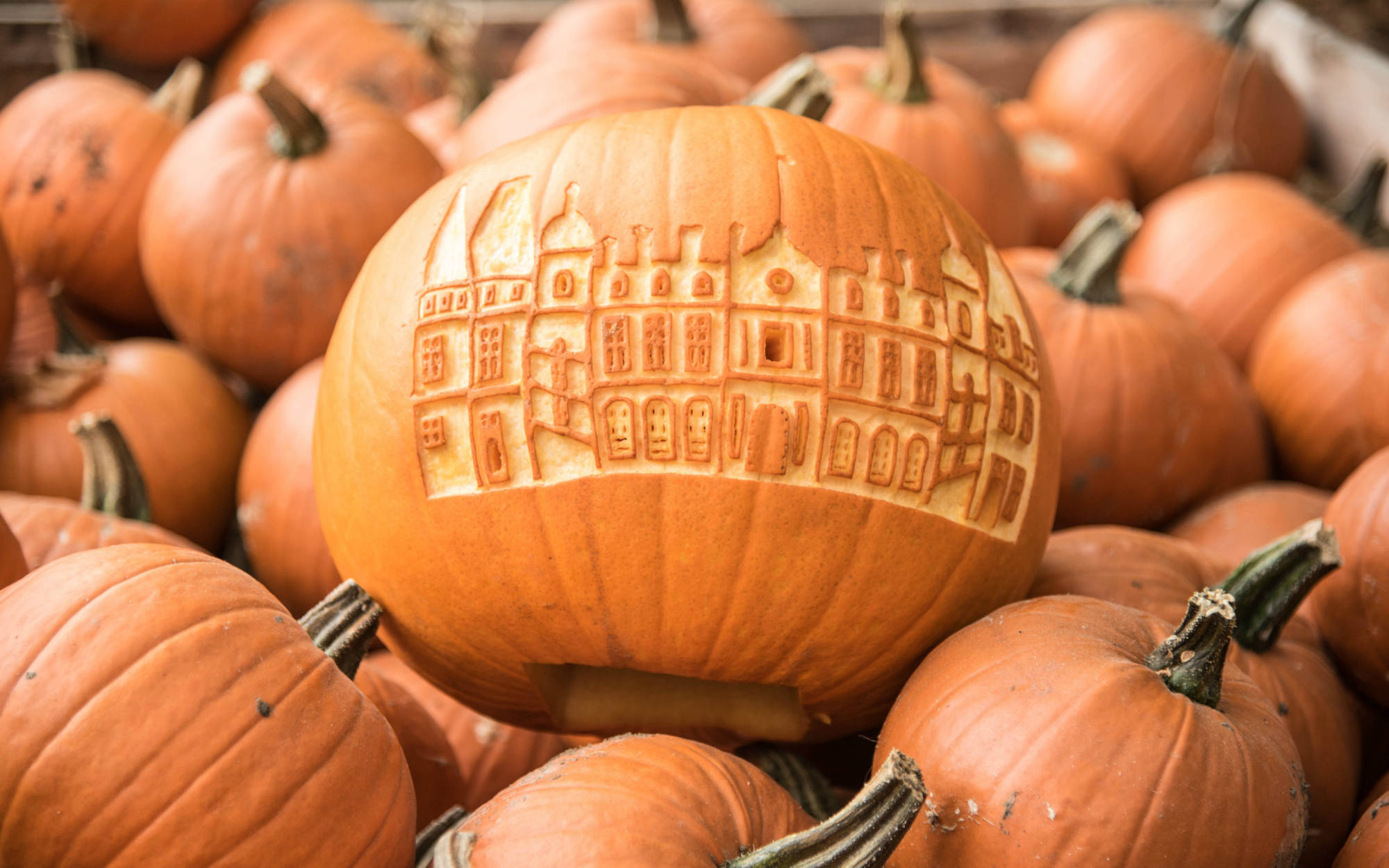 Sat 20 – Fri 26 Oct 2018
Use your imagination and create your very own pumpkin design.
Make sure to come early as we have a limited number of  pumpkins grown especially for us!
£5 per pumpkin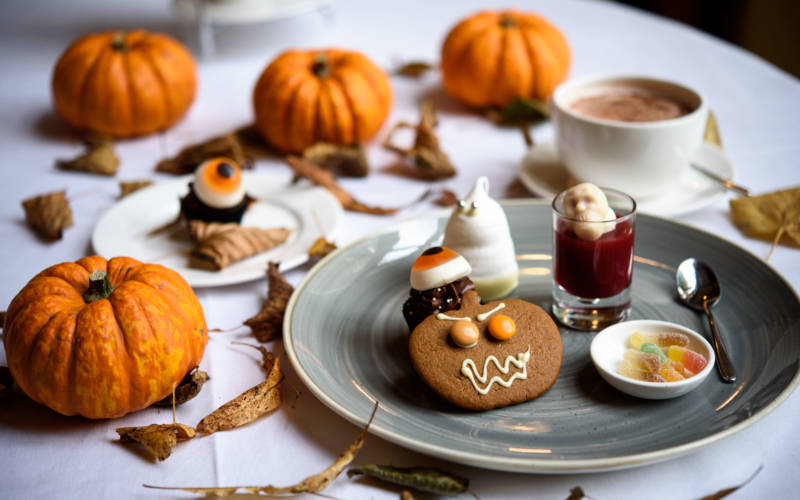 Sat 20 - Sun 28 Oct 2018
Treat the kids to a spooky Halloween tea, including a delicious pot of "worms", a ghost meringue and an eyeball cupcake.
Adults can also enjoy a spooky twist to their teas this half-term.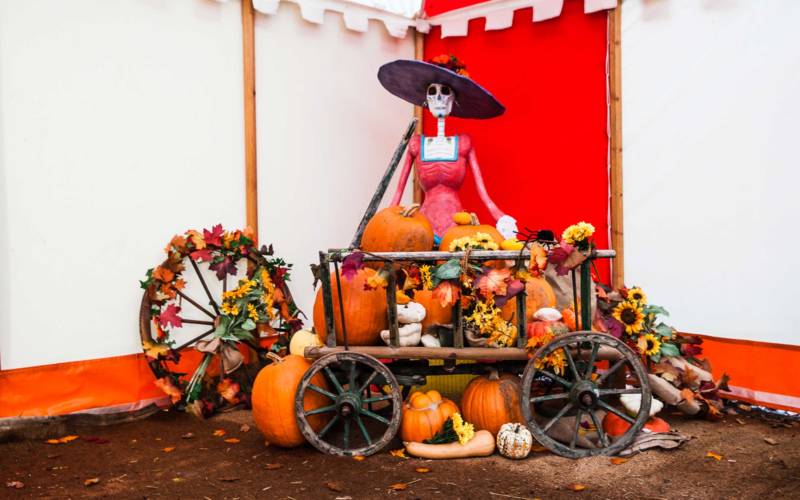 Sat 27 & Sun 28 Oct 2018, 10am-4pm
Get into the Halloween spirit with our Fête on the last weekend of October. Join us for party games, face painting, live music and even light-up candyfloss!
Additional charges apply for activities.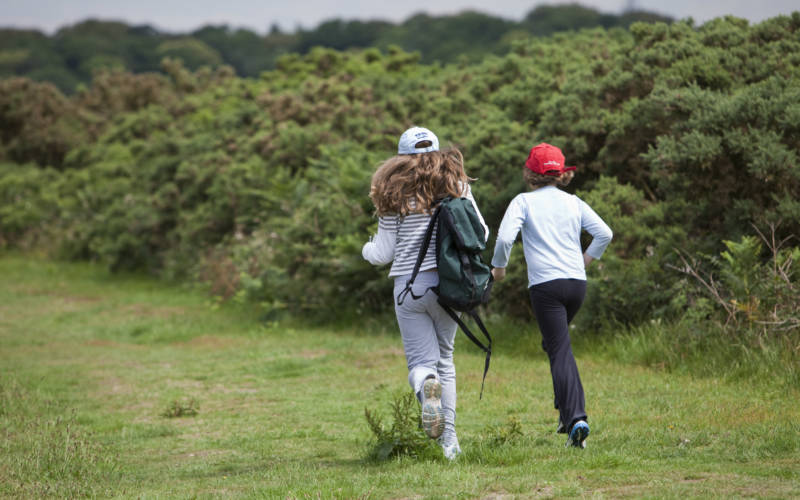 Sat 20 Oct, 10am-1pm
Join Thames Valley Orienteering for a race with no set route around Waddesdon. No need to book, just turn up between 10 am and 11.30am. The course closes at 1pm and normallys takes 30 to 75 minutes.
£6 for adults and groups, £2 for solo juniors
Fancy dress competition
Dress the part to enter our fancy dress competition running all week throuhgout half-term. What will you be? A witch? A cat? A vampire?
Share your costumes on Facebook and Instagram on your visit and be in with a chance of winning a complimentary family grounds ticket over the popular Christmas season.
Don't forget to tag us in your photo using @WaddesdonManorLearning or @WaddesdonManor and the hashtag #WaddesdonDressedToKill. All your entries from Instagram will be showcased on this page and we will select our favourite as the winner on Monday 29 October.
Please read our terms and conditions.