Halloween
Halloween
Sat 24 Oct – Sun 1 Nov 2020
10am-4pm
Stables
Join us for a fun and spooky Halloween during the October half-term holiday.
Throughout October half-term there will be our ever-popular Halloween trail, spooky treats to tickle your tastebuds, and pumpkin carving for everyone to get involved with.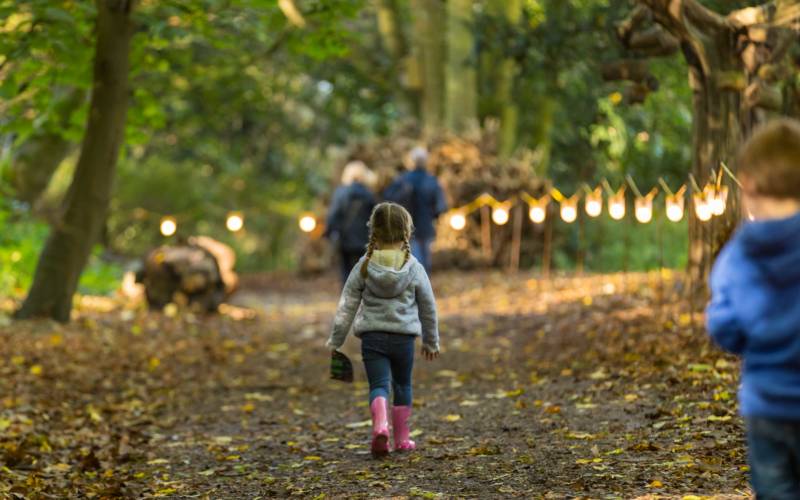 Sat 24 Oct - Sun 1 Nov 2020 - sold out
Can you find all twelve creatures of the night hidden along Miss Alice's Drive? There are two trails available for different age ranges. Under 5's can count each animal's legs and older children must answer true or false questions about the animals. Complete your trail and claim your prize at the end!
The trail begins at the Woodland Cafe, pre-bookings only. Last prize collection is at 4pm.
We are taking some extra precautions to ensure your safety. These are some of the measures we are taking:
• Please ensure you maintain social distancing
• No groups of more than six people will be permitted to walk together
• Please wash your hands, there will be hand sanitiser available at the Woodland Café (starting point) and the Stables (ending point)
Pumpkin Carving - sold out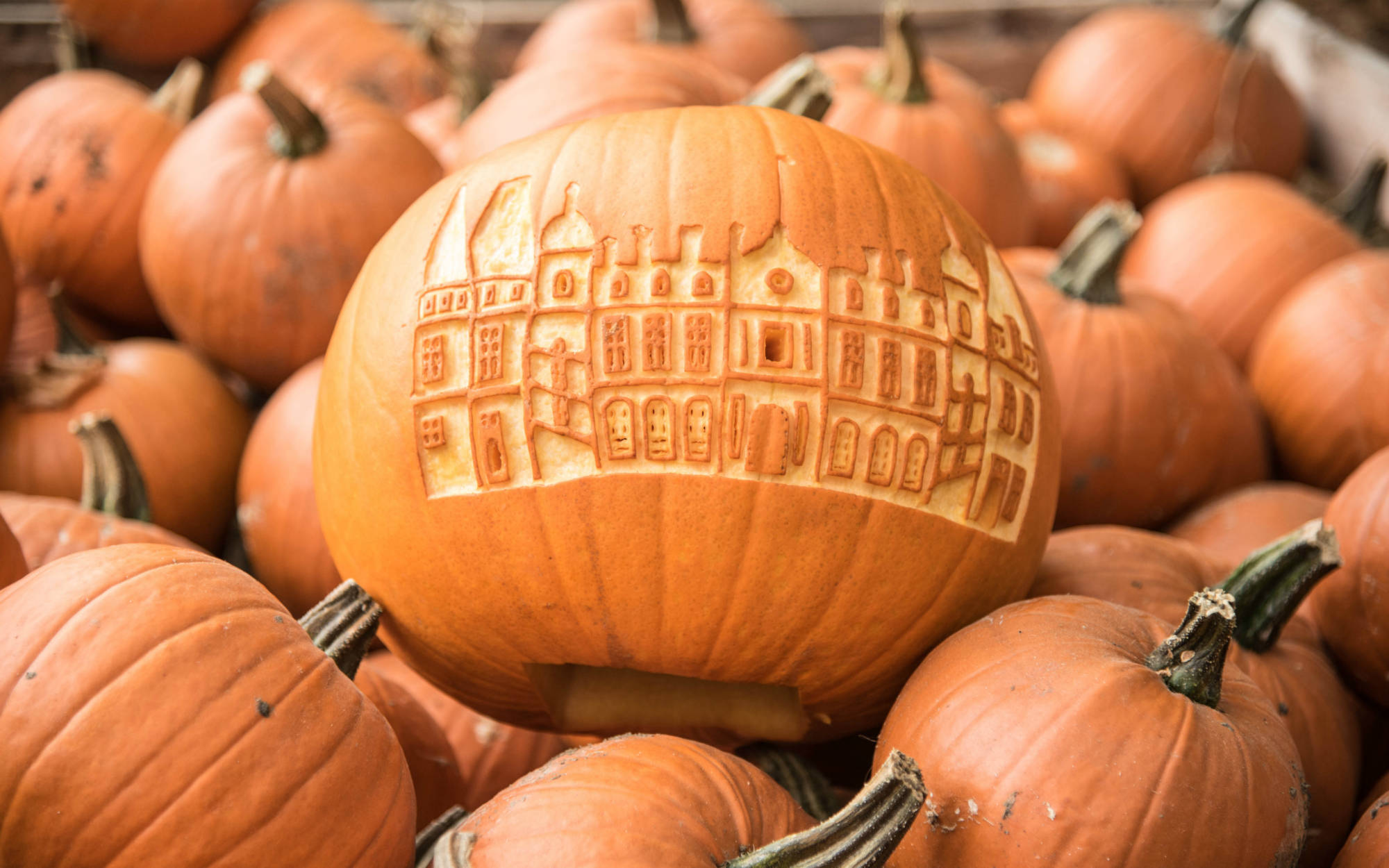 Sat 24 Oct – Sun 1 Nov 2020

Pumpkin carving is now sold out.
Come along and carve a pumpkin at The Stables this Halloween to take home with you just in time for Trick or Treating!
Pumpkins sold out fast. As they are grown especially for us, we have a limited number of pumpkins each day.
£5 per pumpkin. At the Stables, closes at 4pm.
Social distancing measures and additional precautions will be put in place.
• No group of more than six will be permitted to carve pumpkins at the same table
• All pumpkin carving stations will only be used by one group and socially distanced from others
• Please maintain social distancing around the pumpkin area
• All equipment will be sanitised between each use
• Please wash your hands before and after pumpkin carving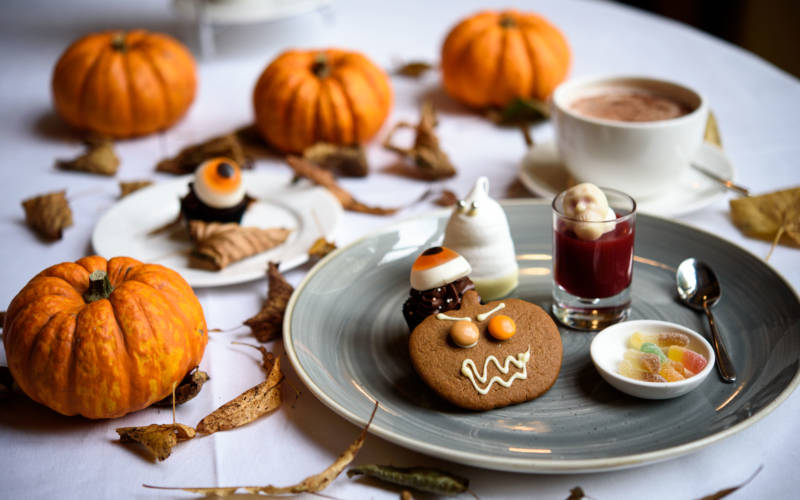 Sat 24 Oct - Sun 1 Nov 2020
Afternoon teas are now sold out.
Treat the whole family to a spooky Halloween tea, such as a ghost meringue, a mummified gingerbread man and spooky jelly snake, eye balls and brains! We've added an eerie twist to our adults afternoon tea too.