Exhibitions
History of the Manor Kitchen
16 Jan – 21 Mar 2021
11am-4pm
Manor Restaurant
This winter discover the history of the Manor Kitchen with displays of pots and pans, historic stories and dressing up opportunities.
When building Waddesdon between 1877 and 1883, Baron Ferdinand de Rothschild wanted to ensure his new home provided every comfort and convenience, and Waddesdon quickly developed a reputation for serving the finest food, all prepared in the Manor kitchens.
The main kitchen formed part of a wider complex of domestic areas, including a larder, confectionery room, stillroom and scullery. In the basement below was a bake house, butcher's shop, coal cellar, knife room and cellars for beer and wine.
When the house was bequeathed to the National Trust in 1957 many service areas were adapted as workspaces, and the Manor kitchen was converted to a tea room.
This year, for the first time, we're restoring the kitchen to its original state. As you explore the kitchen, compare today's surroundings with an image from Windmill Hill archive of the kitchen in 1900. Many of the fixtures and fittings remain recognisable, including the wooden dresser lined with copper pans, serving hatch, tiled walls and extraction hood.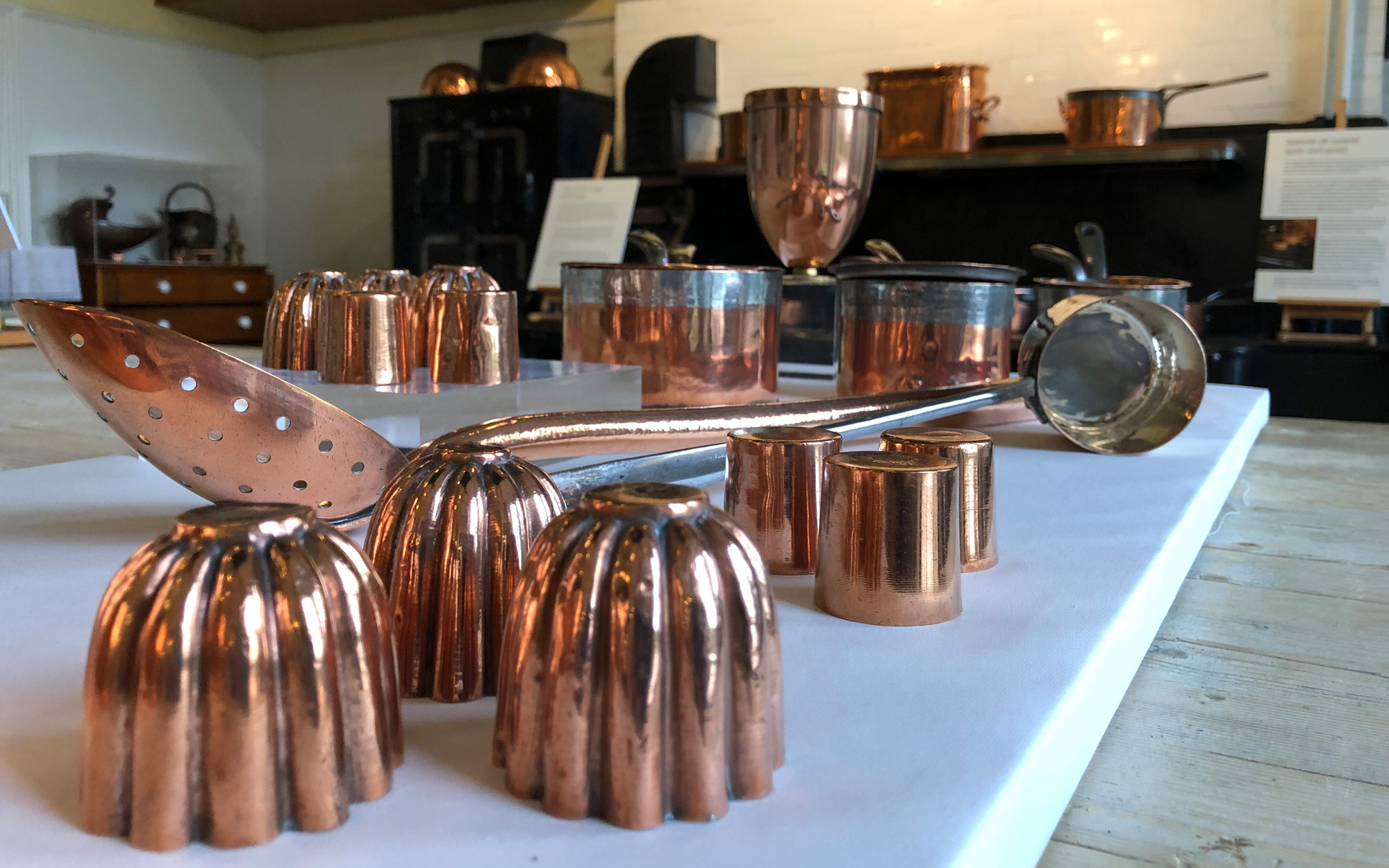 Marvel at the display of pots and pans that help tell the stories of the Rothchilds' kitchen staff, and jump into the perfect photo opportunity with a selection of dressing up items.
School workshops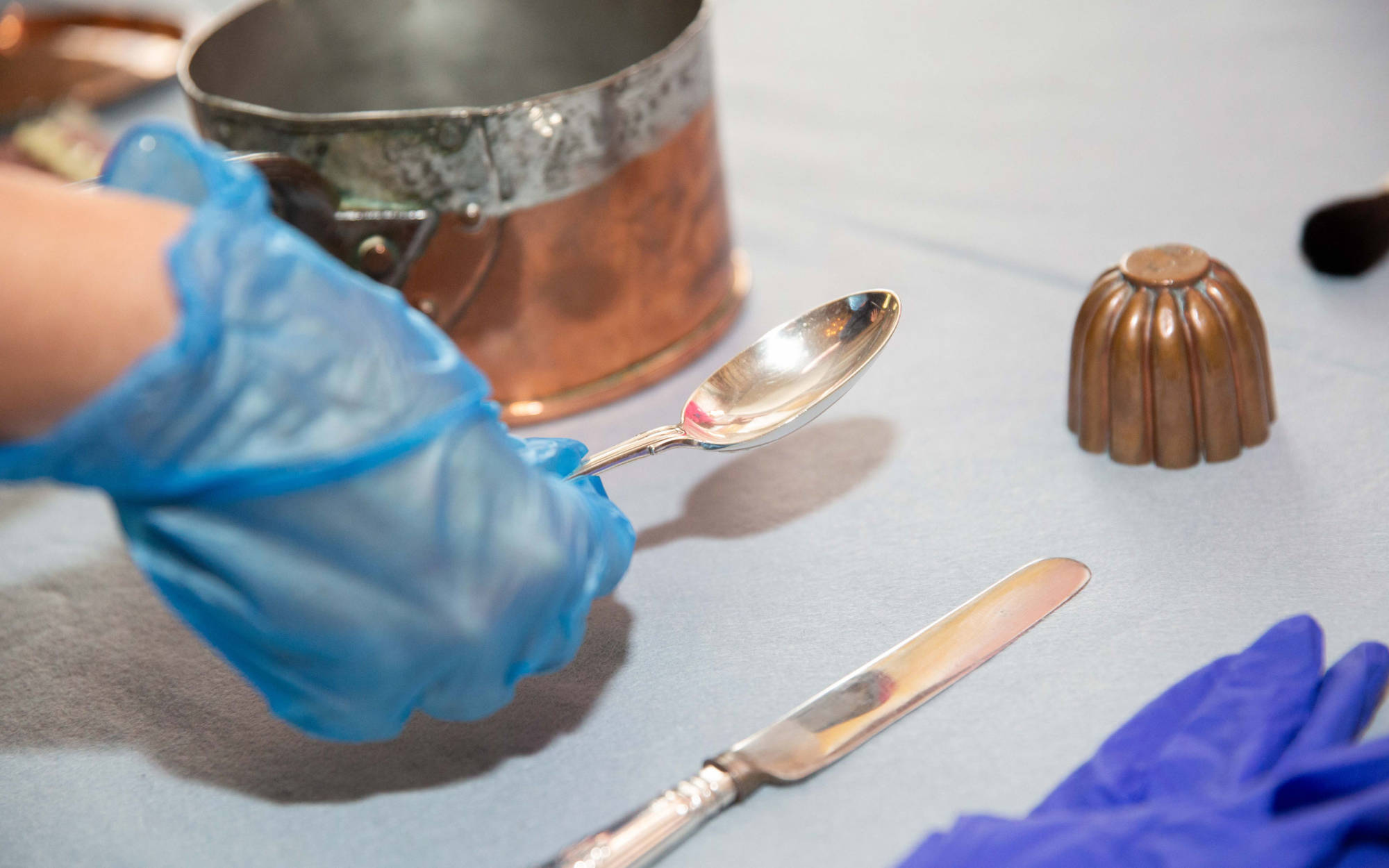 We will be offering workshops for schools looking at life below stairs in a stately home. There will be a tour of kitchen exhibition, a chance to handle genuine Victorian objects, and discover how a great home was kept going.
To find out more, please contact Sarah Dewberry at [email protected]