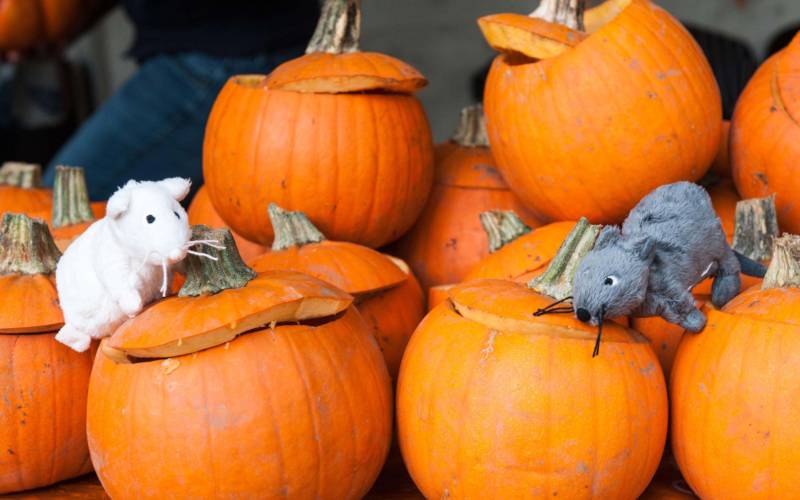 Families, Halloween, Outdoors
Fête Worse than Death
Sat 28 & Sun 29 Oct 2017
10am-4pm
Stables
Get into the Halloween spirit with our weekend Fête on the last weekend of October.
Join us for a two day Halloween party filled with party games, stalls, live music, face painting and much more.
The Halloween trail that is running during our Horrible Halloween October half-term will continue over this weekend.
Get dressed up for our Halloween photo booth, enjoy music from live band Cut a Shine, get light-up candyfloss from Candy Queens and marvel at Lucius von Roter-Mande, Ringleader and Master of Ceremonies.
Additional charges apply for activities.