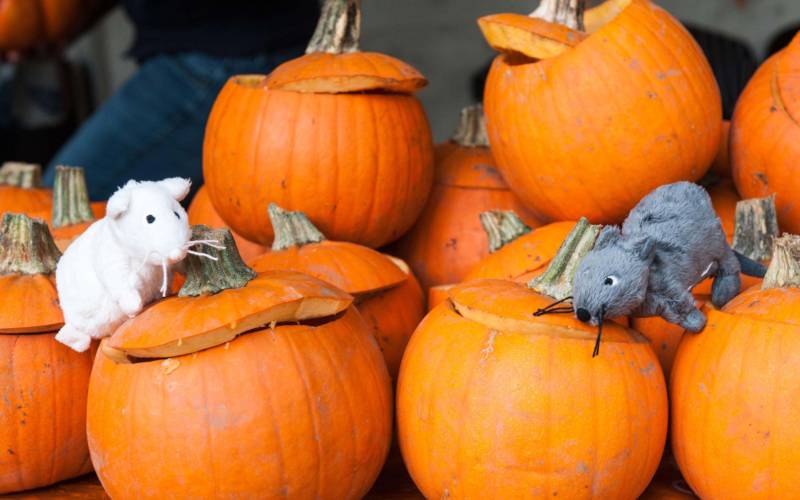 Families, Outdoors
Fête Worse than Death
Sat 28 & Sun 29 Oct 2017
10am-4pm
Stables
Get into the Halloween spirit with our weekend Fête on the last weekend of October.
Join us for a two day Halloween party full of games, face painting, hoedown, live music and more.
The Halloween trail that is running during our Horrible Halloween October half-term will continue over this weekend.
More details to follow soon. Additional charges apply for activities.