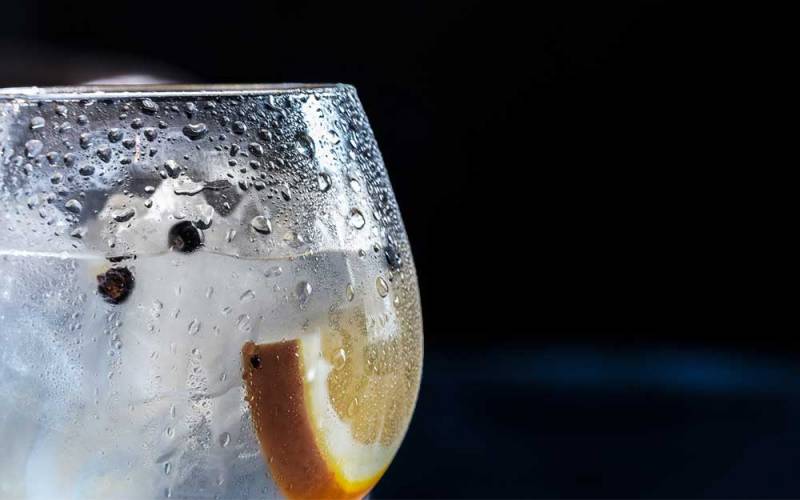 Food & wine
G and Afternoon Tea in the Manor Restaurant
Sat 20-Sun 21 June 2020
12pm-4pm
Manor Restaurant
Join us all afternoon in the Manor Restaurant for a special Gin Afternoon Tea. Complement delicate savouries with Waddesdon's Botanical Gin Cocktail, followed by Waddesdon's Rhubarb Gin Cocktail with a selection of delicious pastries.
Book online by first selecting the date you'd like to visit then following the prompts until 'Step 3' where you can book the Manor Restaurant. Alternatively call 01296 820414 (£3 phone booking charge applies).
G and afternoon tea menu
Selection of savoury treats
Egg & cress sandwiches
The Manor's sausages and spicy ketchup
Homemade scotch egg with piccalilli
Mini burger
Fish goujons with tartar sauce
Selection of delicious fancies
Gooseberry & elderflower crumble pannacotta
Lemon & gin macaron
Cherry & pistachio opera cake
Blackcurrant meringue tartlet
Peach, raspberry & vanilla eclair
Scone, clotted cream & strawberry jam
Sample 'Poupon's' afternoon tea menu for children
Caramel biscuit poodle sandwich
Paw print raspberry & vanilla ice lolly
Chocolate bone cup cake
Mini scone, strawberry jam, clotted cream
Cheese & tomato pizza, ham pizza
Scone with jam or marmalade and clotted cream
Served with either Joosed Junior blackcurrant & apple, orange & apple or a glass of milk or water
Food allergies or intolerances?
Before ordering please speak to our staff about your requirements. (va) vegetarian available, (ga) gluten free available, (n) nuts, (v) vegetarian, (vg) vegan, (d) dairy free.