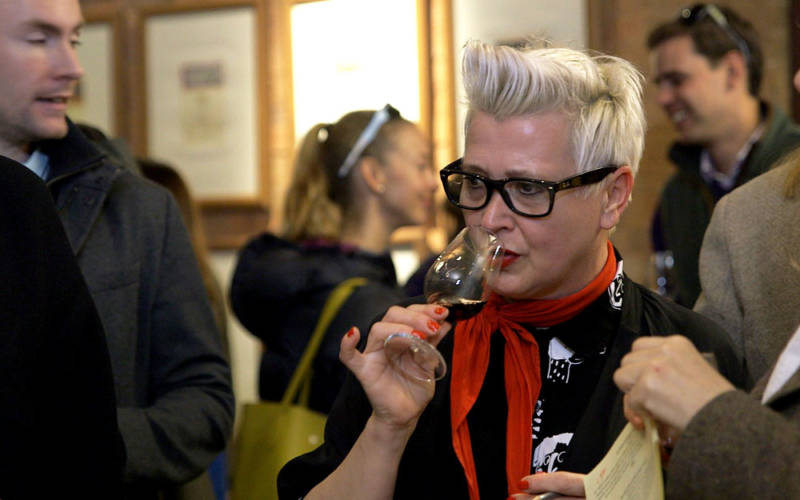 Feast
Feast Informal Wine Tasting
Saturday 16 June & Sunday 17 June
Each hour from 11am to 4pm.
Grounds
Have a go at wine tasting at our two-day Feast festival celebrating food, drink and entertainment, all inspired by Baron Ferdinand's annual garden parties.
This year we will be holding our popular Feast wine tasting in the wine cellars, this magnificent cellar houses over 10,000 bottles of Chateau Lafite dating back to 1870, and makes for the perfect setting for a wine tasting. The flight will showcase a total of eight wines from various Rothschild estates across the world, alongside a couple of rare and unusual handpicked guest wines.
Tastings will take place at:
11:00am
13:00pm
15:00pm
Guests will receive a 10 per cent off wine voucher which can be used on the day in our Wine Shop.
Limited to 18 participants per session.
Please note: all participants must be 18 years or older.