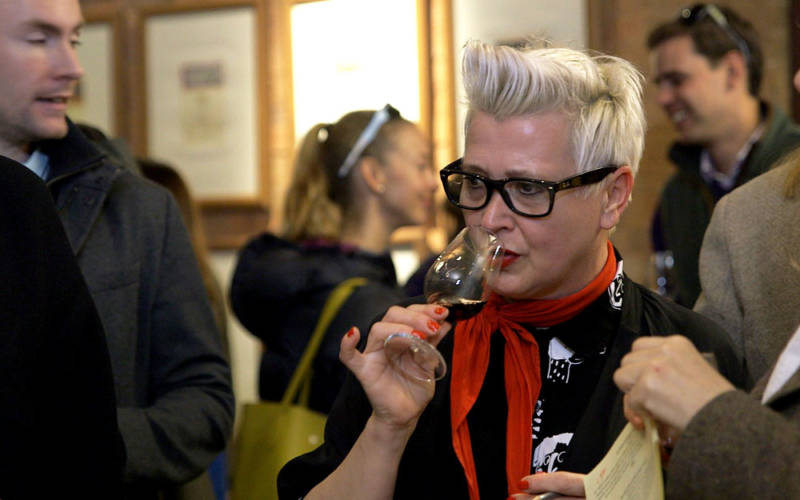 Feast
Feast Informal Wine Tasting
Sat 17 & Sun 18 June 2017
Each hour from 11am to 4pm.
Grounds
Have a go at wine tasting at our two-day Feast festival celebrating food, drink and entertainment, all inspired by Baron Ferdinand's annual garden parties.
Join us for a relaxed and informal tasting of five wines from the Rothschild range and our guest wine portfolio. There will be experts from our Wine Shop on hand to guide and advise you.
Guests will receive a 10 per cent off wine voucher which can be used on the day in our Wine Shop.
Limited to 18 participants per session.
Please note: all participants must be 18 years or older.