Gardens
Eythrope's Spectacular Snowdrops
Weds 5, 12, 19 & 26 Feb 2020
26 Feb – some tour only tickets are still available
Morning: Arrive by 10.15am at Waddesdon Manor car park for 10.30am when bus departs for the garden
Afternoon: Arrive by 12.15pm for 12.30pm bus
For the first time ever, see the private parkland at Eythrope with a white blanket of snowdrops.
Snowdrops (Galanthus) are a welcome sight in the winter months as they herald the arrival of spring. Translating to 'milk white flower', Eythrope's gardens have an extensive collection of snowdrops and you will see 70 different types of these delicate spring bulbs near the Walled Garden and also naturalised in impressive drifts beneath the canopies of majestic trees in the parkland and woodland garden.
This is the first time that Eythrope's garden can be explored during the winter months. The woodland garden was developed from informal pleasure grounds, adjoining the artificial lake. Laid out for Sir William Stanhope in the mid-18th century, the lake and many of the trees predate Alice de Rothschild's ownership of Eythrope. Alice made improvements to the garden, adding the boathouse, ornamental rock work and influencing the planting schemes including the Snowdrops. More recently snowdrops and winter flowering shrubs have been added to create a truly inspiring winter walk.
Visits to this private garden are accompanied by Waddesdon's guides and last approximately 90 minutes. They take place each Wednesday in February, 10.30am and 12.30 and include an Eythrope-inspired meal in Waddesdon Manor's Restaurant. This will take the form of Waddesdon's popular two-course afternoon tea, with a hot savoury selection plate followed by cakes and pastries made in our kitchens.
Visitors will also have an opportunity to see the swathes of Galanthus nivalis snowdrops along Baron's Walk and along the approach to the Rose Garden in Waddesdon's gardens, and also to see other winter flowering displays in the Manor's garden.
Visitors must arrive at Waddesdon Manor car park at least 15 minutes before our bus leaves for Eythrope.
There are toilet facilities at the Welcome Pavilion.
The buses depart promptly at 10.30am and 12.30pm.
Please arrive in good time for the bus as latecomers cannot be admitted
This is an outdoor event, please dress warmly and be prepared for wet weather as you will be outside for the duration of the tour. Please wear appropriate footwear for muddy and uneven ground.
Visitors who wish will be able to visit the grounds and gardens at the Manor on the day (open 10am-4pm) where there will be more snowdrops and other winter bulbs, colourful bark and stems, and scented shrubs to see in the garden.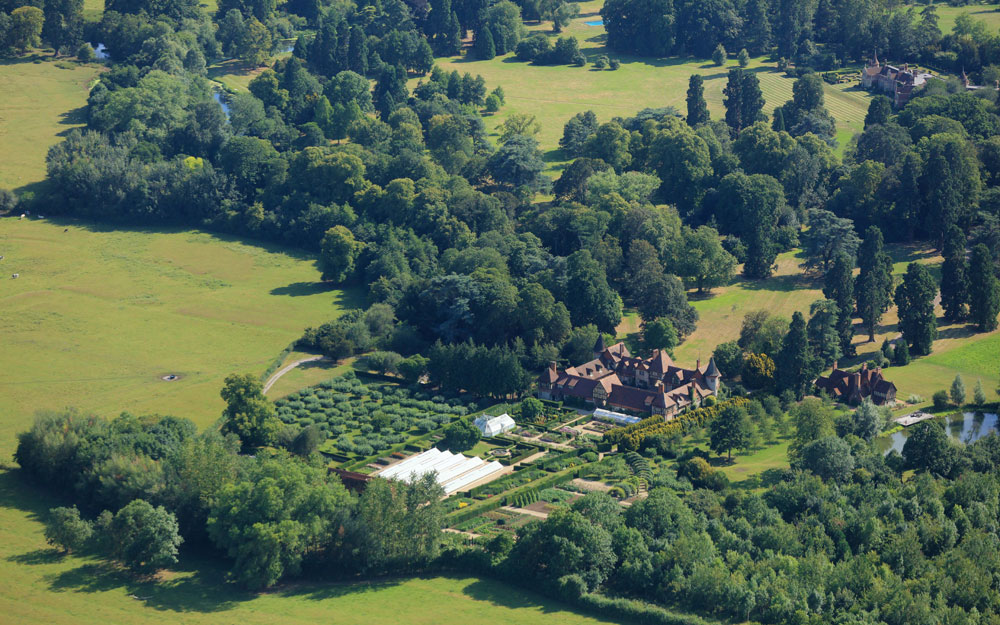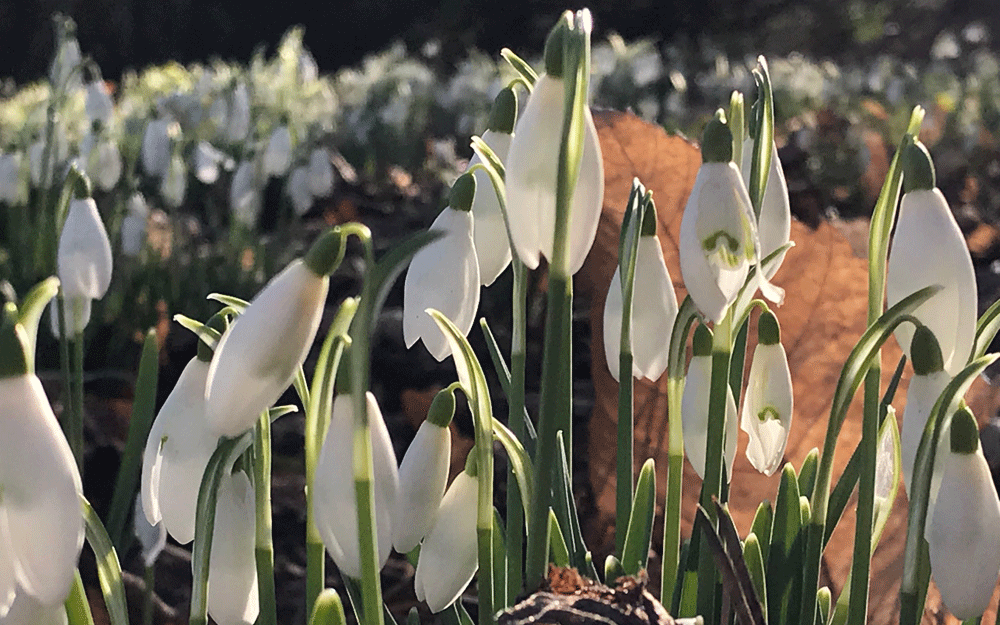 Further information
Tickets £50, all bookings must be made in advance.
There are some steps, muddy ground and uneven surfaces at Eythrope; unfortunately it is not suitable for wheelchairs in winter months.
Due to its remote location all visitors will be transported to Eythrope from Waddesdon Manor car park by our free shuttle bus.
At the end of your visit you will be transported to Waddesdon's Manor Restaurant* for lunch, from there you will be able to use Waddesdon's regular shuttle bus to return to the car park (last bus 4.30pm).
*Please note that on Wednesday 19 February the meal will take place at The Five Arrows, Waddesdon's hotel and on that day you will be returned to the car park in order to make your own way to The Five Arrows.