Outdoors
Explore Outdoors in February
Sat 1 Feb – Sun 29 Mar 2020
Grounds
Get outdoors in the early Spring with our range of adult and family activities. Have fun on one of our trails, become an orienteering astronaut or stargaze from the parterre. This is the perfect time to enjoy the countryside.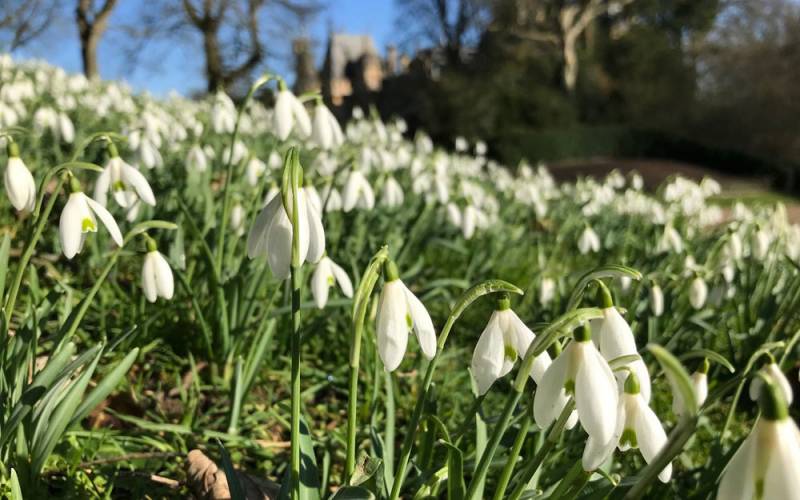 This year there will be more snowdrops in the gardens than ever before. See white blankets of these delicate spring bulbs as they herald the arrival of spring.
Following the planting of an extra 83,000 snowdrops, spot a mass swathe as you walk from the Manor towards Tay Bridge.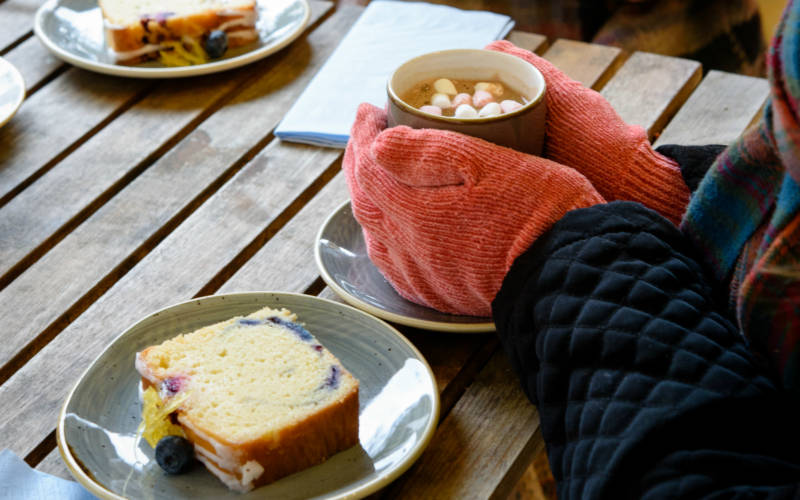 To celebrate opening Wednesdays to Fridays for the first time ever in February, we want to treat you.
When you buy a slice of cake, enjoy a free hot drink of your choice on us.
Don't miss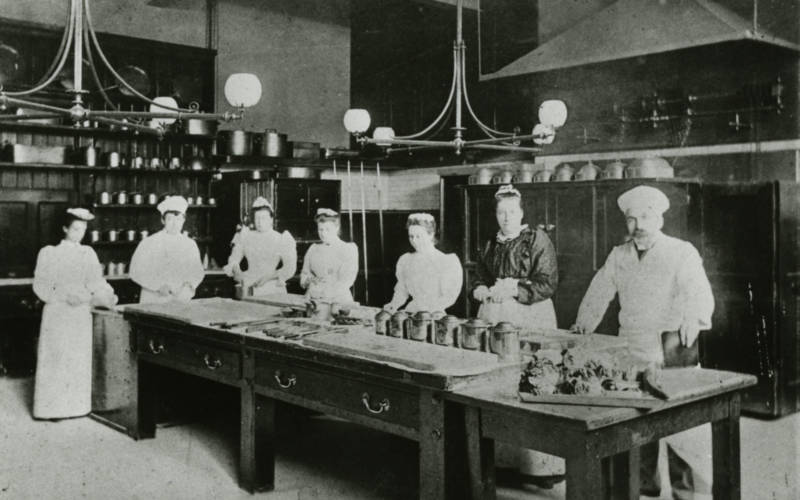 Learn all about the kitchen in 1900. See displays of pots and pans that tell stories of the original kitchen staff and have fun with dressing up for the perfect photo opportunity.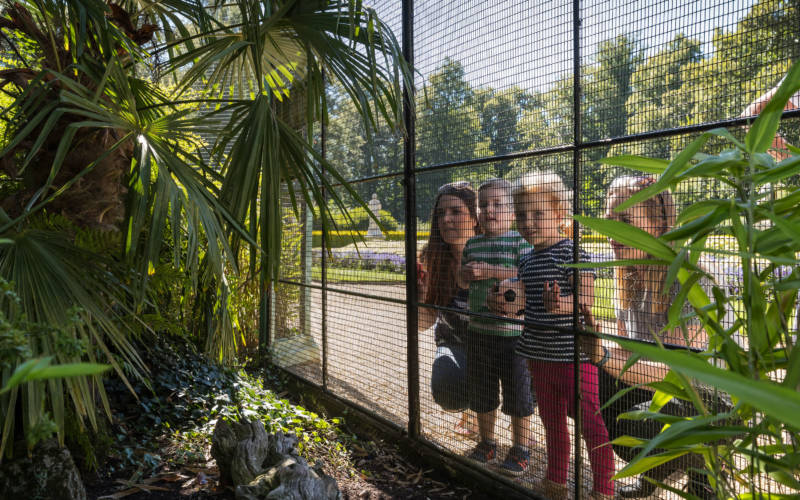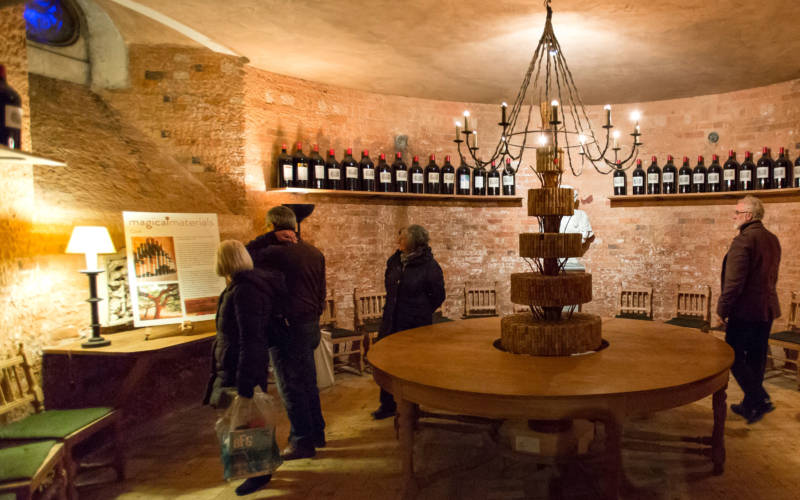 The Wine Cellars celebrate the association of the Rothschild family with some of the finest wines in the world.
Free with grounds admission
Relax with Nature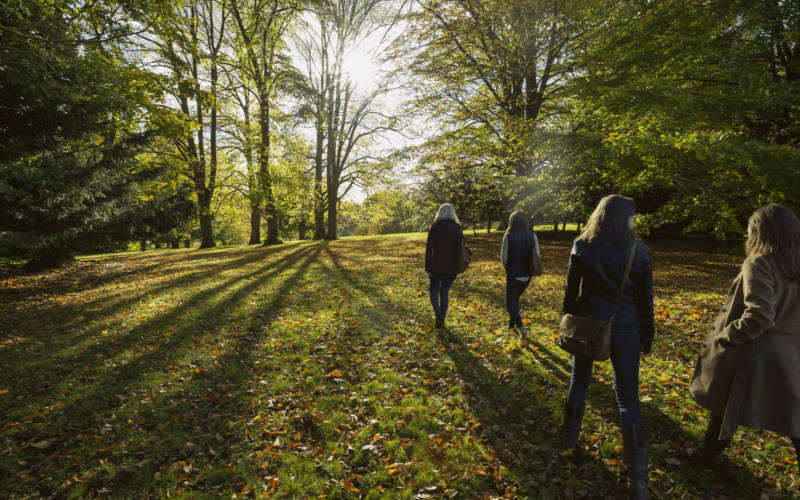 Unlocks Waddesdon's landscapes and corners of the grounds that you may not have previously explored.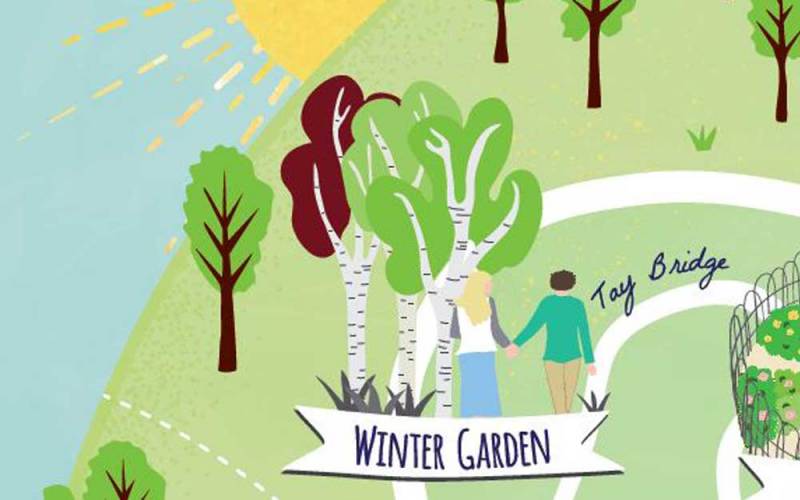 There's never been a better opportunity to soak up the beautiful scenery and get healthy.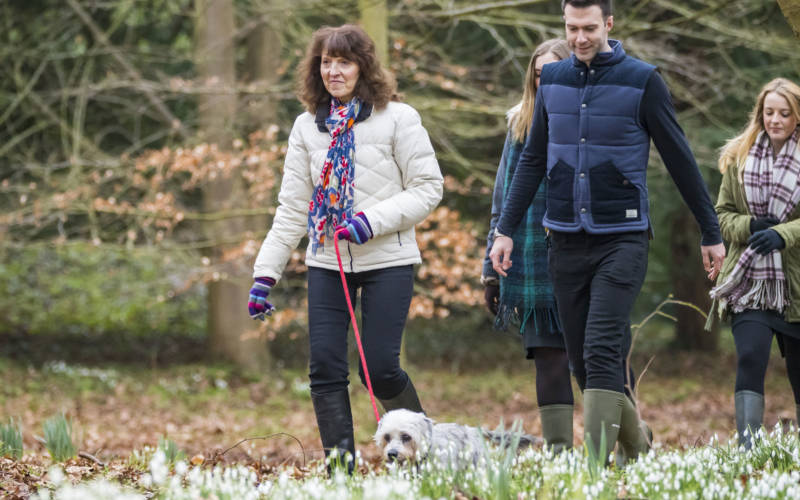 Explore Diamond Jubilee Wood with your furry friend.
Learn Outdoors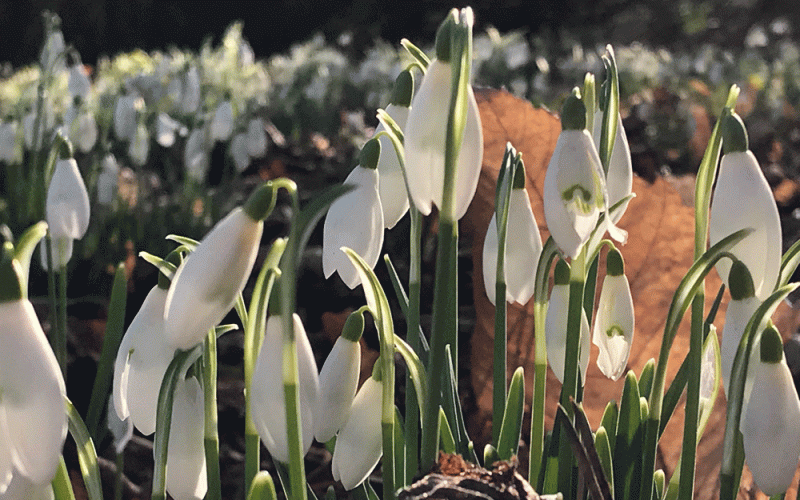 Weds 12, 19 & 26 Feb 2020
See 70 different types of these delicate spring bulbs across the Walled Garden, the parkland and woodland garden.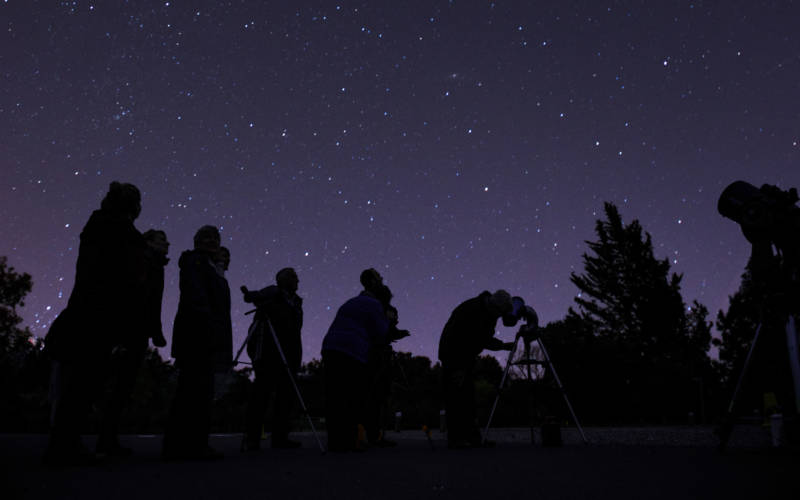 Fri 28 Feb 2020
Throw on your warm clothing and join Wycombe Astronomical Society for an evening of stargazing on the parterre.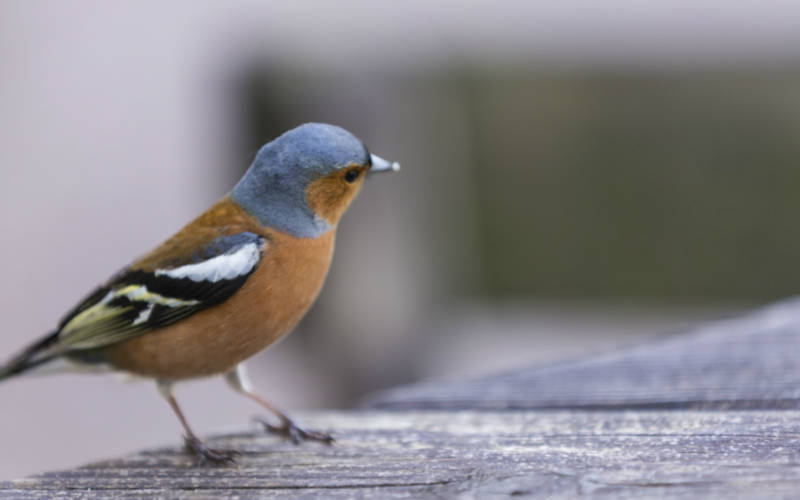 Touch the rough surface of the tree ferns and stop to listen to birds sing in the Aviary. Engage your senses through touch, sight, sound, smell and taste.
Explore Outside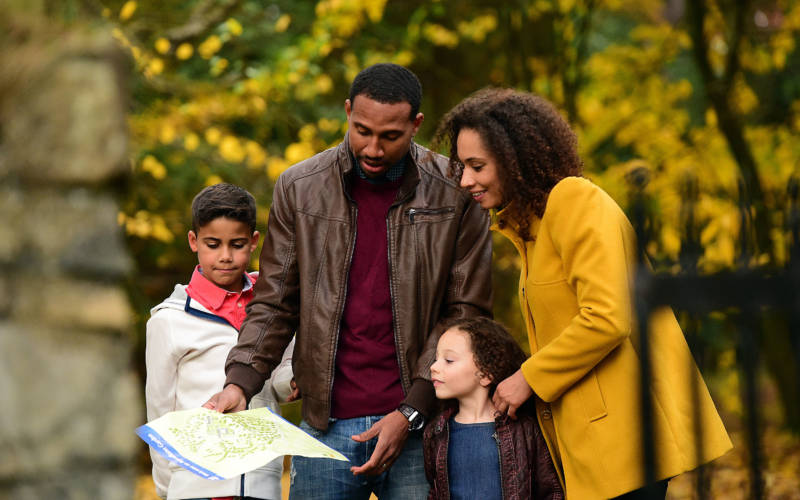 Sat 17-Sun 23 Feb 2020
Spend your half-term with Captain Mimi in an adventure across the skies, as you take on a space-themed orienteering course.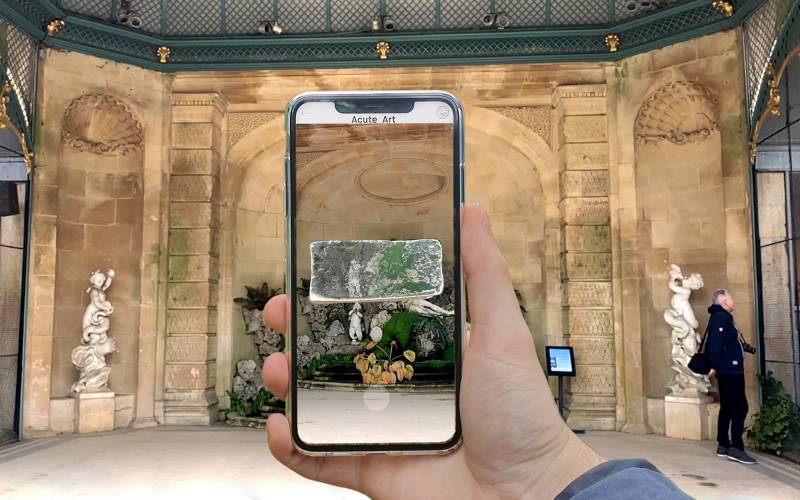 An augmented reality artwork created by Koo Jeong A which you can activate in four locations across Waddesdon using the free Acute Art app.
Join the National Trust's outdoor challenge and complete 50 different activities across lots of properties. Pick up a free 50 things leaflet from our Welcome Pavilion.
Refuel in our restaurant and cafés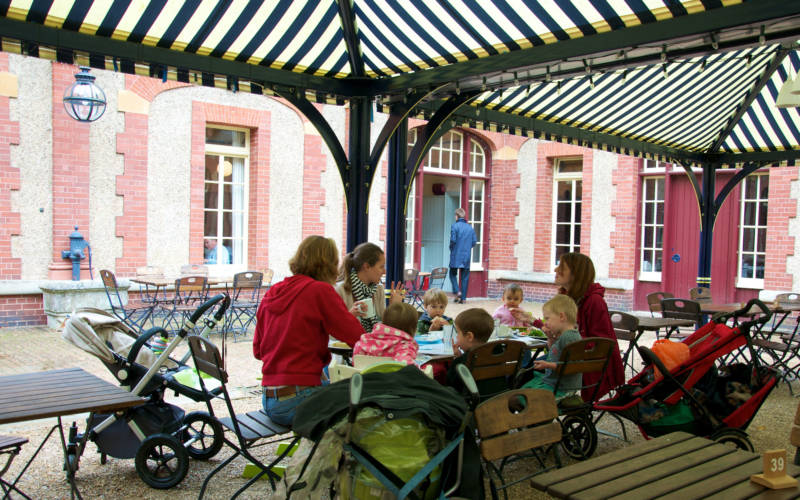 Fancy a bite to eat? Visit our family friendly Stables Café near the playground and choose from delicious club sandwiches, Stables burger, soup and cakes. With a special children's menu for the little ones.
Snuggle up in our warm and welcoming hotel restaurant and enjoy freshly prepared food using only the best seasonal, locally sourced ingredients.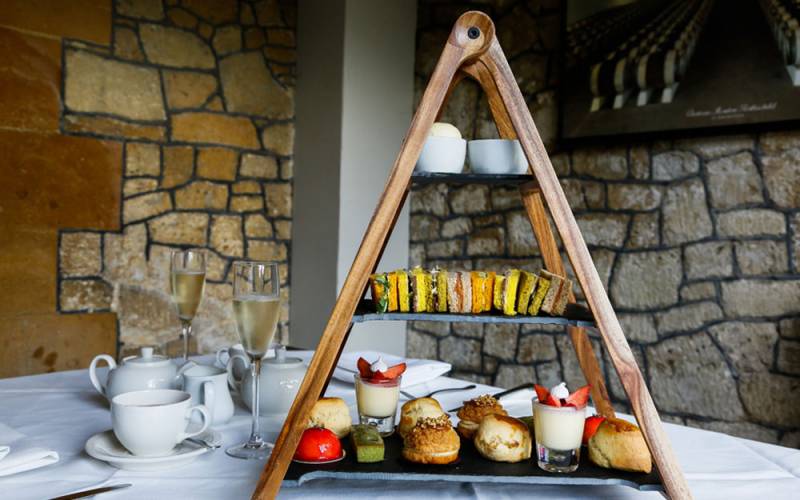 Treat yourself and friends to an exquisite afternoon tea at the Five Arrows Hotel. Indulge in delicate sandwiches and mouth-watering delicacies.
To book please call 01296 651727.