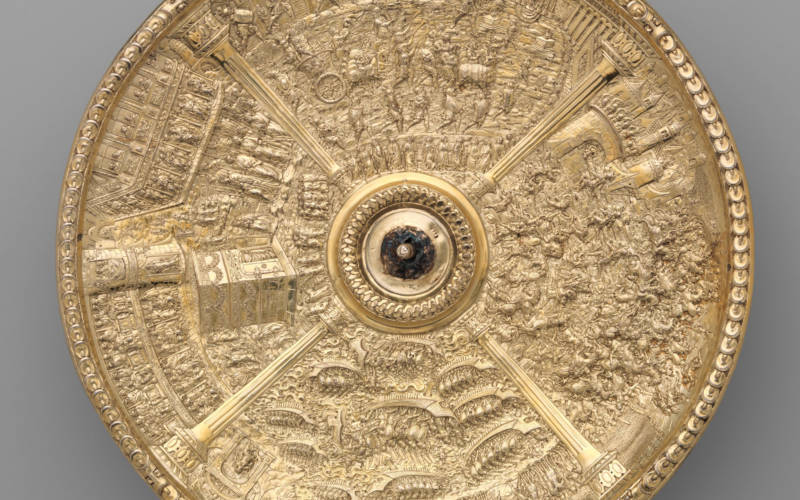 Art & architecture, Exhibitions, Walks, talks & tours
Exhibition Tour: Silver Caesars
Wed 9 May & Thurs 14 June 2018
1.30pm-2.15pm
House
Join Head of Collections, Pippa Shirley, for a tour of The Silver Caesars: A Renaissance Mystery.
For the first time in more than 150 years some of the most extraordinary and enigmatic treasures of the Renaissance,  a set of 12 European silver-gilt standing cups – known as the 'Aldobrandini Tazze' – will be reunited and displayed together at Waddesdon Manor.
Meet at the Main Door.