Exhibitions, Families, Gardens
Events for schools
Throughout the year we offer special sessions inspired by our exhibitions, art collections and gardens.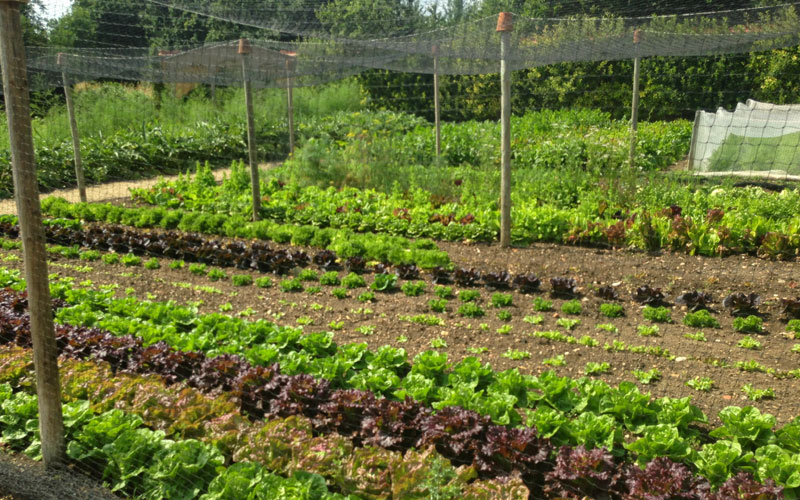 Wed 20 May 2020
Do you work in a nursery or pre-school? Enjoy a very special day for pre-schoolers, based at Eythrope, the private Rothschild walled garden. It's a chance to explore the closest thing to Mr McGregor's garden, whilst learning about the food we eat and having fun. Who knows, you may see our favourite naughty rabbit! Has he left his blue jacket amongst the vegetable patch?
The day costs £6 per child and spaces are limited.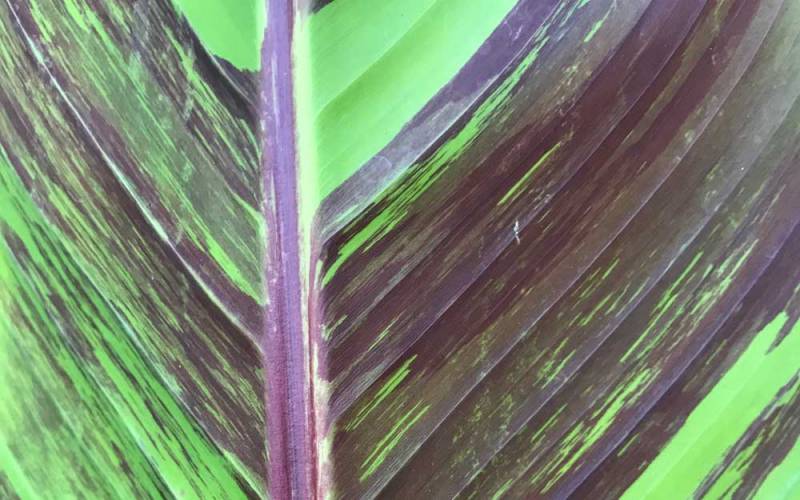 Tues 9 June & 15 Sept 2020, 10am-2pm
A rare chance to explore nature in a totally different way. Nature Sense is multisensory immersion, where you will explore the natural world using your senses and gain a greater appreciation of what's around us.
This session is especially for KS2 school groups, led by Natural Inclusion. £6 per pupil.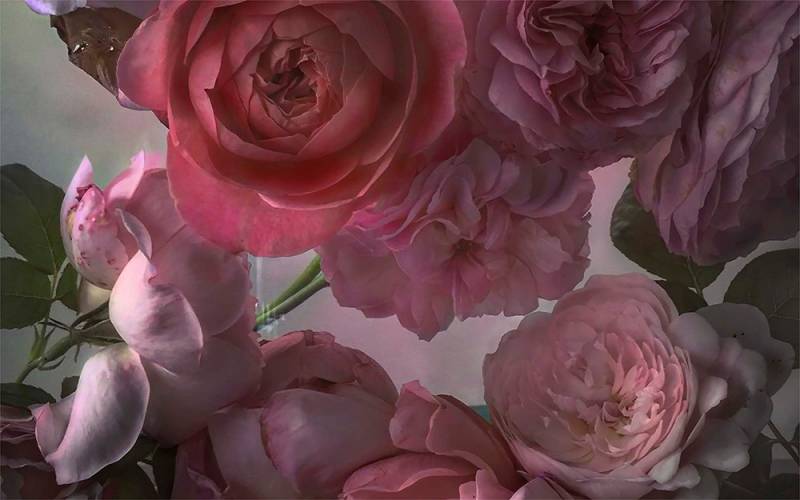 Wed 8 July 2020, 10am-2pm
A rare chance to get snapping! Pupils will look at our special exhibition Nick Knight: Roses from my Garden and work with Sharp Shots Photography Club to improve their photographic skills, using our magnificent grounds.
This session is for K4/5 students and costs £10 per pupil.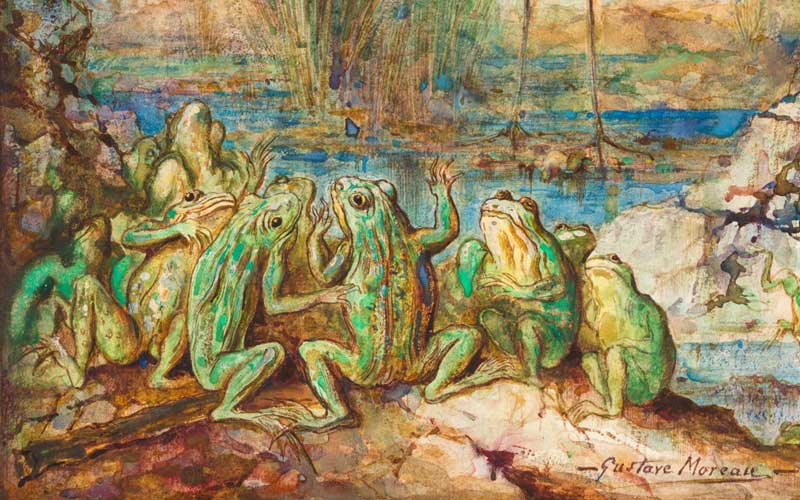 Weds 15 July & 18 Sept 2020, 10am-2pm
A chance to see our new exhibition Gustave Moreau: The Fables. Discover more than thirty rarely-seen watercolours of his famous artist and work with local watercolour artist Caroline Stoneham to create your own artwork. You'll learn how to colour mix, glaze and use a restrictive palette, and learn more about form and structure.
For KS4/5 pupils, places strictly limited.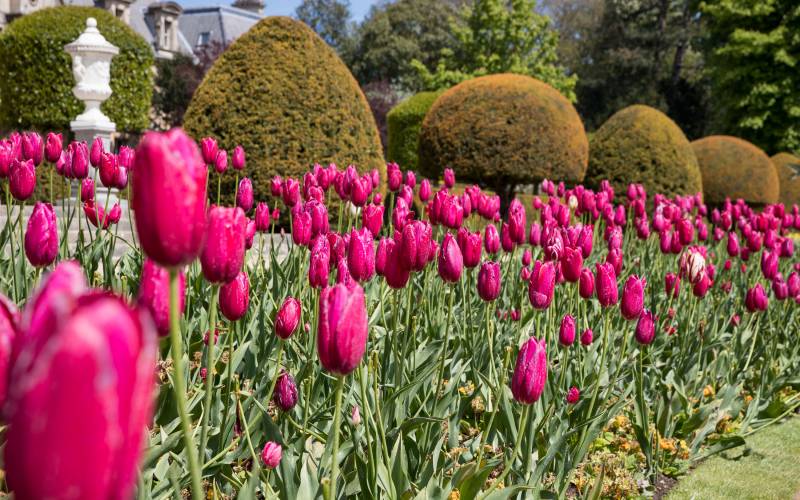 Bring your class and help the Gardens Department create a beautiful blooming carpet of colour by planting spring bulbs.
Each class receives their own planter to fill with tulips. This becomes part of our Schools Tulip Theatre, a special display of tulip varieties here at Waddesdon in the spring.
Youth Groups
Take a look at our specially themed evening outdoor learning events for uniformed groups, covering topics such as nature, wellbeing and the local area.
Schools programme at Waddesdon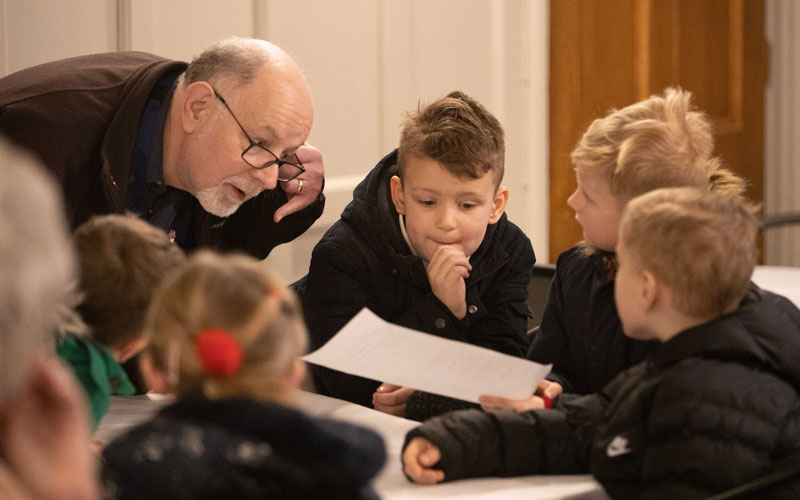 A visit to Waddesdon Manor brings learning to life. Our interactive, hands-on early years and primary school programme supports key stages one and two and covers a wide range of topics using our rich resources. We also support a range of secondary school subjects.