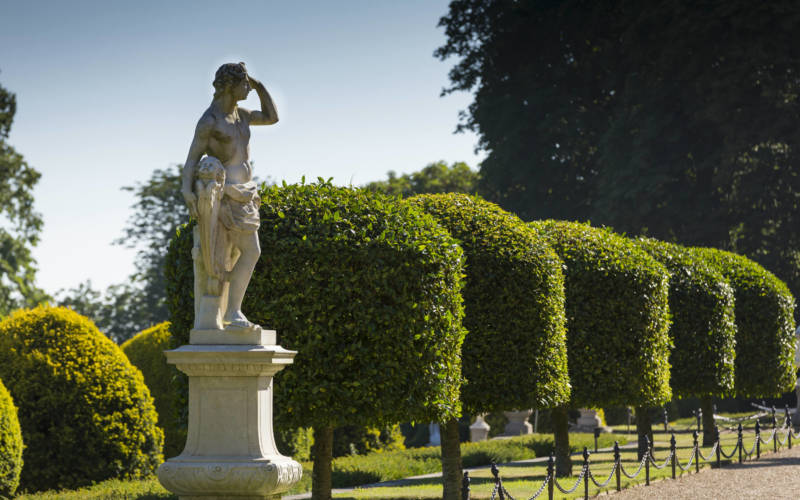 Events
Changes to events due to coronavirus
Most events have had to be cancelled. Our box office team is contacting those who have booked in order to issue refunds, please be patient as this may take while.
Following the Government's most recent announcement that ticketed outdoor attractions may now open, we are delighted to confirm the following areas are open:
Grounds, gardens, Aviary, Woodland Playground, Treaterie, Coffee Bar, shops and the free exhibition exhibition Roses from my Garden in the Coach House Gallery at the Stables.
To ensure we operate safely and responsibly, protecting visitors and staff, we are limiting visitor numbers each day and will require everyone to pre-book, including National Trust members and local resident pass holders.
Your visit to Waddesdon will be slightly different from usual, as there are a few things we need you to do differently when visiting to help us to stay open safely. Please read the following about how we are currently operating and what to expect on your visit. Important information>
We are looking forward to welcoming you back to Waddesdon.
Events
Our box office team are already busy contacting those who have booked events arranging refunds etc. We will be assessing the situation week-by-week and arranging refunds for bookings as closure continues.
Thank you in advance for your patience and understanding, and we wish you and your loved ones all the best.
More about what we're doing about Covid-19 >
For event ticket cancellations only – email [email protected]
updated Thursday 9 July 2020
How we can help you?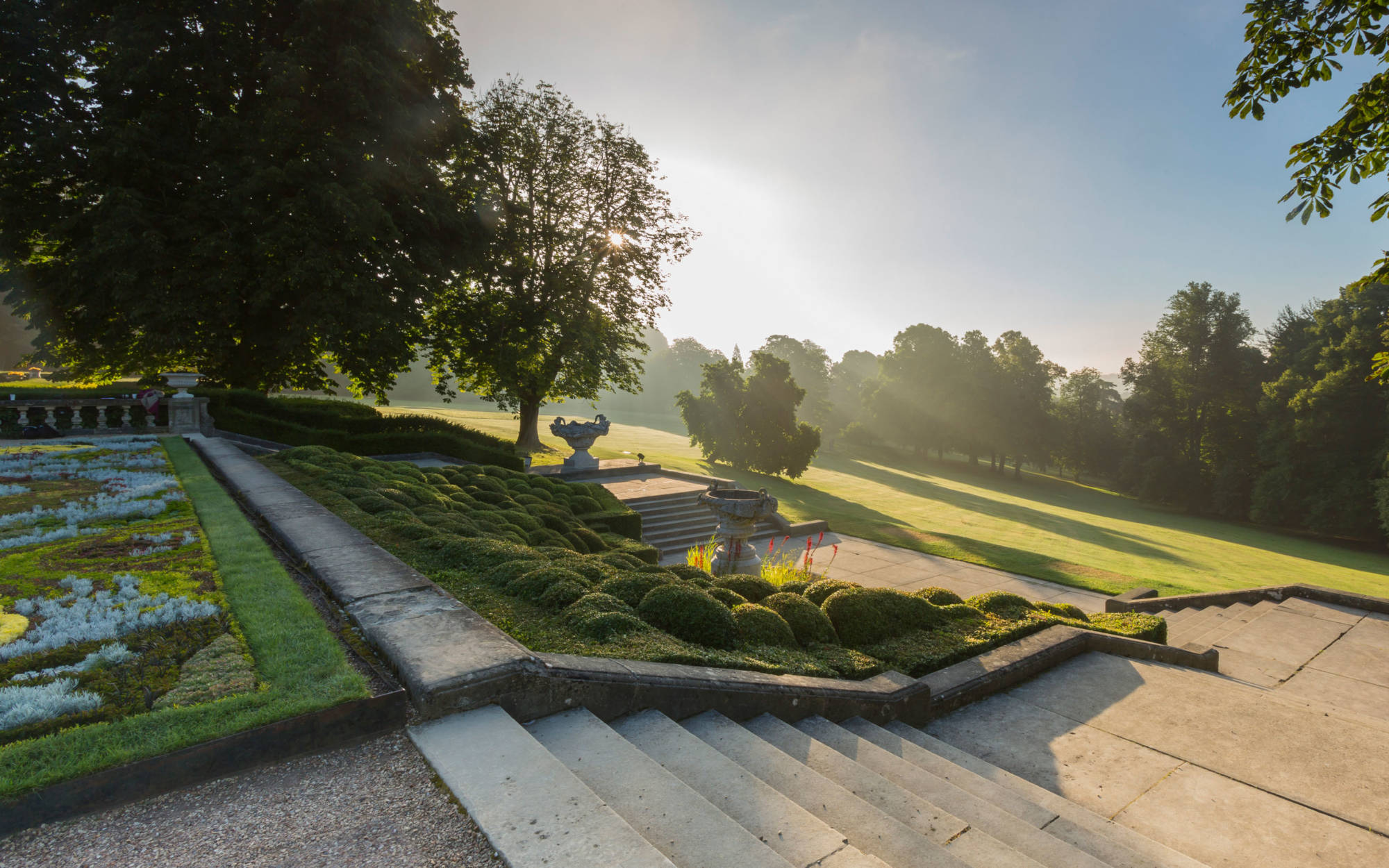 We'll continue to tell our stories and sharing fun facts about the collections, history and gardens over our different channels. You can also explore Waddesdon virtually with online trails, videos and virtual tours and discover what makes Waddesdon special. See our marvellous elephant in action or explore the sculpture in the gardens.
How you can help us?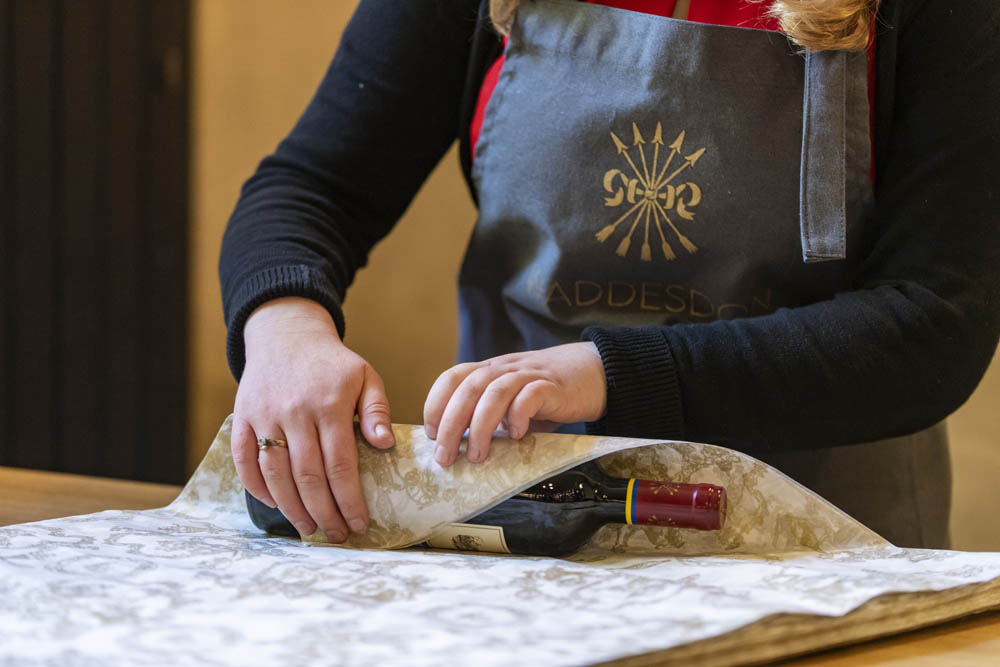 We appreciate your ongoing support at this challenging time. As a charity, this recent period of unplanned closure has been a real challenge for many historic houses, museums and heritage sites, including ours.
If you're able to help us, please do buy something from our online shop. All profits go towards the upkeep of Waddesdon, its collections and gardens, for future generations. We really do appreciate it.
Stay connected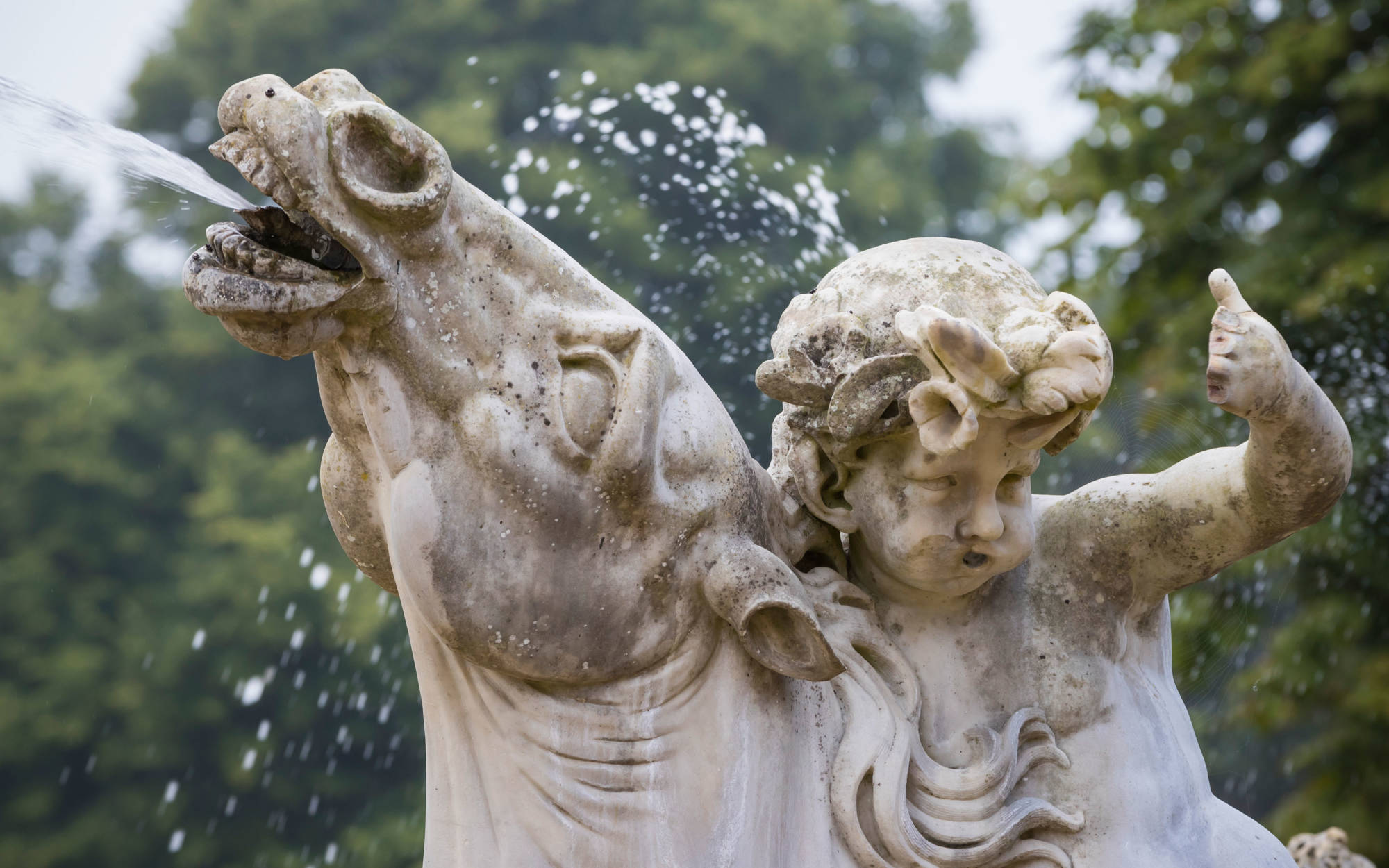 We continue to share stories about our collections and gardens on social media. So make sure you follow us on Facebook, Twitter and Instagram and say hello.
You can also receive updates into your inbox by signing up to our newsletter. Sign up now>