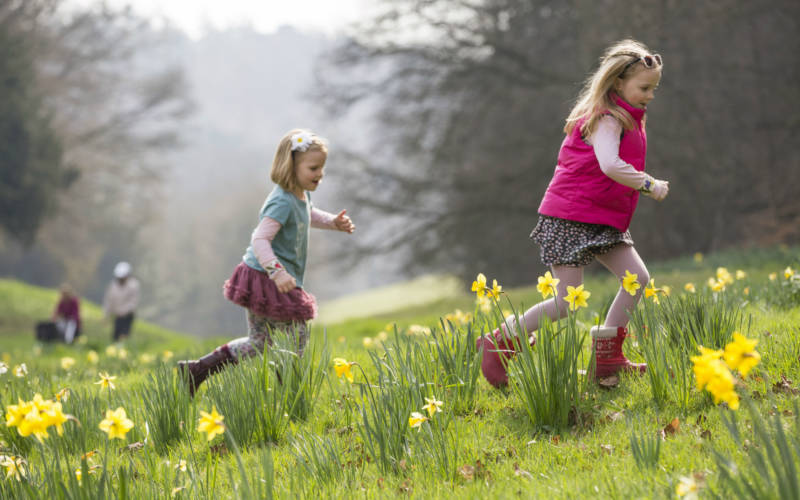 Easter
Cadbury Easter Egg Hunt
Sat 4 – Sun 19 April 2020
10am-4pm
Grounds
Join us for a fun-filled egg hunt around the grounds.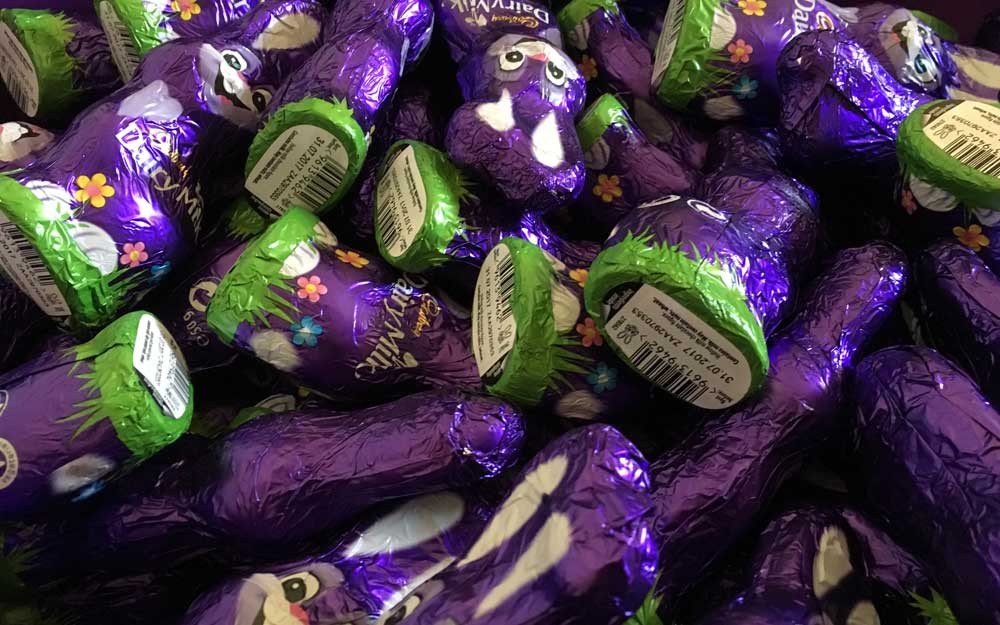 We're tracing nature through the ages at Waddesdon. What creatures used to live at Waddesdon? Can you help find their eggs?
The trail, in partnership with Cadbury, starts and finishes at the North Front. Last trail is at 3.30pm. Pay on the day.
There will be non-food prizes for those who have allergies.