Easter
Easter 2018
Fri 30 Mar – Sun 15 Apr
10am-3pm
The house and exhibitions are open, the gardens are blooming and the Aviary birds are singing, Waddesdon really is the best place to have family fun this Easter holiday.
Opening Times and Tickets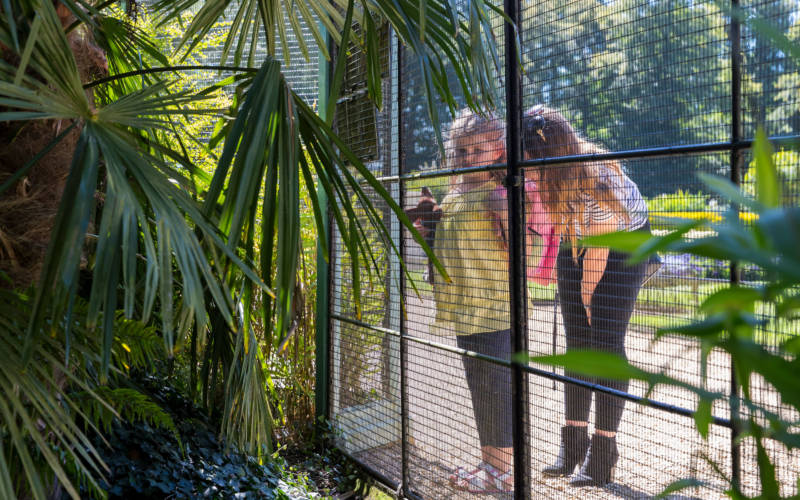 Our Aviary, a registered zoo, is full of rare and endangered exotic birds. Make it a part of your visit.
Discover the Aviary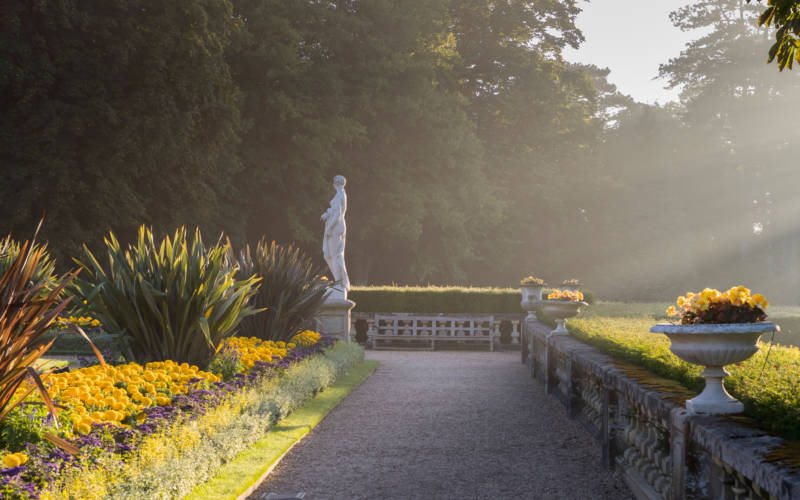 Discover the gardens at Waddesdon. With highlights being the Parterre, Aviary and Rose Garden.
Discover the gardens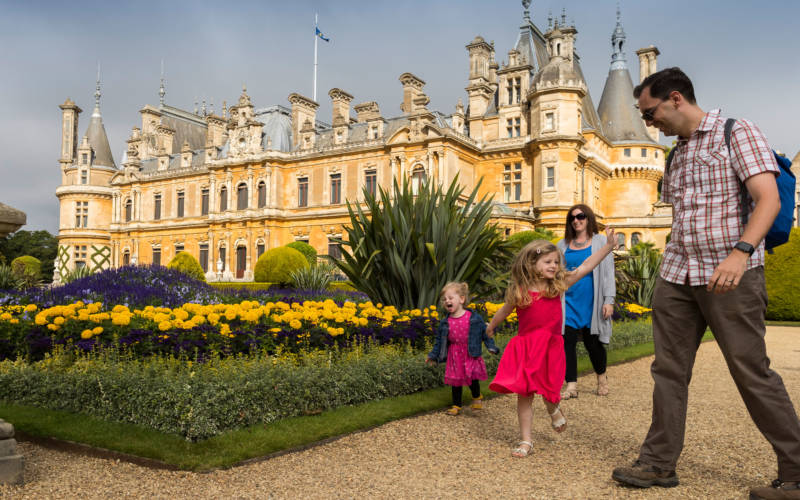 We have great walks of varying lengths, that will send you exploring the gardens and wider grounds. Download and print them off.
Find out more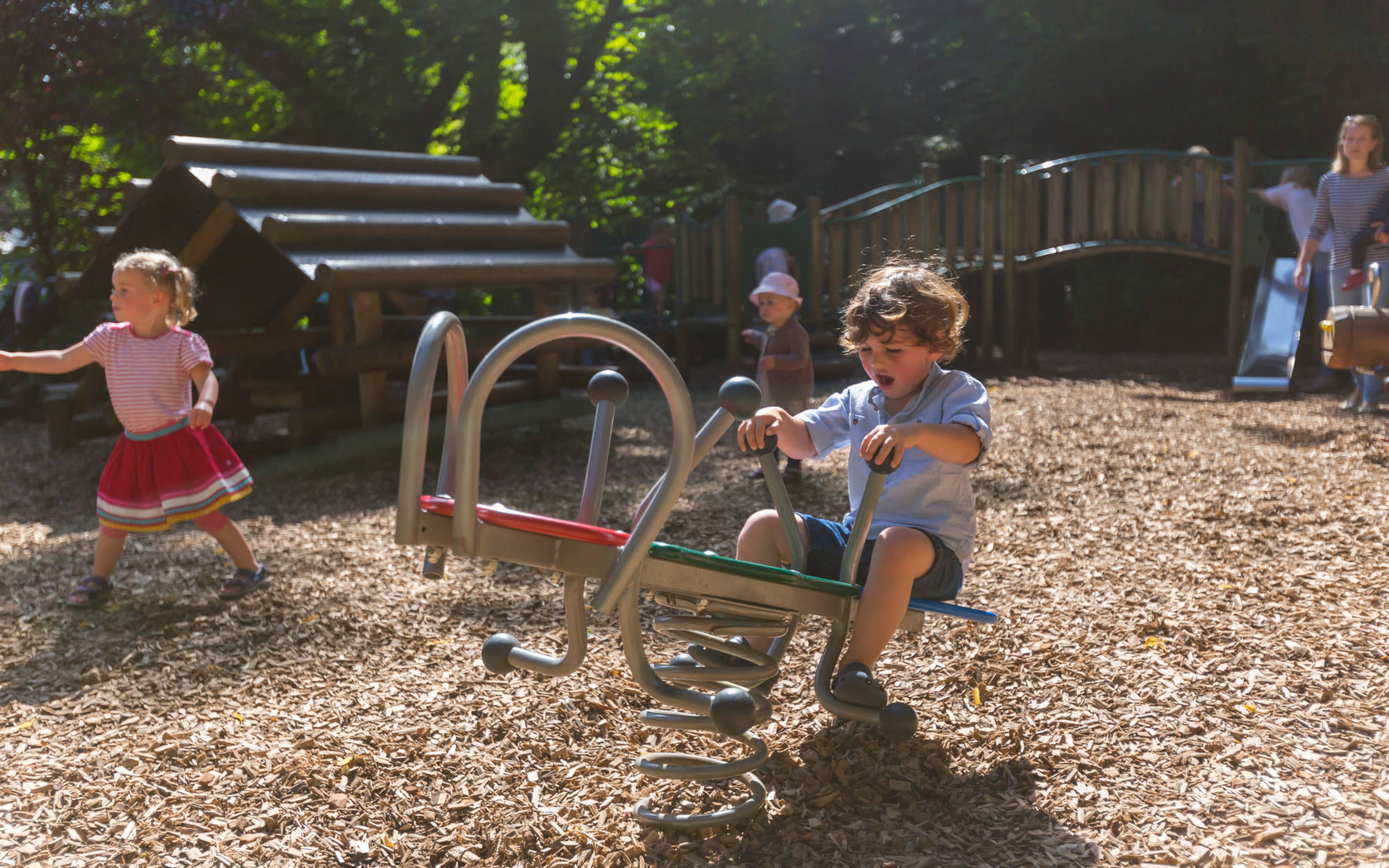 Woodland Playground
Our playground winds through the trees, making the most of the natural environment for all ages to enjoy. Little ones can play safely on seesaws, swings and soft bark, whilst older children can whizz down our giant contour slide or clamber over the climbing frames. Access included in your grounds ticket.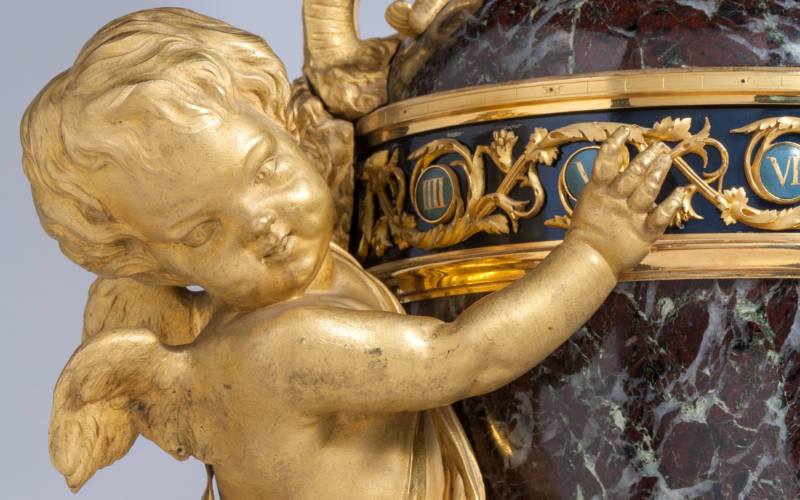 Learn more about impressive collections of art at Waddesdon with our selection of tours, talks and lectures throughout the year.
See all events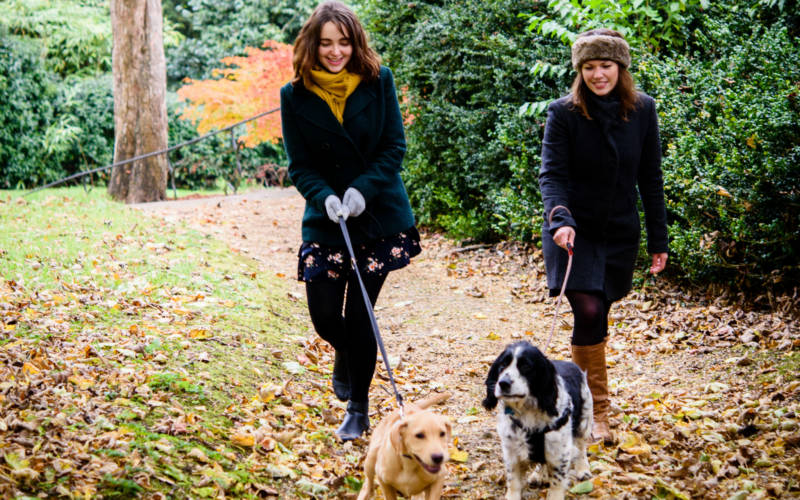 We're allowing dogs most places in the grounds,  with the exception of the Aviary, Parterre and Woodland Playground.
Not all our visitors are dog-loving people so we just ask that you adhere to our dos and don'ts for bringing your dog.