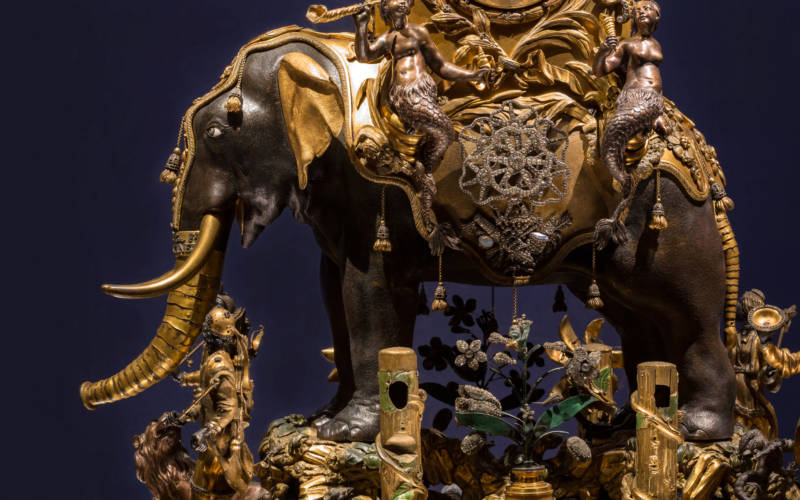 Walks, talks & tours
Early Doors House Guided Tour
5 Jun, 3 July, 7 Aug, 4 Sept, 2 Oct 2020
11am-12pm
House
Join one of our expert guides for a tour on Waddesdon's history and collection.
Meet at the Main Door to enjoy a tour of the ground floor before we open to the public.  The tour will end with an exclusive viewing of the elephant automaton in action at 11.50am.
Your event ticket includes admission to the House at the end of the tour. Note: this tour is 60 minutes long and is not really suitable for small children. Please discuss this with the box office team on 01296 820414 if you want to know more.