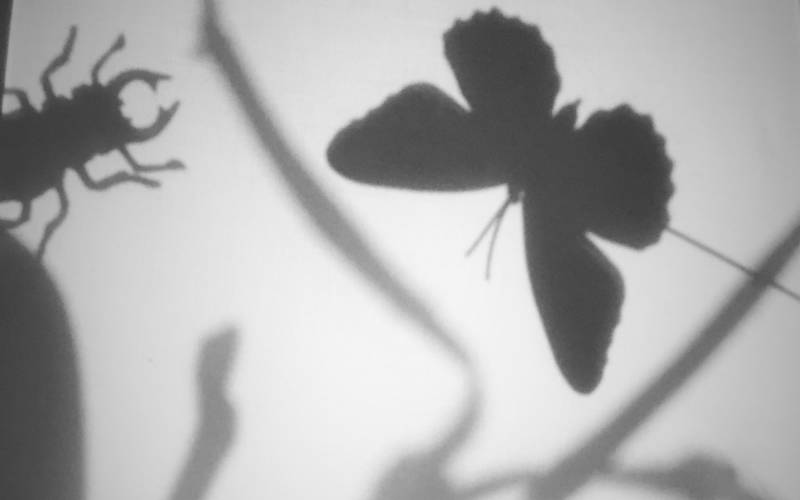 Music, film & theatre
Disgusting Creatures
Sat 18 & Sun 19 Mar 2017
2.30pm
Powerhouse
Join storyteller Alex Kanefsky (Paper Balloon Theatre) for an interactive performance for children.
Storyteller Alex Kanefsky will take you on an interactive safari of creepy crawlies, slimy slitherers and feathery fiends. A funny, innovative and downright disgusting collection of original stories that explores some of the more fearsome creatures scuttling, flapping and slithering their way over the planet.
Help Alex answer questions such as 'where do they come from?', 'how did they get here?' and 'what are those slugs doing in my bathroom!?'
Alex is Artistic Director of Paper Balloon Theatre Company, currently touring 'The Boy and the Mermaid'. His work has been featured at The Story Museum, Sutton House (The Breaker Makers) and The Globe's Sam Wanamaker Playhouse.
A family performance best suited to ages 5 and up.
Child: 5-16yrs.    Family ticket: 2 adults + 3 children