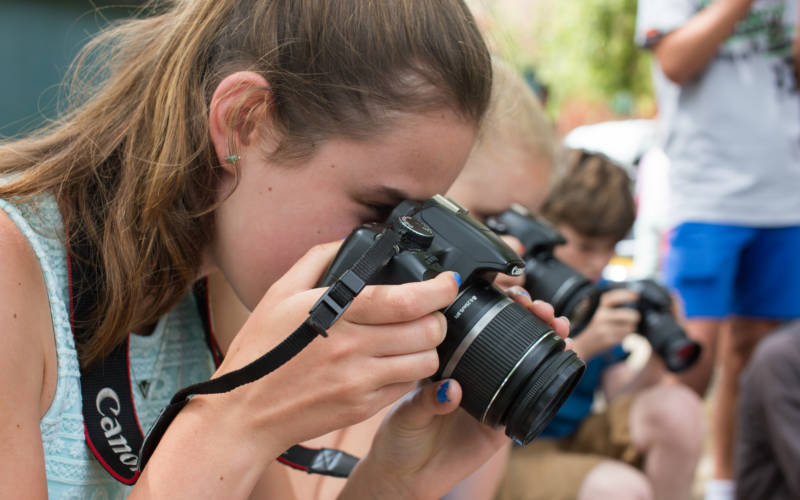 Art & architecture, Outdoors
Digital Photography Masterclass
Sat 6 May 2017
10am – 3.30pm
Stables Courtyard
Learn photography skills while capturing the great outdoors.
This course is for learners with a reasonable knowledge of their camera equipment, and a basic understanding of using a camera in manual mode. It is also for learners who have some experience in photographing landscapes and the outdoor world.
The course is run by Adult Learning Buckingham and can be booked through them.