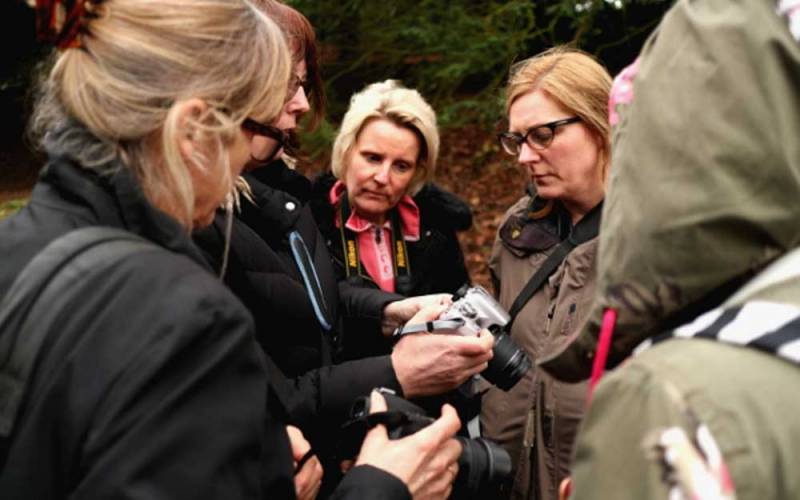 Art & architecture
Digital Photography: Exploring the Autumn Gardens
Sat 10 Oct 2020
10am-1pm
Stables
Learn how to take exceptional photographs.
This course aims to develop your existing skills. The tutor will work with you individually and as a group to create interesting compositions and to understand how to use your cameras settings and equipment to enhance and improve your photos.
During the course you will:
Learn how to compose and capture stunning photos of the gardens of Waddesdon Manor
Use natural and artificial light to create different and interesting shots with shape and shadow
Try a range of manual and semi-automatic modes to ascertain which settings are used to achieve different results, and take a range of creative shots
Explore your cameras different focussing modes and work through the most appropriate for the type of photos you'll be taking
This course is run by Adult Learning Buckinghamshire.