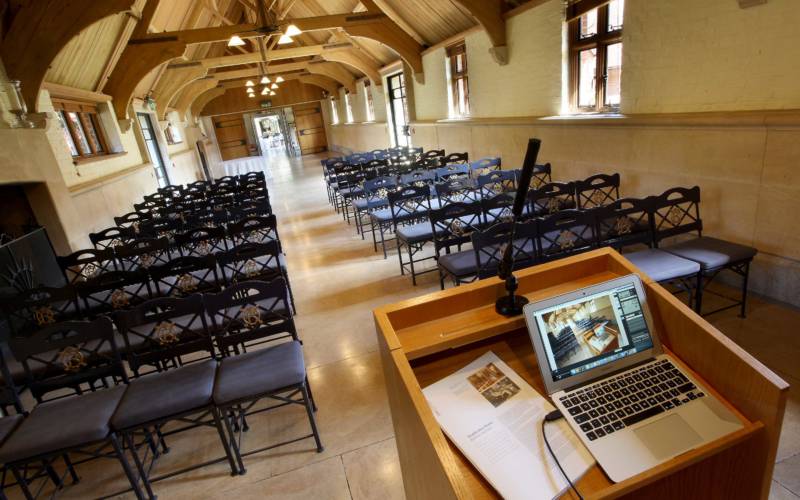 Talks
Creative Translation in the Classroom
Thur 8 June 2017
9.30am-4.30pm
Dairy
Join us at The Dairy for this free CPD training day for teachers, funded by The Rothschild Foundation, which focuses on how to use translation creatively in the classroom.
We are working with The Stephen Spender Trust to provide a day of CPD training for teachers focusing on how to use translation creatively in the classroom. Translators in Schools has developed a broad spectrum language and literacy toolkit, which can be applied creatively and effectively across the curriculum.
The training will equip teachers and teaching assistants to use translation in classroom settings and beyond. It promotes multilingualism as a crucible for imaginative learning (including in monolingual classes), linking to National Curriculum objectives in literacy, MFL and citizenship.
Suitable for educators working with key stages 2-5, our CPD day will broker partnerships between translators and teachers, to stimulate collaborations on innovative and practical approaches to classroom translation.
After the day, four local schools will be assigned with their own translator-in-residence to help embed these approaches.
This is a free CPD day, funded by the Rothschild Foundation.
Learn more about the The Stephen Spender Trust
To attend this event and for more information please contact [email protected]