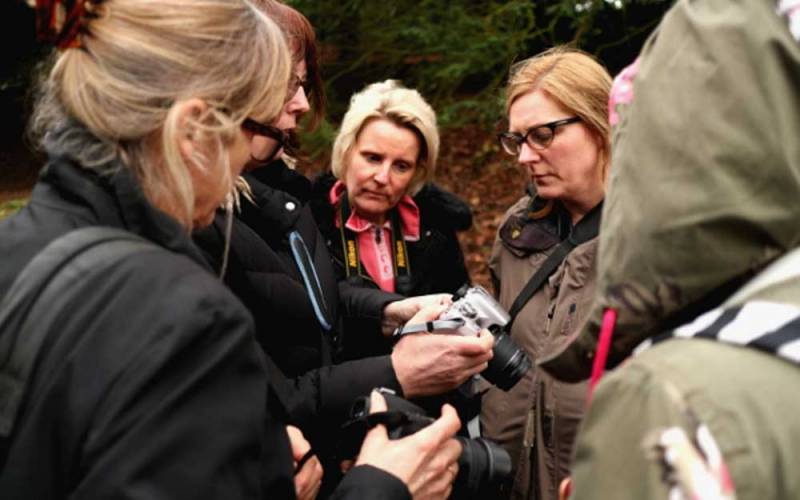 Christmas
Christmas Digital Photography Masterclass
Sat 5 Dec 2020
1pm-6.30pm
Stables
Learn how to take exceptional photographs.
This course aims to develop your existing skills. Improve your images, in terms of capture, exposure, composition and developing a creative eye, especially using low levels of winter light an exploring longer exposures to create special effects.
During the course you will:
try a range of manual and semi-automatic settings to ascertain which settings are used to achieve different results, and take a range of creative shots
use different techniques to turn an ordinary photograph into an exceptional shot
learn how different types of light affect choice of shots, and how to manipulate light to create the perfect image
explore best practice for low light photography, settings and equipment
take a range of low light photographs in the grounds of Waddesdon Manor, using the Christmas light decoration as the backdrop
This course is run by Adult Learning Buckinghamshire.