Christmas
Christmas 2017
11 Nov – 2 Jan 2018 (closed 24-26 Dec)
11am-6pm
House & Grounds
Join us at Christmas for Winter Light and festive fun for the whole family. Inside and out this year's decorations are inspired by Waddesdon's real and imagined animals.
Most of the 18th-century furnished rooms in the house are 'put to bed' for conservation and cleaning from the end of October to March. We open some rooms (including the Bachelors' Wing) beautifully decorated for Christmas, this year on a theme of an Enchanted Menagerie.
Open Wed-Sun, 11 Nov - 2 Jan 2018 (closed 24-26 Dec)
Grounds
11am-6pm, Wed-Sun
From dusk, Winter Light
House
Enchanted Menagerie, decorated rooms in the house
11.30am-6pm, last entry 5.30pm
Christmas Fair
11am-6pm, Wed-Sun
Open 15 Nov – 10 Dec
Free with your grounds ticket
Tickets
Grounds
£10 adult, £5 child, £25 family.
National Trust and Art Fund members free
Grounds & house
Advance booking essential for Enchanted Menagerie, decorated rooms in the house.
£25 adult, £12.50 child, £62.50 family.
National Trust and Art Fund members £5 adult, £2.50 child, £12.50 family
Unmissable seasonal highlights
While the main rooms in the house are 'put to bed' for winter, we open some rooms beautifully decorated for Christmas. Watch this short video and see the house and grounds sparkle at Christmas.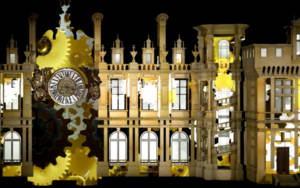 Waddesdon Imaginarium
11 Nov until 2 Jan 2018, 4.30pm-6pm
From dusk, you can enjoy a new light and sound show projected onto the Manor created by the Guildhall School. Be dazzled by roaming porcelain animals, dancing musical clocks, fluttering clouds of butterflies and moths and spirited 18th-century portraits that lead you through a fantastical visual story of Waddesdon.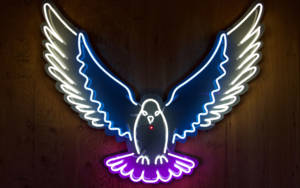 Electric Menagerie
11 Nov until 2 Jan 2018, 11am-6pm
Discover American artist Lauren Booth's Electric Menagerie, light-based artworks throughout the grounds which evoke the Rothschild's passion for natural history. See Waddesdon's animals transformed into light, find a giant illuminated dragon, neon goats and parrots and even a flea circus as you explore the Aviary, Stables and grounds.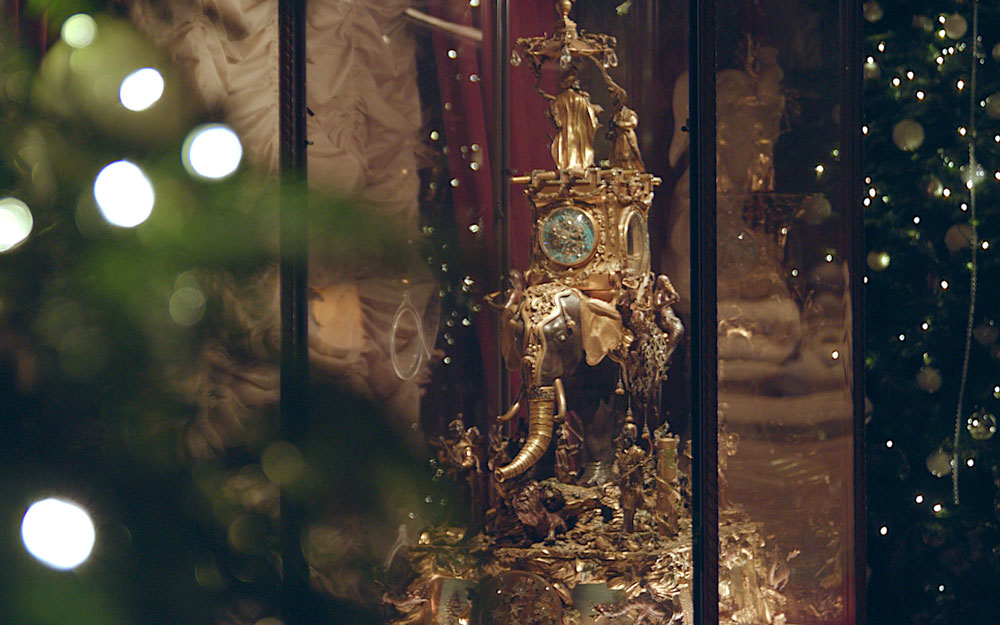 An Enchanted Menagerie, in the house
From 11 Nov until 2 Jan 2018, 11.30am-6pm
This year we celebrate the weird and wonderful animals of Waddesdon. See an elephant parade inspired by an 18th-century musical automaton to a life-sized zebra and trees decked with birds and mythical beasts.
Family fun
From 11 Nov – 2 Jan 2018
An illuminated trail down our woodland walk, featuring willow lanterns by local schools and a specially commissioned artwork by light artist Anna Whetstone.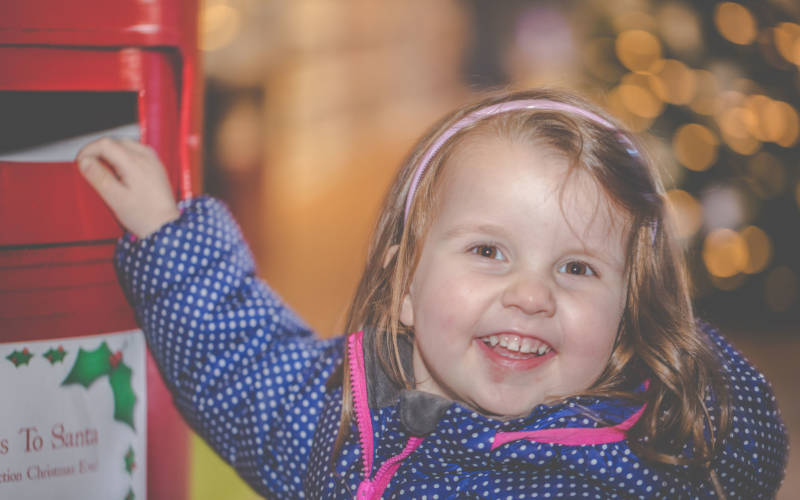 From 11 Nov – 23 Dec
Pop into the Stables and write your letter and Christmas list to Father Christmas.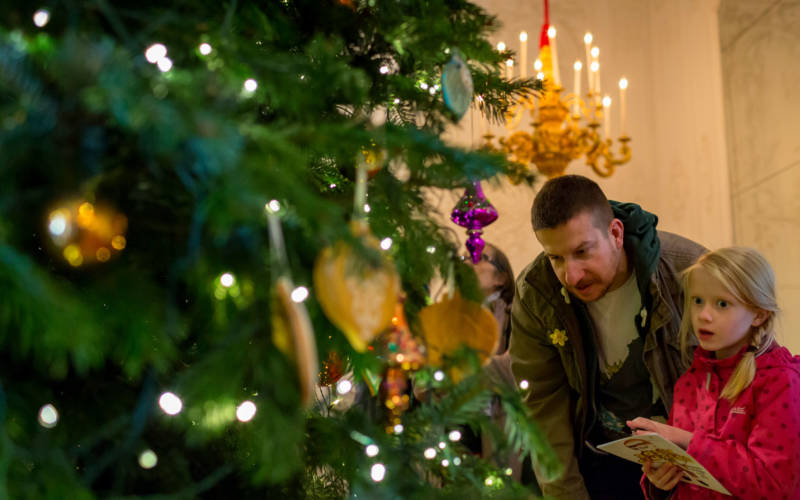 From 11 Nov – 2 Jan 2018
Included in the children's house ticket, pick up one of our free trails at the house entrance and have fun discovering unusual aspects of the collections.
Visiting tips
wrap up warmly
the Powerhouse near the main Manor Shop kiosk offers a warm place to sit and snack
if possible bring a torch as some paths have limited lighting, especially if you want to walk back to the car park at dusk to avoid waiting for the shuttle bus. The path is part-lit and can be muddy in places, it takes about 15 minutes to walk
make a note of where you park – at busy weekend times we use additional car parking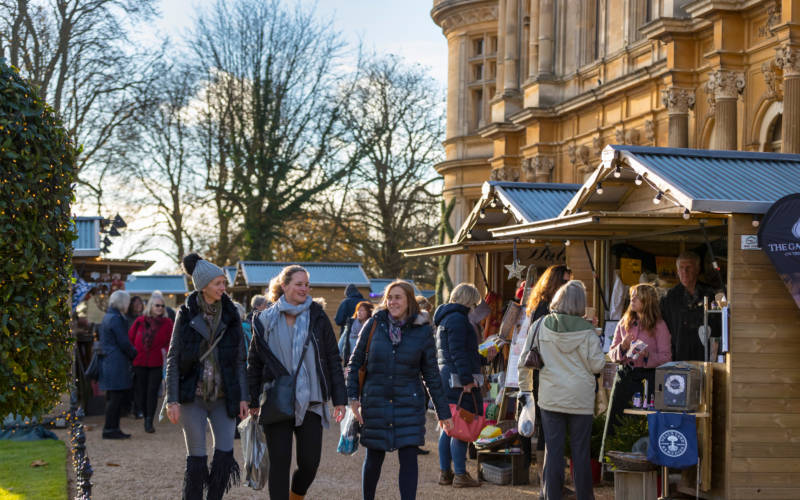 11am-6pm, Wed-Sun, 15 Nov – 10 Dec
Our Christmas Fair promises to be more spectacular than ever. For the first time, set against the enchanting backdrop of the floodlit North Front of the Manor. Included in your grounds ticket.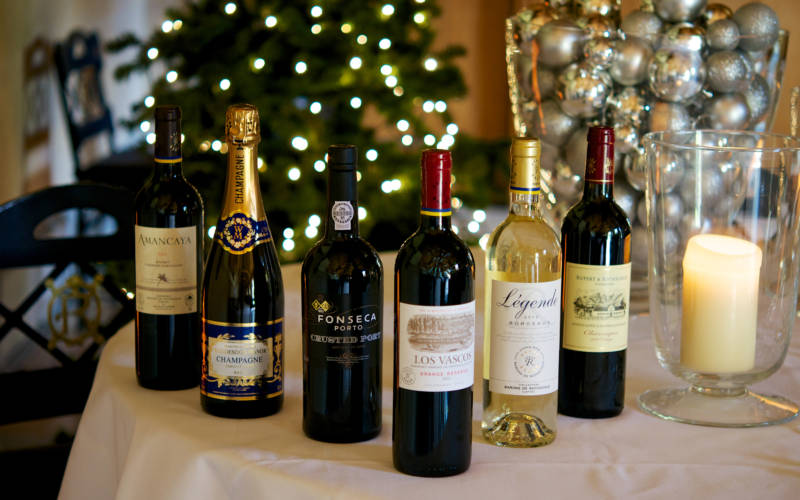 If you can't visit us in person then visit our online shop. With a great selection of unique gift ideas, books, stationery and food items. Together with our impressive range of Waddedson own and guest wines. Perfect for Christmas presents.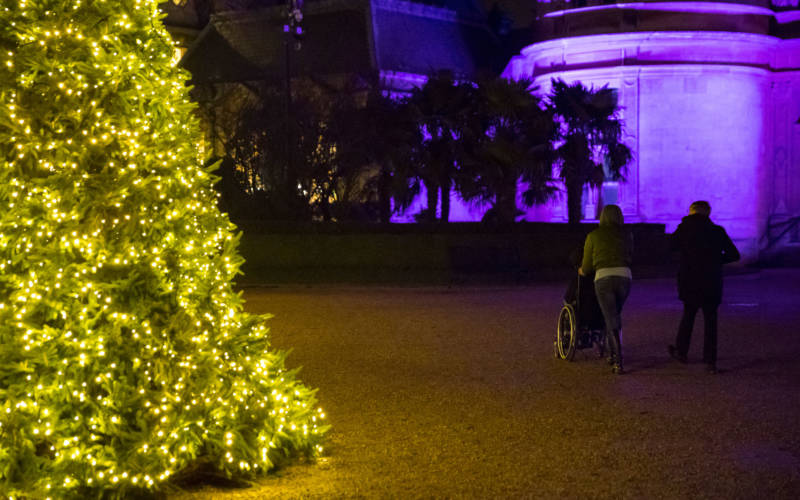 Wed 15 November
If you're a National Trust member come and enjoy an evening of late-night shopping for all your Christmas gifts. Receive 10% discount and a glass of wine while you shop.
Don't forget to bring your membership card.
Somewhere warm to sit and snack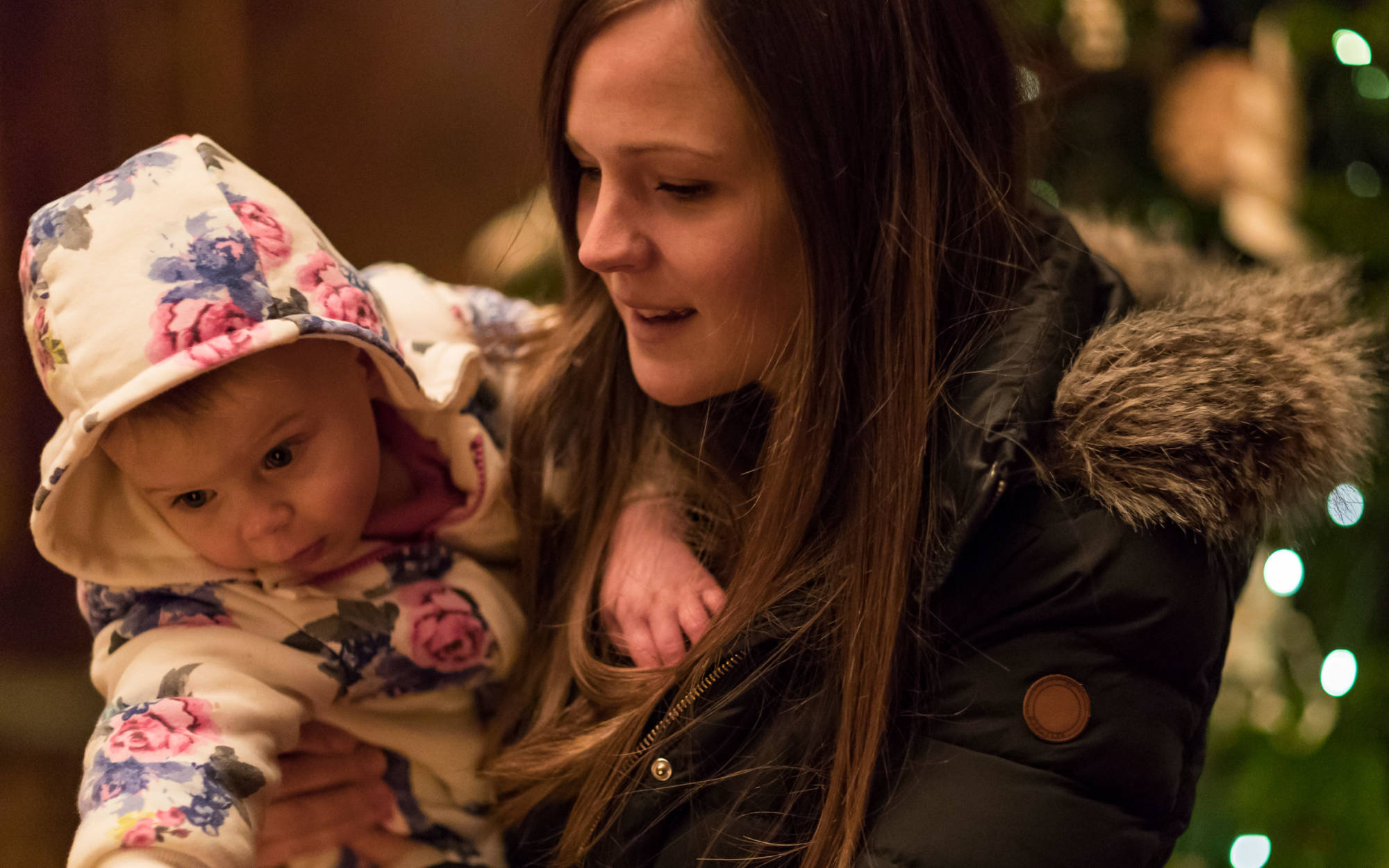 The Powerhouse is a heated indoor space you can take hot drinks and sit inside, feed a young baby or get children out of the cold. Opposite the Manor shop courtyard. Open 11am-6pm.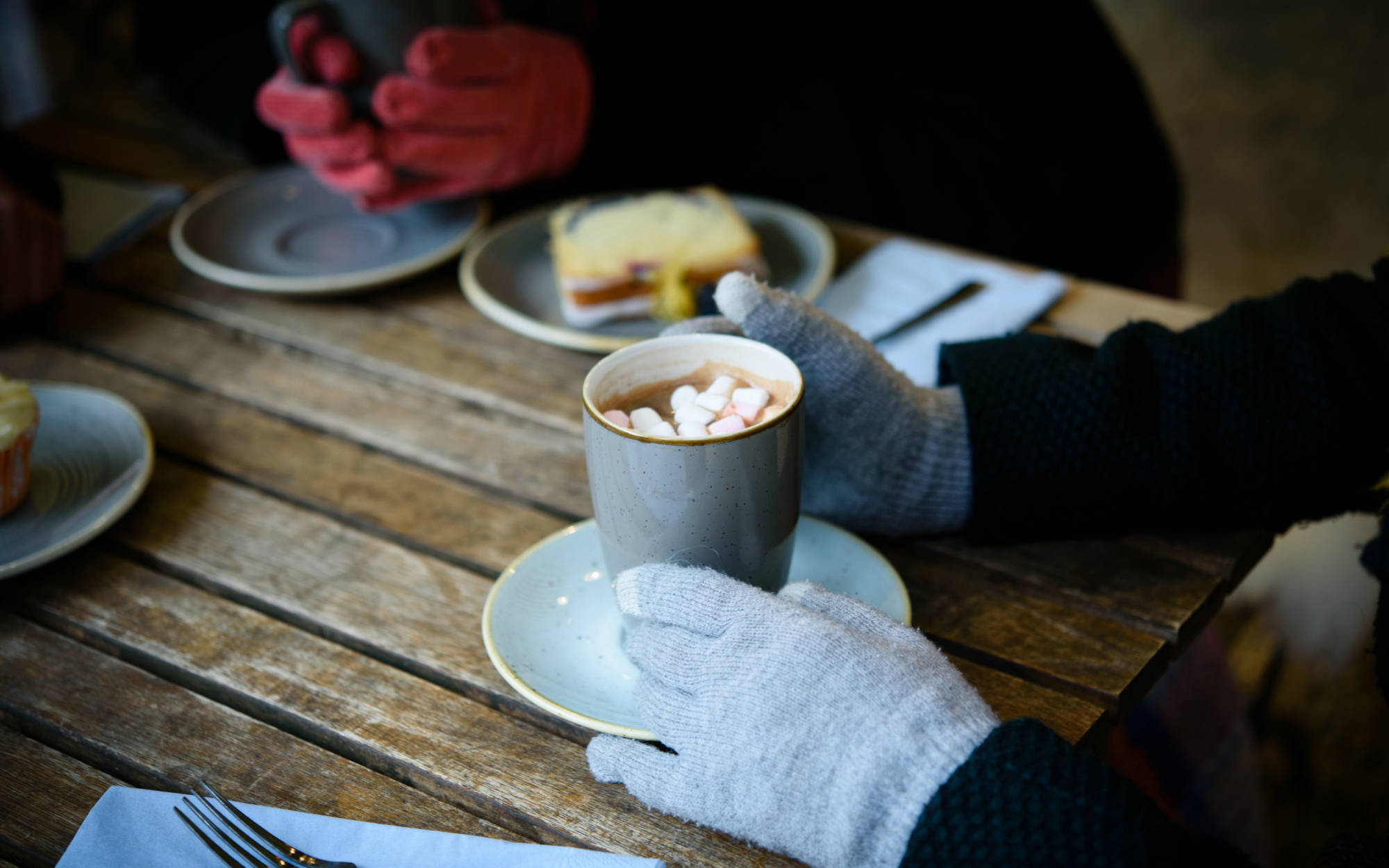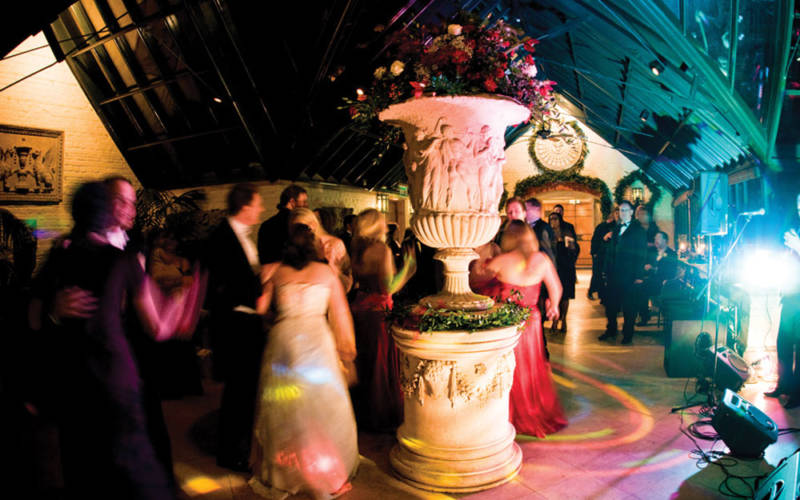 Waddesdon Manor offers a unique atmosphere at Christmas time and the perfect venue for your party, with both the Dairy and Five Arrows Hotel offering Christmas party packages.