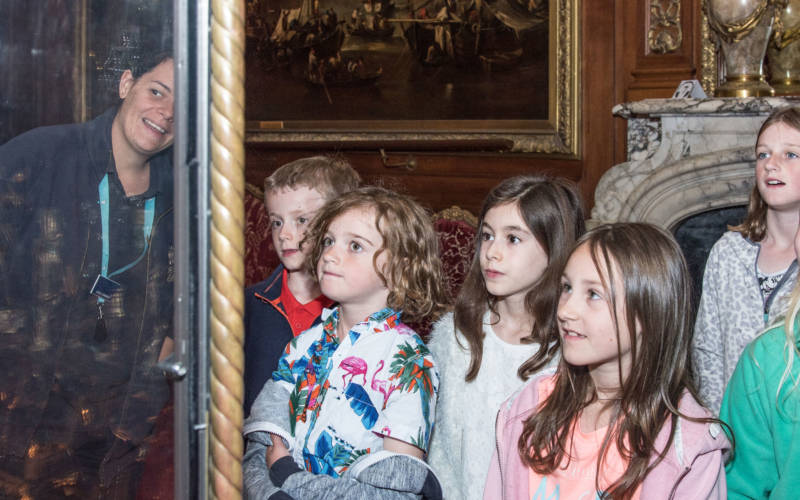 Families
Be Our Guest Children's House Tour
Wed 21 Aug 2019
10.45am-12pm
House
Children can experience the house as if a guest of Baron Ferdinand in this special house tour.
Discover what life was like at a 19th-century house party and watch our special musical elephant wound up.
This tour is for children aged eight to twelve. No adults allowed!
Please meet at the Main Door at 10.45. The tour will end at 12.00 back at the Main Door.