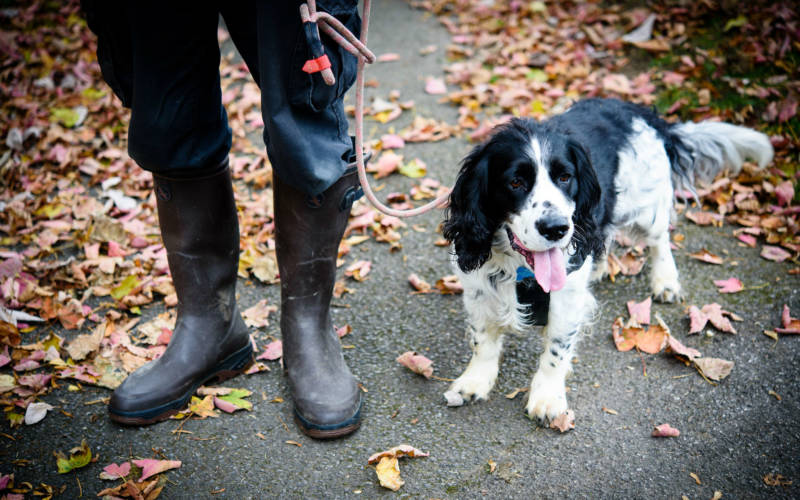 Dog walks
Hearing Dogs Charity Walk
Sun 11 Oct 2020
10am -4pm
Stables
Enjoy a fun-filled sponsored walk with your furry friend.
Join in our charity Great British Dog Walk event and help deaf people reconnect with life. Bring your furry friend and meet like-minded dog lovers in front of the Stables from 10am. There will be a range of stalls to pamper your pup, and even a fun dog show where you pooch can strut their stuff after you've enjoyed walking around the grounds. The group walk will begin at 11am.
As this year's Great British Dog Walk is taking place in October, Hearing Dogs have come up with a fun virtual version that you can take part in while you wait. You can join in from home or while out on your daily walk. Discover more on the Hearing Dogs website
Important info:
please park in the Visitor car park and take the shuttle bus to the Manor
please note that the walk from the car park to the house is approximately 15-20 minutes in each direction, with an uphill section and following rain can be wet in places so please bring suitable footwear.
you can enjoy outdoor refreshment with your dog at the Stables courtyard
please clear up after your dog and use one of our bins. Please note that additional dog waste bins are being added around the main grounds, please ask at the Welcome Pavilion or use our dog map below for nearest locations
please do not leave your dog tied up and unattended anywhere in the grounds
please keep dogs on short leads at all times
dogs are welcome anywhere in the grounds with the exception of the Aviary, Parterre and Woodland Playground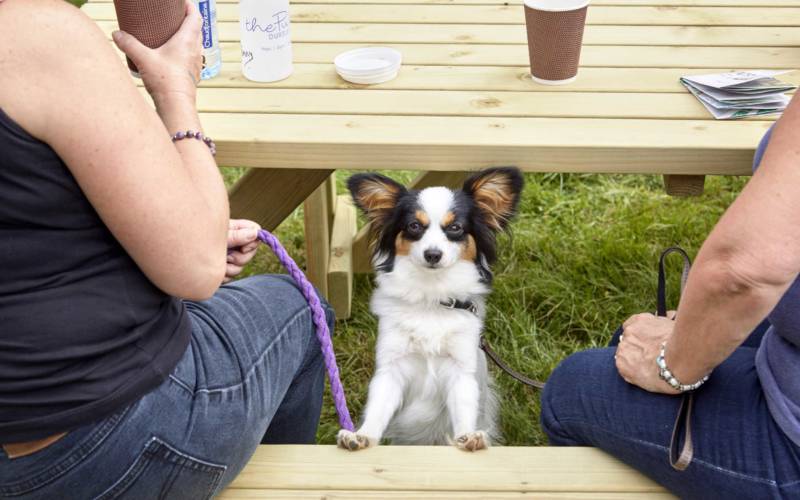 As not all our visitors are dog-loving people and to help protect our beautiful surroundings we just ask that you adhere to our dos and don'ts when bringing your dog.
See more about the event here >