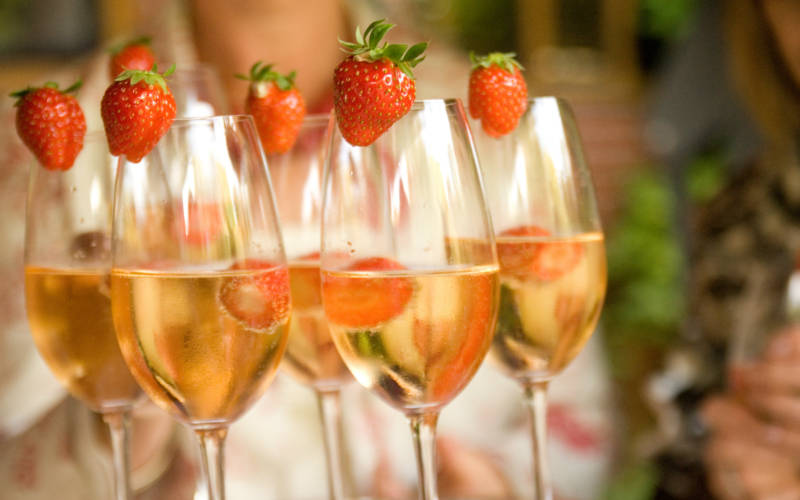 Food & wine
Champagne Lover's Dinner 2016
Sat 5 Nov
7.30pm, in the Wine Cellars and Manor Restaurant
Manor Restaurant
Enjoy canapés and Waddesdon champagne served by the magnum in the wine cellars, followed by a five-course dinner.
The evening begins with canapés and Waddesdon Champagne served by the magnum in the Cellars, then enjoy a delicious five course dinner with carefully selected Champagnes to accompany each course. The Champagnes will be selected from the Rothschild portfolio, plus carefully selected guest wines to complement each course.
Our in house wine advisor, Peter Tompkins, will be on hand to guide you through each course and the selected wines.
Black tie event.
A 10% discount in the wine shop will be offered to all guests. This offer is only applicable on the day.